Explore Branson
Welcome to Branson! Experience world-famous live entertainment, thrilling attractions, outdoor beauty, delicious food and genuine Ozarks hospitality that will make you feel right at home.
In Branson, those precious moments with your family become memories to last a lifetime. No matter what brings you here or what your crew enjoys doing, Branson offers activities and natural wonders that will transform your visit into an unforgettable adventure. Start planning your Branson getaway today!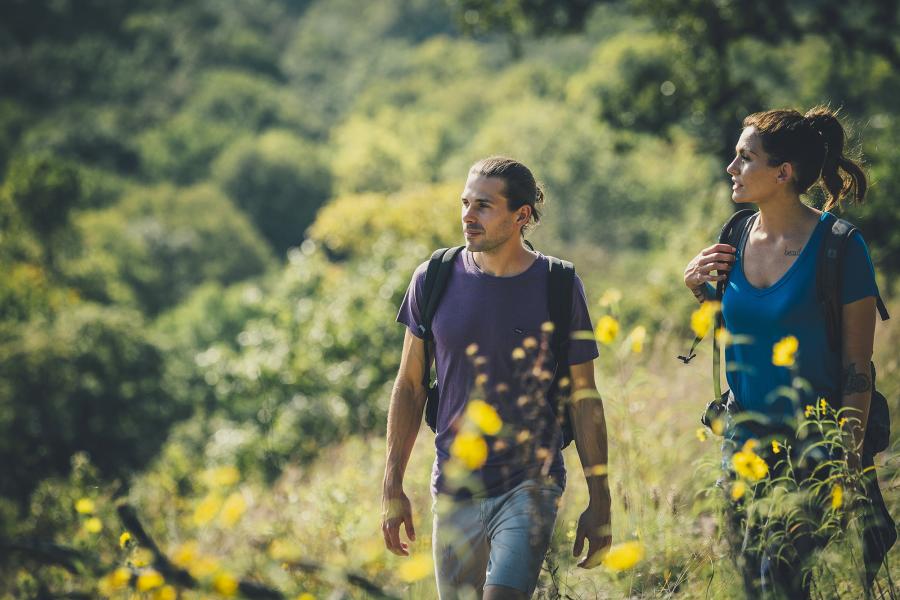 Ozarks in Bloom
Spring in Branson
Ozark Mountain spring brings abundant life to our outdoor scene. In March, April and May prepare for mild mornings and gorgeous afternoons and crisp evenings. Apparel wise, during spring you will jump back and forth from pants and a light jacket to shorts and a t-shirt. It's also a great idea to bring a rain jacket along, as quick storms are likely.
Branson's Top Spring Activities
Dig In
5 Branson Restaurants Worth Traveling For
We hope you're hungry because you won't want to miss these five distinctly Branson restaurants that pair good food and good times!
View List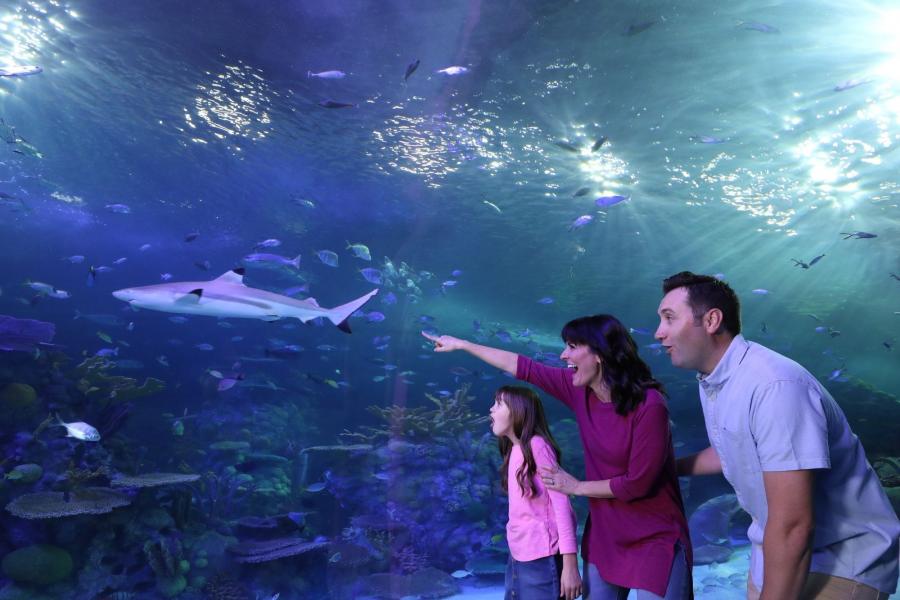 Fun for All
Top Things to Do in Branson
Branson offers world-class entertainment for all ages, thrilling attractions around every corner and genuine Ozarks hospitality that makes you feel right at home all year long! 
See The List
Golf Courses in Branson
Tee Off
Branson has golf courses for all skill levels so grab your clubs and get ready to tee off!
Branson Golf Courses
Sleep Soundly
Cozy Cabins & More Places to Stay in Branson
With a variety of lodging options to choose from, including hotels, resorts, bed and breakfasts, vacation condos and campgrounds, your home away from home is waiting.
See Places to Stay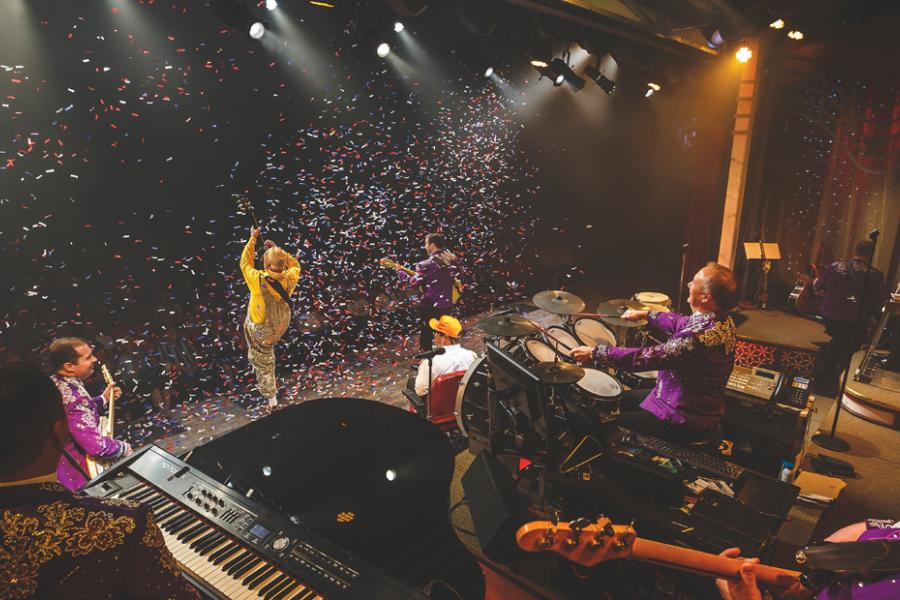 It's Showtime
The Best Shows in Branson
No Branson vacation is complete without a stop to see some live entertainment.
Best Shows in Branson
Plan Your Trip
Trip Planning Resources
Order the 2022 Branson Visitor Guide, sign up to receive monthly emails about what's new and get more information with these Trip Planning resources.
#ExploreBranson
Share Your Branson Experience