The DBBA is hosting its 10th Annual Ladies Piccadilly Gala at the Chateau on the Lake October 27th at 5:30 p.m! The theme this year is "Diamonds and Denim." This is the annual fundraising event for Historic Downtown and has become the premier ladies event in Branson! Women will be hosted for a fabulous night of wine, cheese, dinner, dessert and chances to win great gifts. And, of course, everyone is waited on by wonderful men of the community including City officials, doctors, and businessmen. This event promises fun and laughter.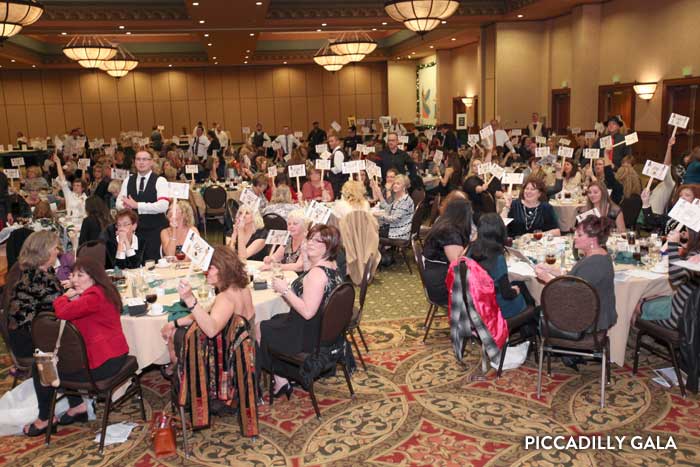 Ladies are encouraged to purchase their tickets early! This is also a great opportunity for businesses to put their name before a large section of the local community when they donate a gift, become a table or financial sponsor. The DBBA is excited to make its 10th Annual Ladies Piccadilly Gala a memorable one. Tickets and sponsorships are available by contacting the DBBA at 417-334-1548. If you would like to donate a basket or item for the auctions, let them know and they can pick it up!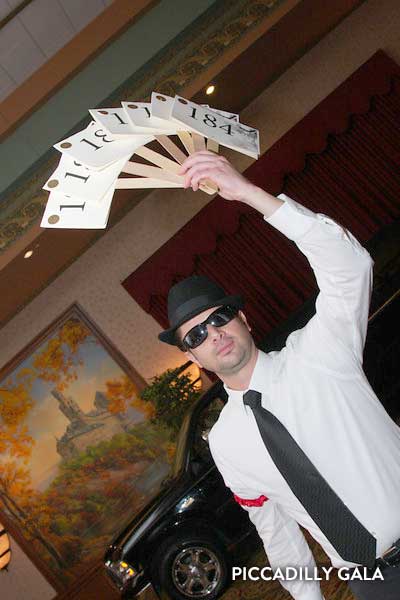 The mission of the Downtown Branson Betterment Association is to preserve and protect the history and family atmosphere of the historical downtown as well as promote economic growth and revitalization of the Historic Business District making it a destination and a better place to work and live and provide a public benefit, through revitalization of the Historic Commercial District.