Locals and visitors alike flock to the annual Branson Fiddle Festival, August 27 & 28. The festival promises superb entertainment with expert fiddlers of all ages competing for cash prizes totaling $10,000. The festival used to take place downtown, but now its located at the Grand Country Resort.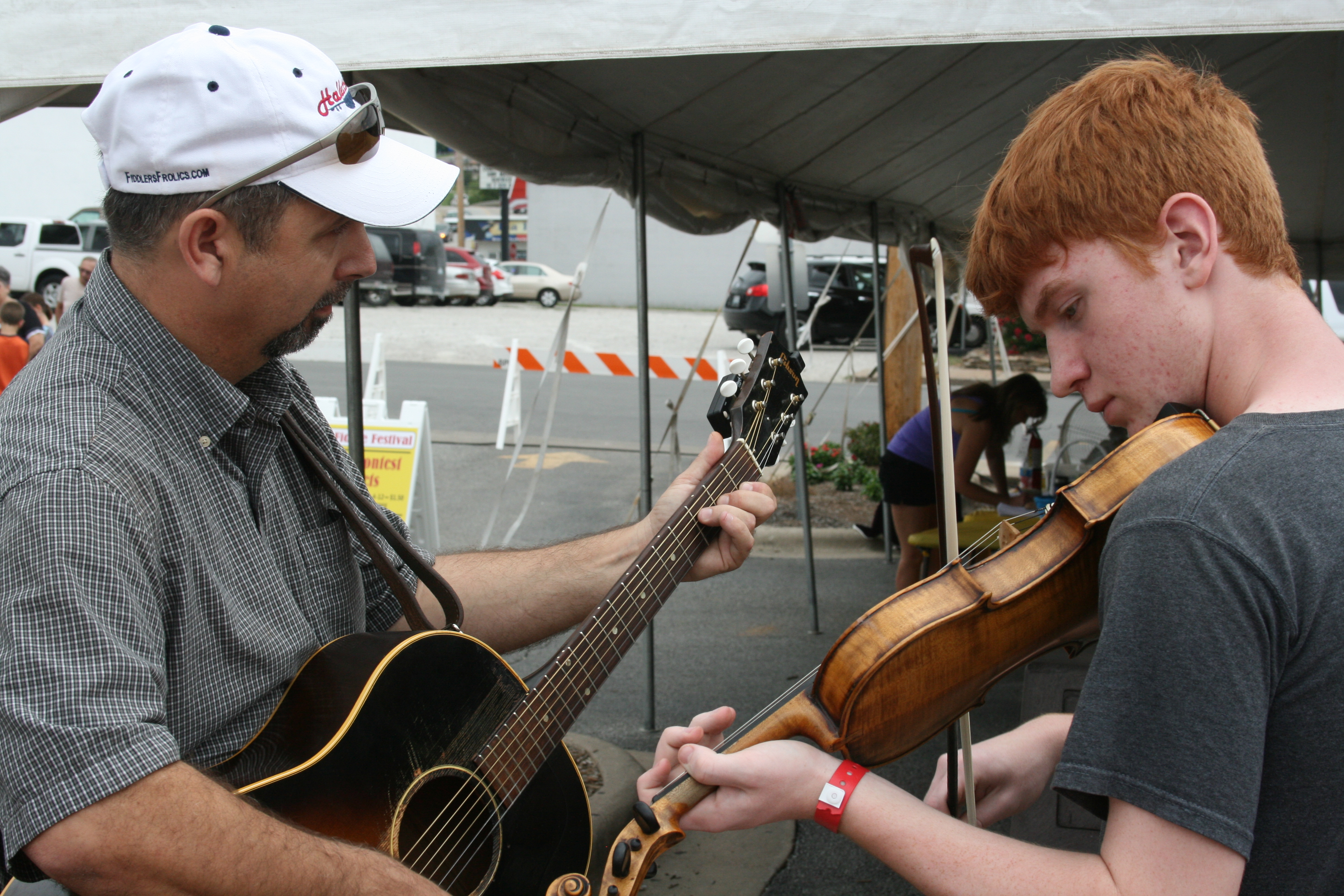 "Organizers of the event wanted to move the festival to a Branson theatre to avoid the worries presented by Mother Nature," said festival host Wayne Messengale, himself an award-winning fiddler who took top honors at the Branson Fiddle Festival five times.
And no theater was more perfect for the event than the Grand Country Music Hall, which happens to be the home of the World's Largest Fiddle. Festival visitors will find the record-holder just inside the main entrance of the resort's theater.
"There's a huge excitement in the fiddle community for this event to go to Grand Country," said festival judge Junior Marriott. "With their theatre, hotel, restaurants and attractions all in one place, you'll see this festival grow as a destination event. I guarantee the fiddlers, while not in completion, will be doing a lot of "fiddling" around the whole complex that weekend."
The event kicks off in the theater's parking lot with the Anything Goes Contest, in which all types of fiddling, including cross-tuning, trick and fancy fiddling techniques, are all allowed. The winners, based solely on an applause meter, will be awarded cash prizes of $50 to $300.
The next day fiddlers participate in the Mid-America Preliminary Rounds held inside the Grand Country Music Hall, including pee-wee, junior, accompanist, adults, senior and open divisions. Winners not only take home cash prizes, but also the opportunity to advance to the final rounds.
All that fiddling leads up to the division finals and championship rounds, including six juniors, five adults and six winners from the open fiddling competition. The top three fiddlers from each division final will then compete in a round robin competition, where the ultimate winner not only win the title of Mid-America Fiddle Champion, but also $1,000 cash prize and a championship belt buckle.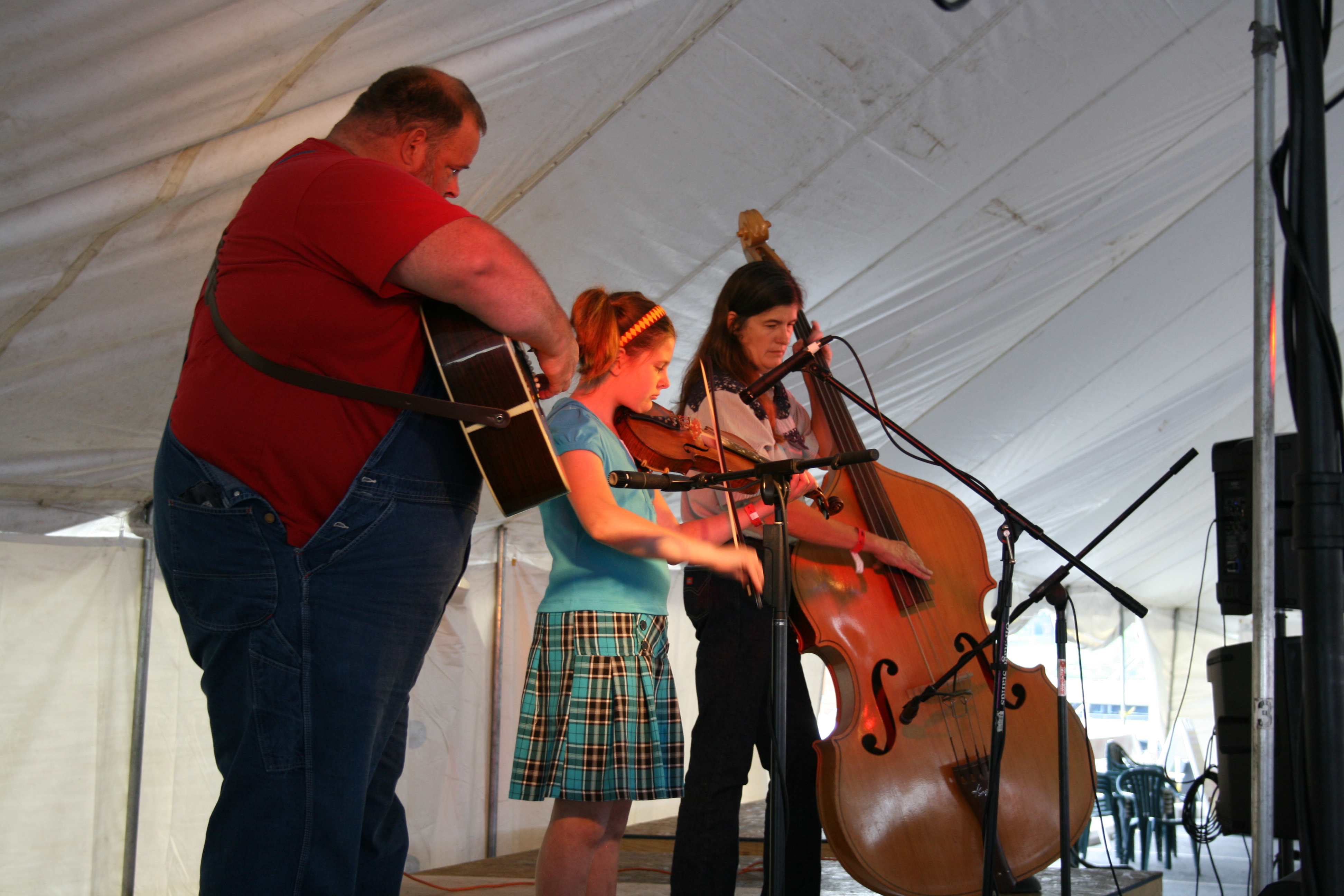 Whether attendees are competitors, fiddling enthusiasts or simply passersby, all are bound to be entertained, and the event is an affordable way to spend your weekend in Branson, with general theater seating priced at just $10 per person, per day. But the fun doesn't have to end there. The Grand Country resort offers a 36-hole mini-golf course, a family amusement center complete with arcade games, bumper cars and black light mini-golf, indoor and outdoor swimming pools and Grand Country's indoor and outdoor waterpark.
Those unfamiliar with Branson's famous 76 Country Blvd. can find the Grand Country Resort right in the heart of the entertainment district. For additional information regarding lodging or competing in the annual Branson Fiddle Fest, contact Grand Country at 417-335-3535.