Article
Branson's Current Safety Measures
In Branson, the well-being of our residents and guests is top priority. Because of the health and safety measures being implemented throughout all areas of local business, we believe Branson fun is just around the corner. When you are ready, your family can travel to Branson with confidence.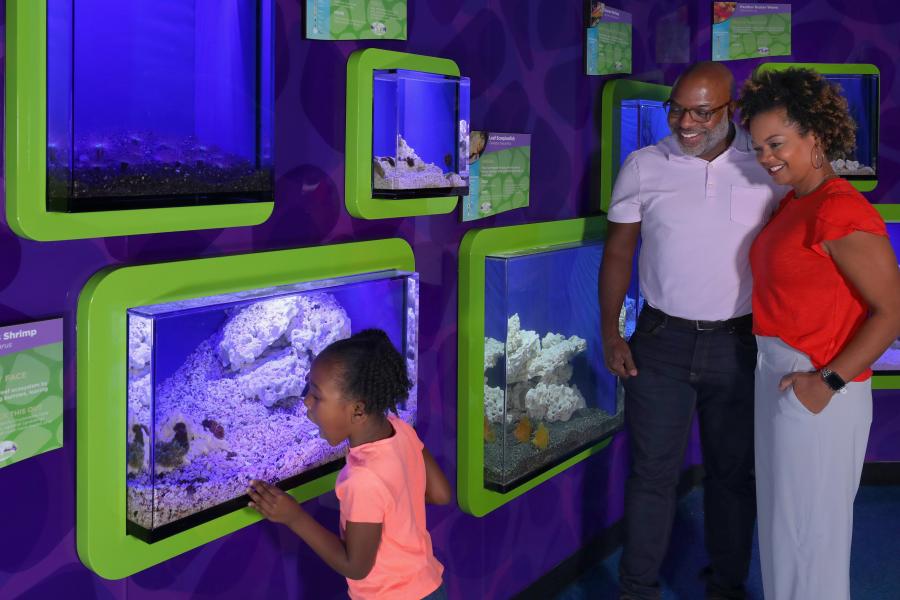 Wondering whether Branson is open for business? Below you will catch a glimpse of the extensive health and safety precautions you can expect to experience while visiting Branson: 
***Visitors are encouraged to reach out to individual businesses of interest for more direct information, like current hours of operation, ticketing information and the business' specific health precautions.
Last updated January, 2021
The Board of Alderman voted to keep the face covering ordinance in place. 
The Board of Aldermen and City Staff will continue to monitor and assess the COVID-19 situation and will bring this issue before the board at an appropriate time in the future.
There are regular board of aldermen meetings every second and fourth Tuesday of the month. This is the time that all ordinances, resolutions, documents and presentations are provided to the board for decision.  Additionally, a special meeting may be scheduled when the mayor or any two members of the board call a special meeting.
The ordinance has the following components:
Requires individuals to wear face coverings while in indoor and outdoor public spaces unless they are engaged in certain activities or under the age of thirteen.
Requires operators of public places to ensure guests use face coverings.
Requires signage at all businesses outlining requirements on social distancing and face coverings.
The penalty for violating this ordinance is a $100 fine and potential revocation of business license and other permits.
Under this ordinance, everyone over the age of 13 will be required to wear a face covering when in public spaces in the city limits of Branson. Exemptions are made for those with a health condition documented by a medical professional, who are hearing impaired and someone who is communicating with a person who is hearing impaired.
Other exemptions include:
While swimming
While obtaining a service involving the head, face or nose
While playing a sport, exercising or using exercise equipment
While outdoors while maintaining a physical distance of at least six feet
While outdoors who is closer than six feet to family members of people they reside with
While performing on a fixed stage
While engaging in public speaking while socially distancing
Any public safety officer engaged in an emergency situation
Any person during a wedding ceremony or while photographs of the wedding and reception are taken
Any family member of a deceased person during a funeral, interment or memorial
For any other questions about this ordinance, please refer to the Frequently Asked Questions, which can also be found on the City's Coronavirus/COVID-19 Resources and News page.
The health and safety of residents, guests and community members remains a top priority for in Branson. We will continue to work in coordination with our partner agencies, as well as the state and federal government, to monitor this evolving situation and to ensure our response actions are based on the latest facts.
We believe our extensive safety measures paired with our desirable road trip positioning, will keep you and your family as healthy as possible during these uncertain times. When you are ready to travel, know Branson is ready for you.