Article
Branson's Current Safety Measures
In Branson, the well-being of our residents and guests is top priority. When you are ready, your family can travel to Branson with confidence.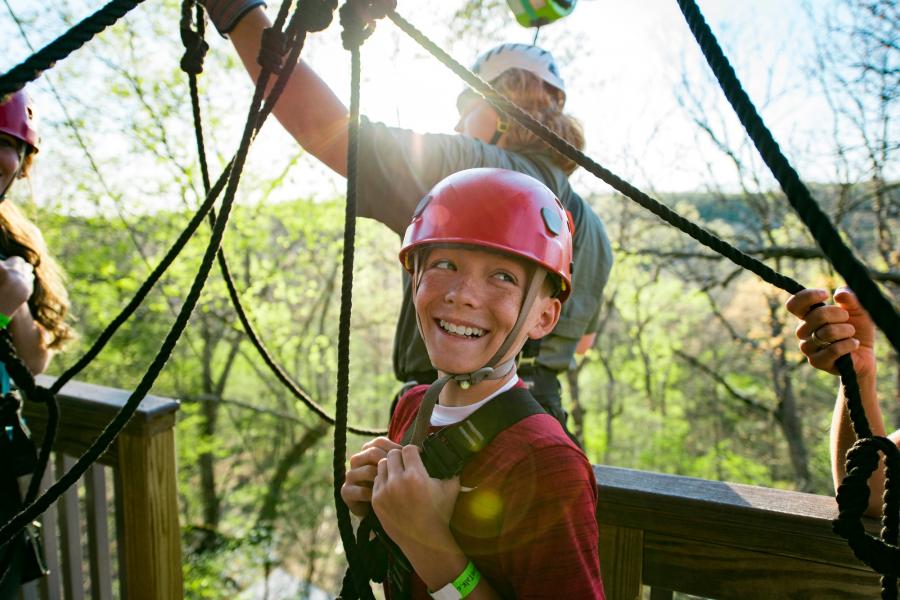 Know Before You Go
In Branson, the safety of the traveling public, our guests and our employees is of the utmost importance. The headlines may be disconcerting, but experts say that healthy Americans can travel confidently. At-risk groups and those with underlying health conditions should take extra precautions.
While it's important to remain vigilant, it's equally important to make rational and fact-based decisions. There is currently a Covid-19 testing site available every Friday at the Branson Chamber of Commerce/CVB. Vaccines are available at 15 places in the Branson area. For a list of locations, visit www.vaccines.gov
***
From the city of Branson, here's what you need to know:
Am I Required to Wear a Mask?
On April 13, 2021, the Branson Board of Aldermen voted to end the face covering mandate effective as of 12:01 a.m. Friday, April 16, 2021. This retired the regulation that visitors must wear masks in all public areas. However, Visitors are encouraged to reach out to individual businesses of interest for more direct information, like current hours of operation, ticketing information and the business' specific health precautions. 
Do Businesses Require Face Coverings?
While there is not a state mandate in place, businesses in Taney County can maintain Covid-19 restrictions and regulations at their discretion for the safety and well-being of their employees and guests. 
Are masks required at Silver Dollar City? No, masks are no longer required for any guests but remain optional in outdoor and indoor areas at the guests discretion.
What's Open?
Everything in Branson is open! Check businesses for individual hours. 
Does Branson have any upcoming events? Yes! There are many events planned for 2022 in Branson. Check here for updates and more information. 
Tips For A Safer Trip
Citizens, employees, and visitors are encouraged to continue following and abiding by appropriate protocols to promote personal health and safety. Here are a few ways to make a safer, healthier trip:
Maintain social distancing when possible. 
Wash your hands frequently.
Stay knowledgeable about COVID-19, how to avoid becoming ill, and preventing the spread of the virus to those around you. Some resources that provide reliable and helpful information about the virus are: Missouri Department of Health and Centers for Disease Control
The City of Branson would also like to encourage residents and businesses to sign up to get a vaccine through the Taney County Health Department here: https://www.taneycohealth.org/covid19-vaccine or through your healthcare provider.
Additional Info...
For any other questions, please refer to the Frequently Asked Questions, which can also be found on the City's Coronavirus/COVID-19 Resources and News page.
We will continue to work in coordination with our partner agencies, as well as the state and federal government, to monitor this evolving situation and to ensure our response actions are based on the latest facts.
When you are ready to travel, know Branson is ready for you.