Article
Branson's Current Safety Measures
In Branson, the well-being of our residents and guests is top priority. When you are ready, your family can travel to Branson with confidence.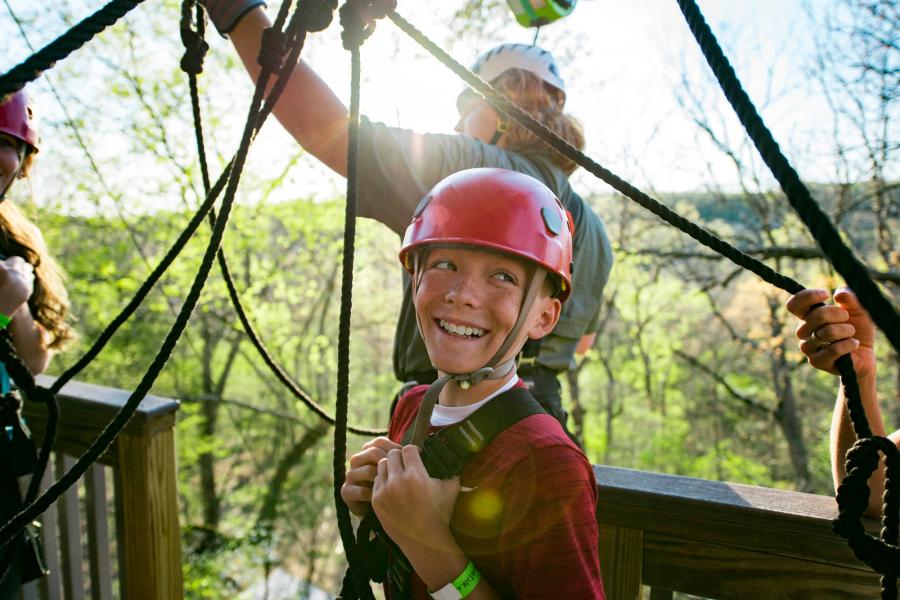 Wondering whether Branson is open for business? Below you will catch a glimpse of the extensive health and safety precautions you can expect to experience while visiting Branson. 
***Visitors are encouraged to reach out to individual businesses of interest for more direct information, like current hours of operation, ticketing information and the business' specific health precautions.
Last updated April, 2021
Branson Aldermen end face covering mandate on April 16, 2021
In a double read, the Branson Board of Aldermen unanimously voted in favor of an ordinance that would repeal Chapter 58 of the Branson Municipal Code pertaining to communicable diseases and face coverings that nullifies the required use of face coverings in public spaces, effective as of 12:01 a.m. Friday, April 16, 2021, at the regular Board of Aldermen meeting that was held on April 13, 2021.
Newly elected Branson Mayor, Larry Milton sponsored this ordinance because of the following:
The Centers for Disease Control and Prevention (CDC) has shown a significant decrease in weekly COVID-19 cases since late 2020 for Missouri and is forecasting a relatively flat trend of cases for the next four weeks.
As of April 8, 2021, 29.3% of Missouri, 23.3% of Stone County, and 19.7% of Taney County has initiated the COVID-19 vaccination.
The CDC has provided their Interim Public Health Recommendations for Fully Vaccinated people, which relax the use of face coverings and physical distancing for those individuals that are fully vaccinated.
The City of Branson would like to encourage local businesses to mandate their own safety requirements for both staff and customers to include the CDC and the State of Missouri recommendations for COVID-19 prevention, which includes the use of face coverings, social distancing and frequent hand washing or sanitization. The City of Branson would also like to encourage residents and businesses to sign up to get a vaccine through the Taney County Health Department here: https://www.taneycohealth.org/covid19-vaccine or through your healthcare provider.
The Branson Board of Aldermen voted to mandate face coverings in public spaces on July 28, 2020, with the ordinance going into effect on July 31, 2020. The Board then voted to extend the face covering mandate on September 8, 2020, and again on October 13, 2020.
For any other questions about this ordinance, please refer to the Frequently Asked Questions, which can also be found on the City's Coronavirus/COVID-19 Resources and News page.
The health and safety of residents, guests and community members remains a top priority for in Branson. We will continue to work in coordination with our partner agencies, as well as the state and federal government, to monitor this evolving situation and to ensure our response actions are based on the latest facts.
When you are ready to travel, know Branson is ready for you.