Christmas is such a special time of year, and you can make it more inspiring by seeing Sight & Sound Theatres' amazing Miracle of Christmas production!

With world-class actors and dramatic staging, Sight & Sound Theatre's rendition of the Bible story of Jesus' birth comes to life before the audience's eyes. The Miracle of Christmas is a re-creation of an age-old story told over generations.
Beginning with the betrothal of Mary and Joseph, the story follows through the birth and announcement of the Christ child.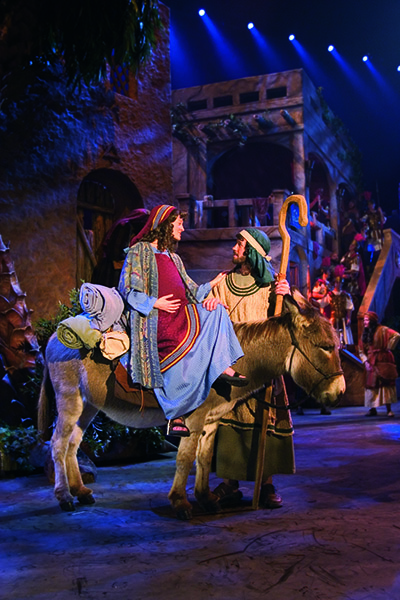 This uplifting message began in the most unusual way; with a young girl named Mary, a perilous journey and a stable in the crowded little town of Bethlehem. Shepherds with their flocks and kings from faraway will hear of the jubilant news!
Everyone that comes to experience this famous story will be touched by extraordinary events of a humble birth.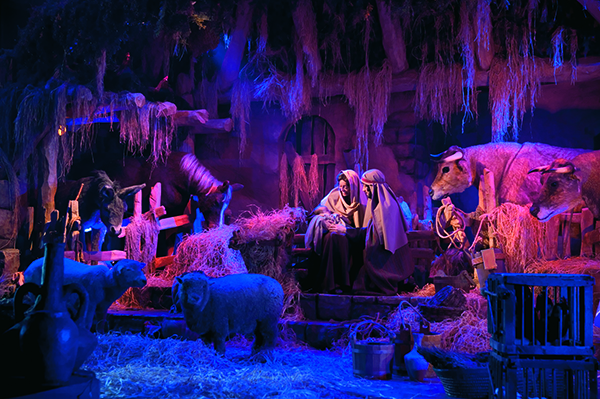 As the theater transforms all around, you are surrounded by the performance. Animals even walk down aisles, so the audience truly gets an up close and personal experience with this story.
There is no better way to celebrate the true meaning of Christmas than witnessing the miracle live on-stage at Sight & Sound Theatre.