Article
Festive Fridays in Branson
Christmas is just around the corner and holiday festivities are underway in Branson. 2020 isn't short of new, entertaining events to fill your days with festive fun.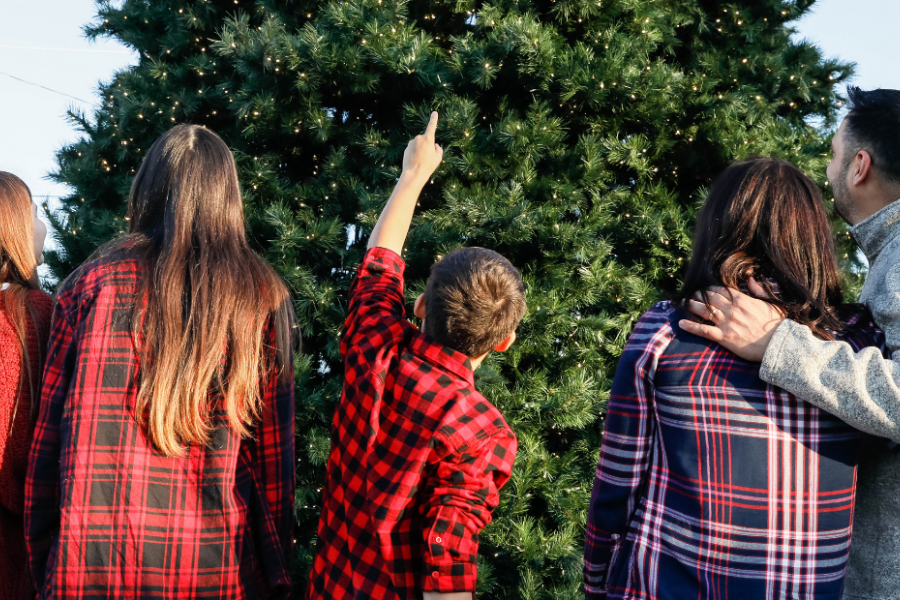 From November 27 through December 18, Historic Downtown Branson is hosting Festive Fridays — a series of Friday events featuring new activities and entertainment each week. Included in the festivities are the brand new 30' Christmas Tree adorned with 18,000 twinkling lights in Liberty Plaza, food and beverages, creative photo ops, holiday lights, discounts from downtown stores, and various live entertainment featuring carolers and talented Branson music groups. Make lasting holiday memories with family and friends this Christmas season and spend one of your Friday's getting festive downtown!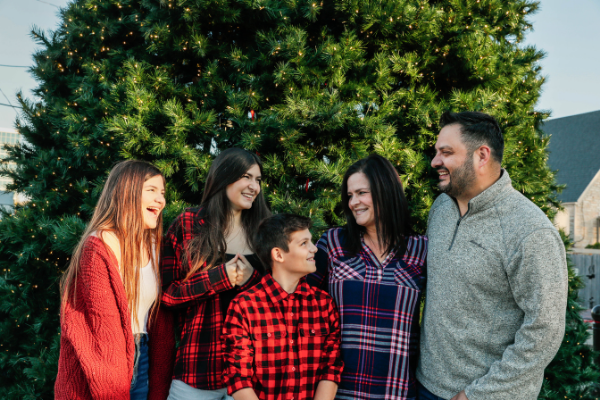 Nov. 27 – Liberty Lights
4:00 p.m. - 6:00 p.m full event, Tree Lighting at 5:15 p.m.
Kicking off Festive Fridays is a special lighting of our Downtown Christmas Tree at 5:15 p.m. No holiday season is complete without carolers; listen to Christmas tunes from local talent while indulging in kettle corn and hot chocolate offered on-site. Grab your friends or family for some festive photo ops in front of the newly lit tree and Christmas lights. Make sure to grab a Christmas Coupon that you can use at participating downtown stores. These coupons will be good for Festive Fridays in store specials - new each week! 
Dec. 4 – A Farm Fresh Christmas
3:00 p.m. - 6:00 p.m.
You won't be disappointed by this Friday's selection of entertainment and food and beverage options – join in a Christmas Singalong with some s'mores cupcakes and apple cider in-hand. A farm-fresh photo op brings you a Christmas flower truck with real stems and bouquets for purchase. Stores with employees wearing their Christmas plaid will be ready to greet you with your Christmas Coupon.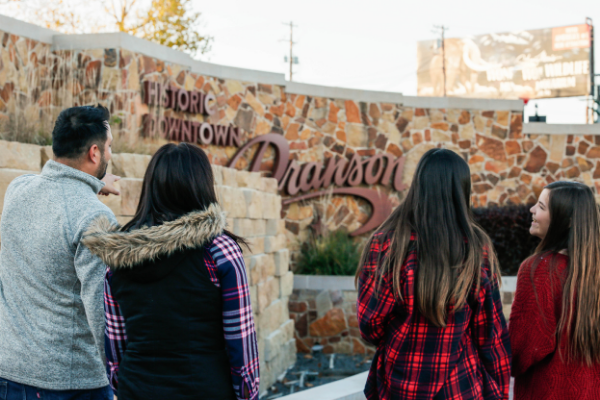 Dec. 11 – Cruisin' Into Christmas
3:00 p.m. - 6:00 p.m.
This week's festivities throws Christmas back to the 50's with a vintage 50's car, making for some classy and timeless images. To top off the theme, this week's entertainment selection brings you fun 1950's Christmas tunes! Just when you thought the treats couldn't get any better, plan to grab a Hurts Donut and milk. Stop by participating stores with your  Christmas coupon to finish out the festivities in style. 
Dec. 18 – Sweaters N' Sweets
3:00 p.m. - 6:00 p.m.
Wear your Christmas sweater this Festive Friday and listen to top-notch entertainment from some talented local artists around the Christmas Tree! This is the last Festive Friday of the season and we couldn't leave out Christmas cookies and milk. Grab a treat and strike a pose for the final festive photo op, inspiring you to finish your gift shopping with our Christmas Coupon at participating stores.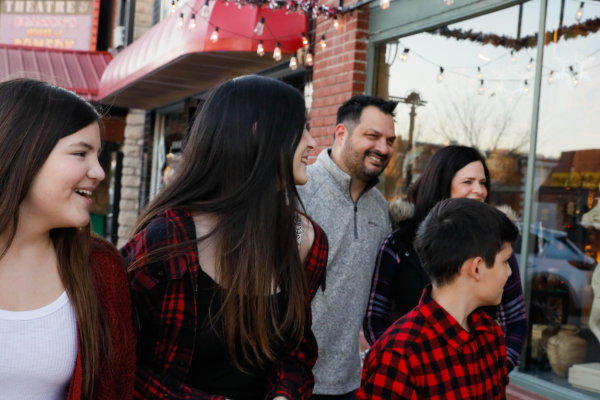 The Christmas Coupon
Valid November 27th - December 31st, 2020
Ready to start planning your trip to Downtown Branson? Starting Friday, November 27th, participating stores will honor The Christmas Coupon as a part of Festive Fridays events. Look for the Christmas Coupon sign in the window and show the coupon on your phone to recieve festive in store specials! We can't wait to see you and help you find the perfect holiday gifts for family and friends. Limit one per customer, while supplies last. Store limitations may vary.