Article
Mitsu Neko Offering Edgy and Innovative Japanese Dishes
Unique to Branson, check out the perfectly fused creations found at Mitsu Neko Fusion Cuisine and Sushi Bar.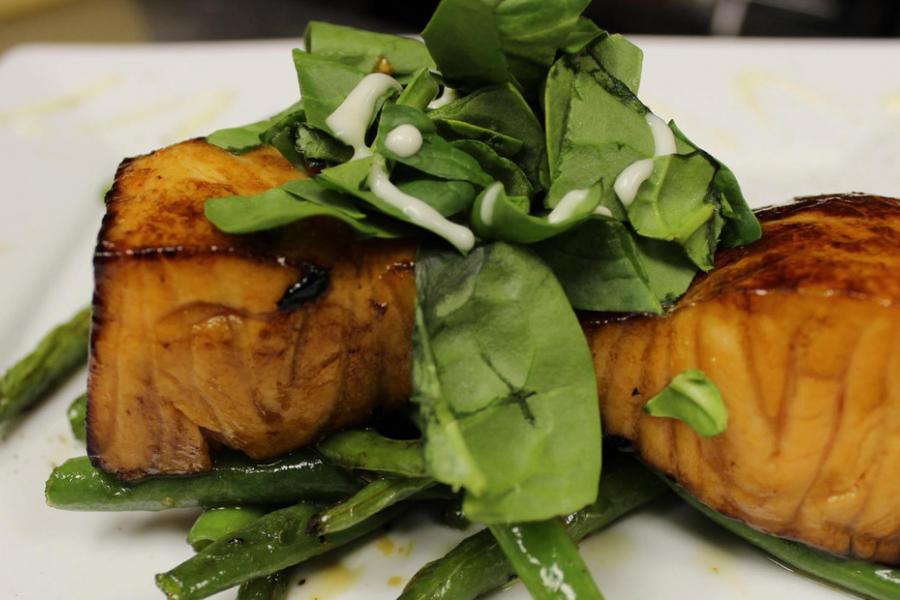 Becoming restaurant owners has been a dream for Roman and Kate Minialo since they moved to the U.S. from their native home in Moscow. Operating in Branson for over a decade, Mitsu Neko Fusion Cuisine and Sushi Bar aims to introduce innovative, decadent dishes into the Branson area.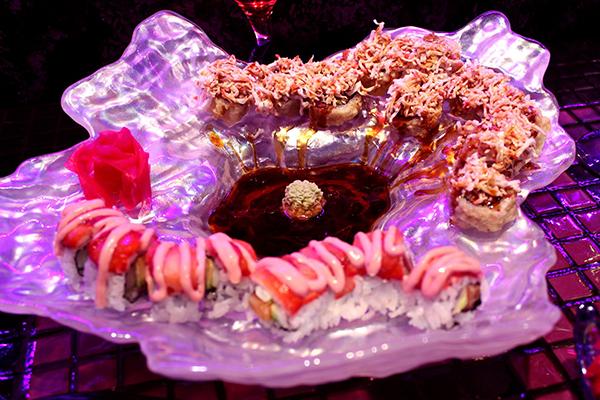 This unique experience can be found on 76 Country Blvd. in the Village Plaza shopping center, across the street from Applebee's. From the interior design to the menu items, everything is one-of-a-kind.  The Minialo's are passionate about fusing the historical and cultural Japanese tastes with a modern, creative touch.
According to Kate, "making excellent sushi is not just about rolling some fish in rice. It takes care and patience and high-quality ingredients." With this in mind, Mitsu Neko strives to use only fresh foods - avoiding artificial coloring, MSG and other preservatives. The vast majority of items on the menu are made from scratch daily, including sushi, sauces and desserts. As a result, some dishes are only available as periodic specials while supplies last.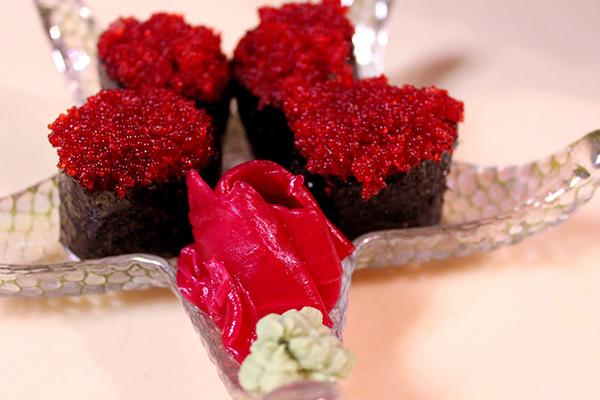 Everything from sushi rolls and specials to desserts and cocktails are meticulously presented with incomparable flair - you'll want to snap a picture before you dig in! At Mitsu Neko, everything served is as beautiful as it is delicious. Though customers are welcome to walk in for lunch or dinner seven days a week, we do recommend making dinner reservations on the weekends.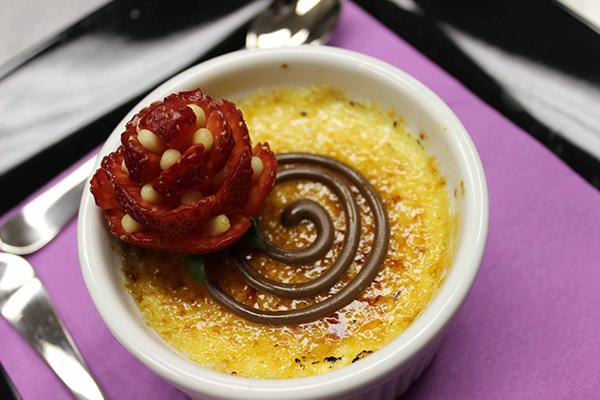 Everything is fresh, made-to-order and maticulously crafted to perfection. Take a look at some of the delicious fusion creations at Mitsu Neko. 
Check out even more Asian dining options.