Article
New Shows in Branson in 2023
Make your 2023 vacation unforgettable with Branson's new and returning live music shows and touring performances.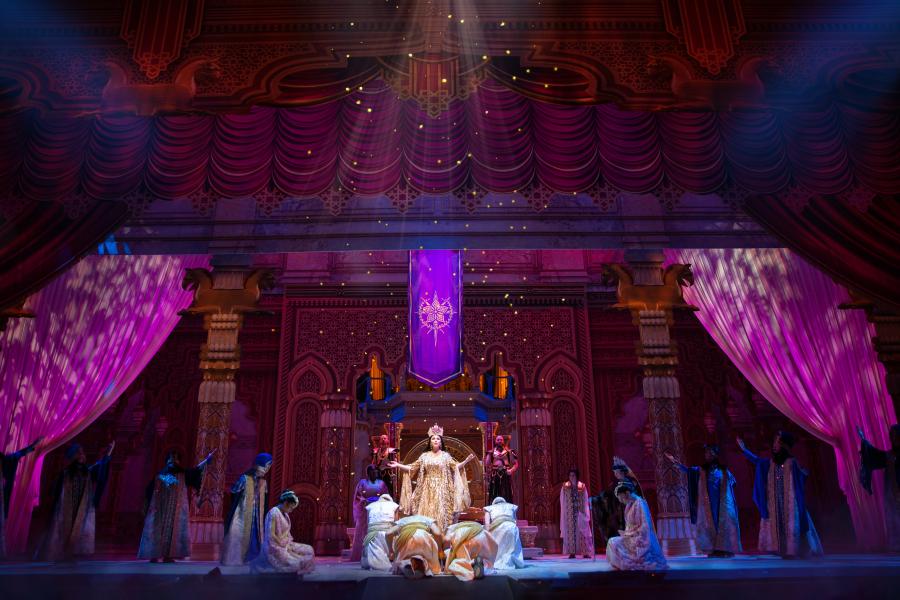 Branson offers a variety of entertainment options for every member of the family. Don't miss these new performances that will leave you cheering for encores!
Queen Esther at Sight & Sound Theatres
Set in the opulent yet perilous Persian Empire, QUEEN ESTHER is a captivating tale of beauty and bravery. Esther's ordinary life changed forever when she was taken through the palace doors, entering a new world of royalty and risk. With a crown on her head and a secret in her heart, can she find the courage to trust in God's plan and believe that she was made for such a time as this? The beauty and grandeur of the capital city of Susa will come to life as the production takes place on a 300-foot panoramic stage that engulfs the audience on three sides.
Once Upon A Fairytale
Your family is cordially invited to this magical morning show opening at the Americana Theatre in  summer 2023. Once Upon a Fairytale brings to life all of your favorite storybook songs, including Disney classics. This cabaret features not only a dazzling production design, but also some of Branson's best vocalists and, of course, a happily ever after. Fairytales portray real moral lessons through characters and virtue. Join in this magical realm of Once Upon a Fairytale, this May-September at 10:00 am where Once Upon a Time… they lived happily ever after. Come be a part of the show, where you feel you know a real live prince or princess. Enjoy the lavish princesses' ball gowns and the formal attire of the dashing princes performing so many songs of the great classical fairy tale songs all the way to Broadway favorites. A fantastic experience for young and old alike.
Want more? Check out all of the Live Music Shows happening in Branson this year.