Visitors converge on Branson for a variety of reasons, including adventure, entertainment and Ozarks' home-style dining.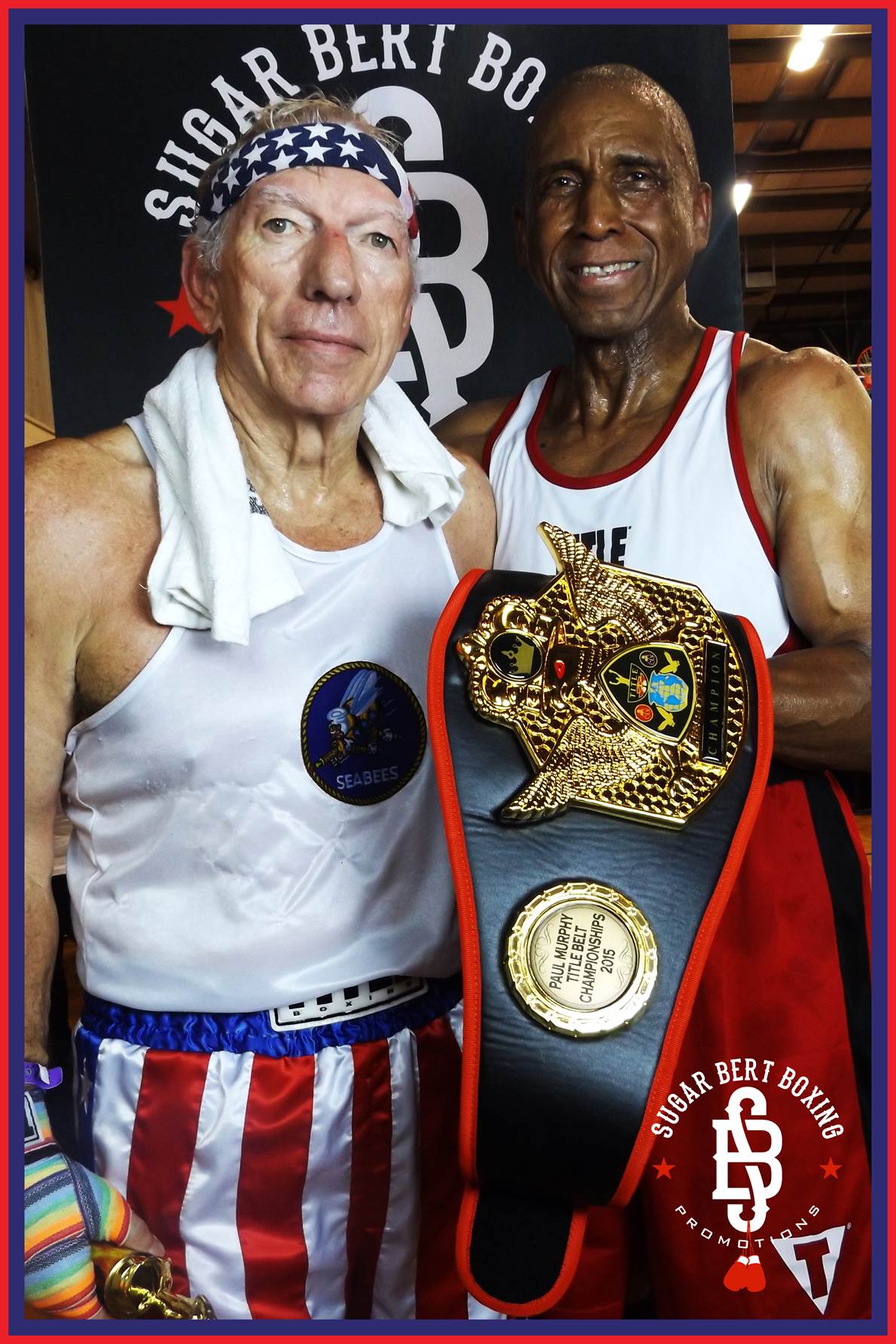 Now there's another reason to visit: boxing. Starting in 2016, boxing fans have a unique opportunity to watch live championship boxing in Branson.
Each year, Sugar Bert promotions – in partnership with the International Amateur Boxing Association, USA Boxing, Title Boxing and Team IP – holds the Sugar Bert Boxing Title Belt National Championship Series, attended by hundreds of amateur boxers, their families, coaches and fans. And the 2016 national qualifier tournament will be held at the Branson Convention Center March 4-6.
The tournament, a USA Boxing sanctioned event that's open to amateur boxers of all ages, will feature three rings of simultaneous matches March 5 from 10 a.m. to 10 p.m., and championship matches March 6 from 10 a.m. to 8 p.m. The event, which is open to the public for a $15 per-day admission fee, serves as a qualifier for the National Championships to be held Nov. 18-21 in Kissimmee, Fla. Other qualifying tournaments will occur in Georgia and Florida later this year.
"The world of amateur boxing will never be the same," CEO "Sugar" Bert Wells said. "Branson is rolling out the red carpet for our boxers and we are excited to have our first national qualifier for 2016 here in Branson at the Convention Center."
Boxers can enter the double-elimination tournament and compete in bantam, intermediate, junior, senior, women, open men, novice and master divisions for a $35 entry fee. The first 500 boxers that register March 4 will receive a backpack and other gifts. Any unopposed boxers will automatically receive a trophy and advance to the national championship at Disney World. All other registered boxers will weigh in at 7 a.m. March 5 and compete to advance to either the runner-up's or winner's bracket for a chance to win a title belt, awarded to winners of each weight division. Each winner will then advance to the national championships. All boxers and coaches must be registered with USA Boxing/AIBA and have updated passbooks. To learn more about Sugar Bert Boxing and the road to the national championship, watch this video.
Click here to purchase tickets for the Sugar Bert Boxing Title Belt National Qualifier event.
Learn more about all the exciting sporting events taking place in Branson at ExploreBranson.com/Sports