Article
What to Expect at Silver Dollar City this Year
The best adventures are worth the wait - and luckily, the wait is over to experience Silver Dollar City's 2022 season!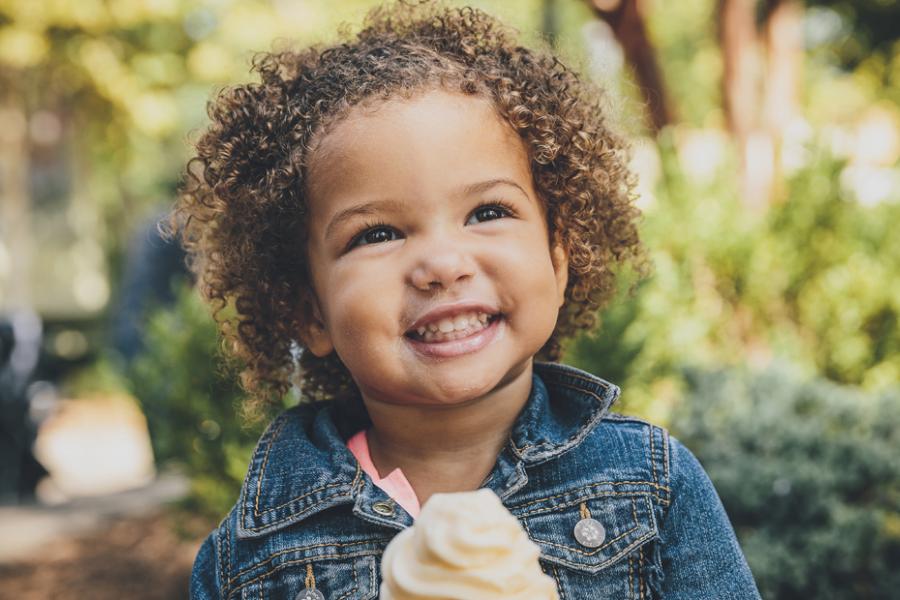 Silver Dollar City began welcoming guests back to the park in June of 2020 after implementing many operational changes and extensive health measures. Here are some of the safety protocols, operational changes and new adventures you can expect when visiting Silver Dollar City in 2022.
Safety Measures & Hours of Operation
Expect added health and safety measures for employees and guests as Silver Dollar City works to ensure a fun and safe environment. 
Capacity will be limited due to social distancing. You can always reserve the date that you are attending the park in advance to make sure that you will be able to get in that day; however, it is not necessary.
Check out Silver Dollar City's monthly calendar, upcoming festivals and daily schedules to learn more about hours of operation and other operational updates.
Each Silver Dollar City employee and guest is expected to follow the six main guidelines below:
 
Following updated guidance from the Centers for Disease Control and Prevention (CDC), fully vaccinated guests can now visit Silver Dollar City and White Water without wearing a mask or physically distancing. Masks are required for non-vaccinated guests older than the age of 12 in all indoor areas and remain optional in outdoor areas where social distancing can be maintained.
In order to provide safe outdoor entertainment and maintain social distancing guidelines, we are reducing and managing our daily capacity.
Find a full list of Silver Dollar City's safety measures here. 
Newest Additions to Silver Dollar City
The newest additions to The City are Mystic River Falls, the all-new Rivertown Smokehouse and the expanded Cinnamon Bread Bakery. Mystic River Falls is the first of it's kind - the tallest raft ride drop in the Western Hemisphere. Float a nearly half mile trek that ascends an eight-story lift tower then plummets down a four and a half story waterfall - it's the wettest splashdown in Silver Dollar City's history!
At Rivertown Smokehouse, enjoy mouthwatering barbecue paired with the classic fixins' and unique sides. Once located in Midtown, the beloved Cinnamon Bread Bakery finds its new home in Rivertown. Choose between cinnamon bread flavors like apple, peach, original or Time Traveler. 
Want to learn more about the fun things to do at Silver Dollar City? Check out why Silver Dollar City is fun for all ages!