"Snow" Much Fun on Branson's Wolfe Mountain Snowflex
There is snow much fun in Branson all year long! Check out the Snowflex Tubing Park at Wolfe Mountain.
Branson has the perfect activity for when you want to have fun and cool off in the Ozarks. Visitors to the region can enjoy playing in the snow year-round! Snowflex, a 300-foot-long snow tubing hill, is open at Wolfe Mountain in Branson. So grab your family and friends and head to the slopes for some adventure!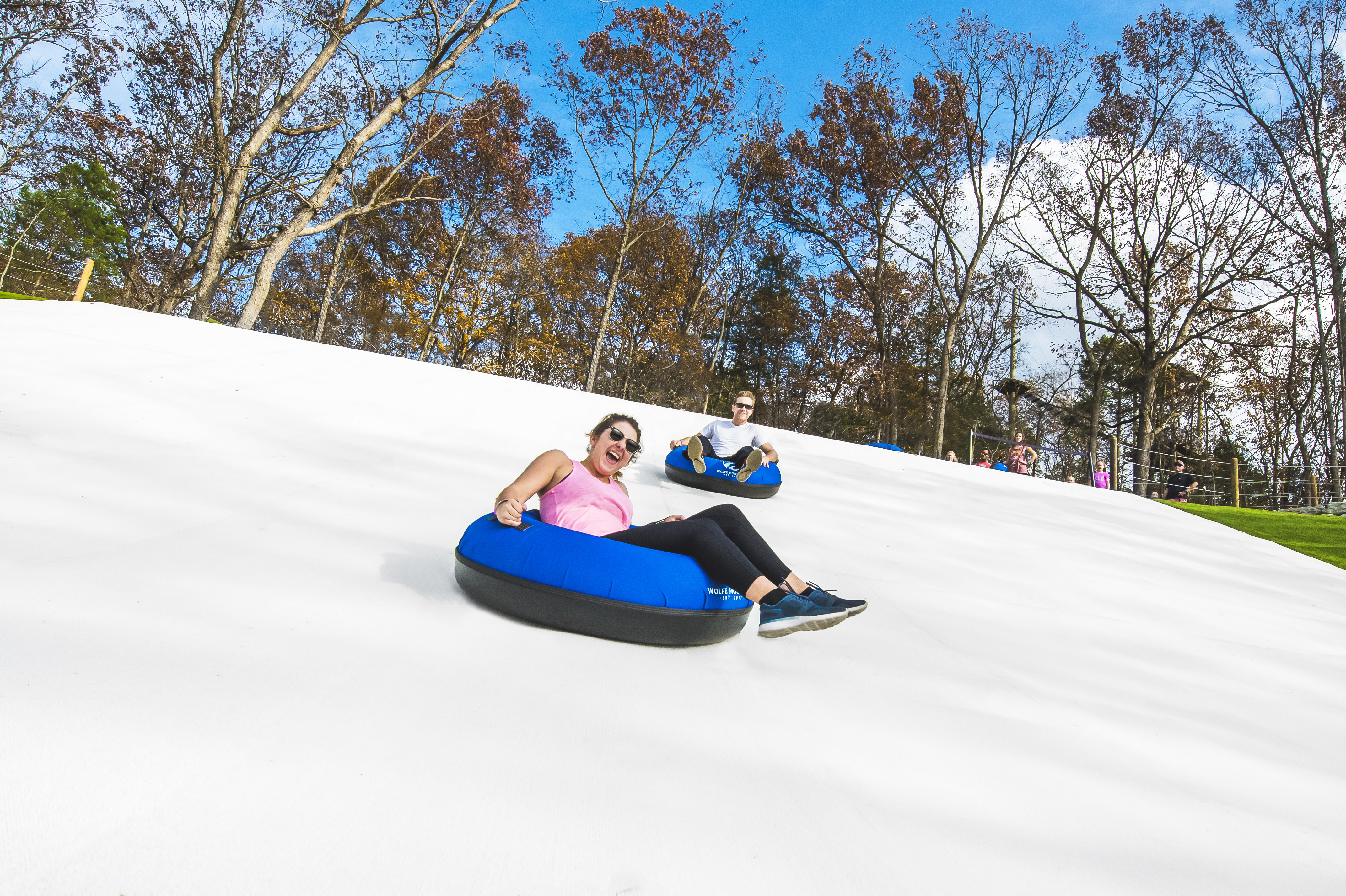 Branson Zipline at Wolfe Mountain hosts the largest Snowflex Tube Park in the U.S. The Snowflex complex utilizes a synthetic turf that is similar to what the U.S. Olympic Ski Team practices on during off months. 
Visitors to the attraction are able to slide down the snowy turf, which can serve up to eight tubes at once. Lift equipment transports visitors to the top of the slope, where they can then take their tubes and have fun sliding down the slippery hill. You can even bring your little ones, because snowflex tubing is for anyone 3 and up!
Snowflex is open during all seasons, including evening and nighttime slides. Be sure to add this one of a kind to the Midwest attraction to your must-do list!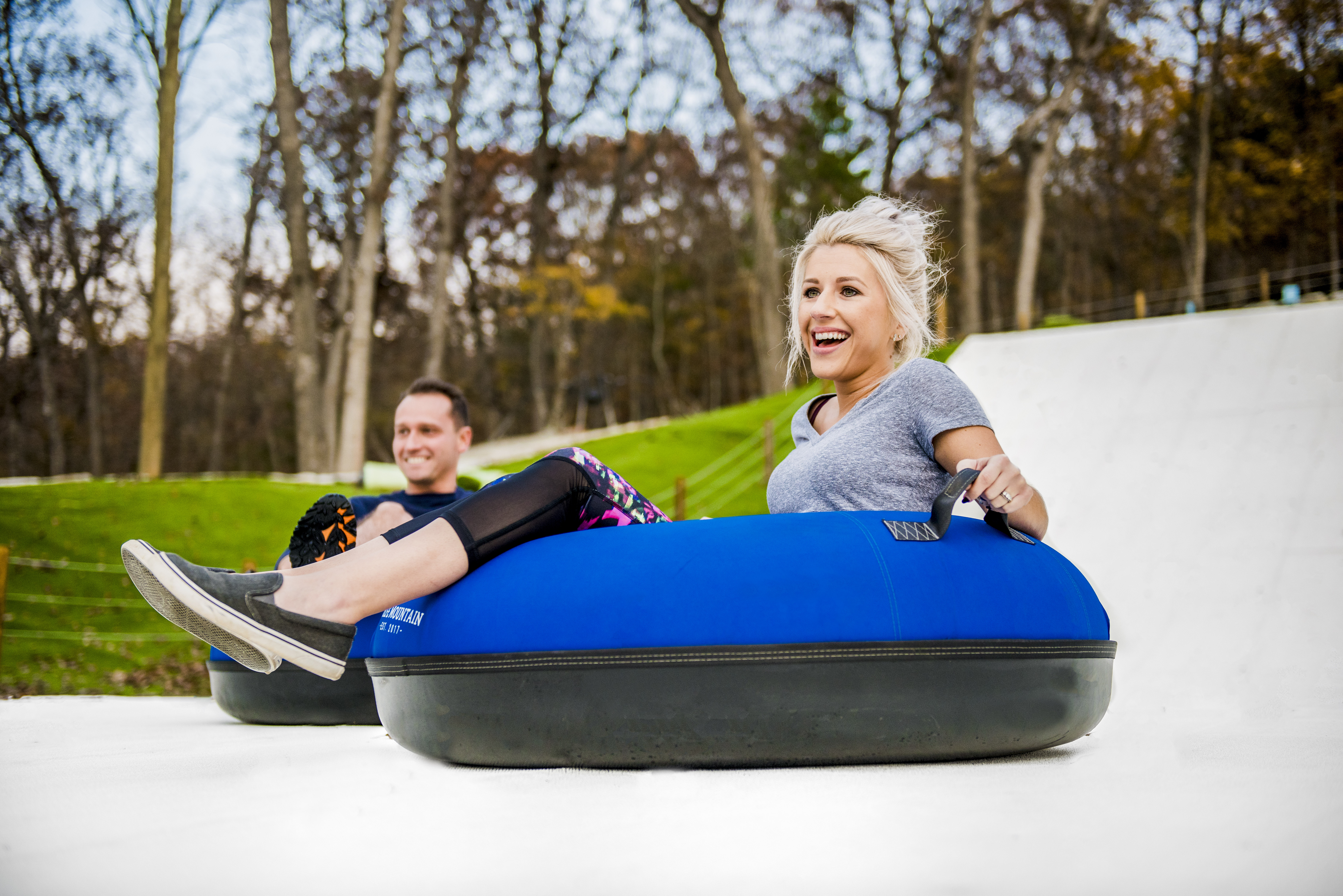 To learn more about Snowflex facilities, click here. Make plans to come hit the slopes right here in the Ozarks!