7 Photos From My Branson, Missouri Vacation
Explore Branson recently launched a series of interviews with some visitors to the Branson, MO area. We're calling them "Branson Stories" and the feedback we're getting couldn't have been better! During the month of August will continue to feature some of these stories and photos direct from the mouths of our visitors and their Instagram accounts to showcase the unique visitor experience in Branson, Missouri.
This week we're featuring Kiana N. from Hollister, MO. She posted numerous photos on her Instagram account during her recent visit. Since a picture is worth a thousand words let's see her photos!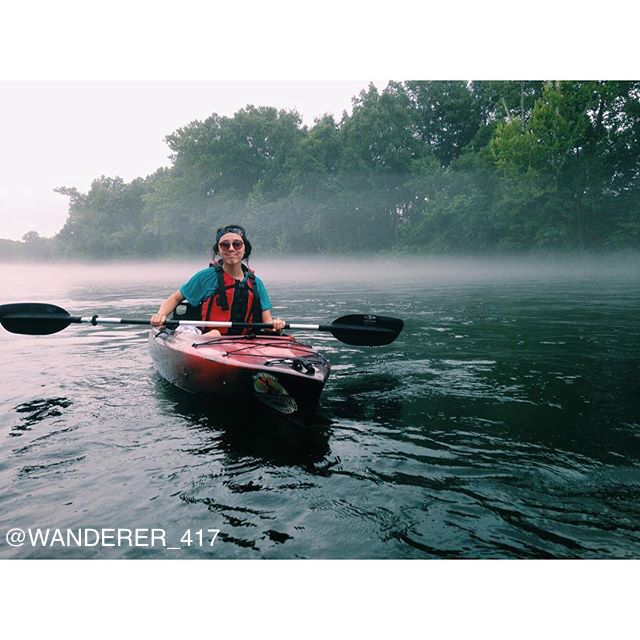 #2 Going for a Float Around Alexander Park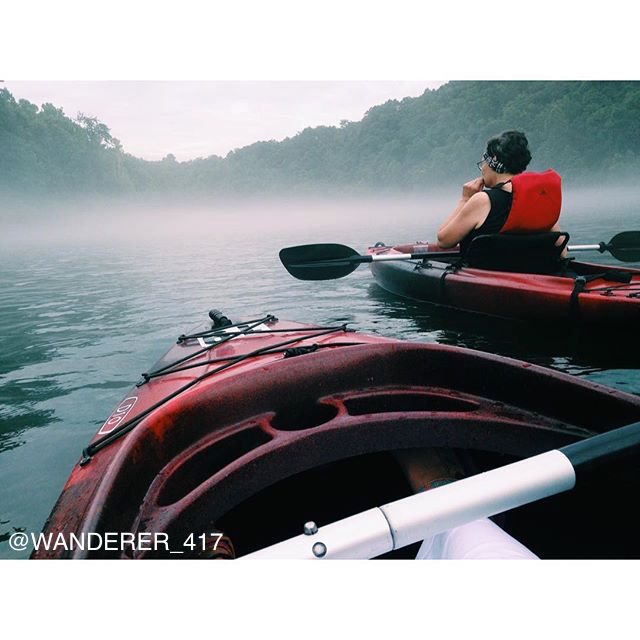 #3 Climbing to the top of the Waterfall Trail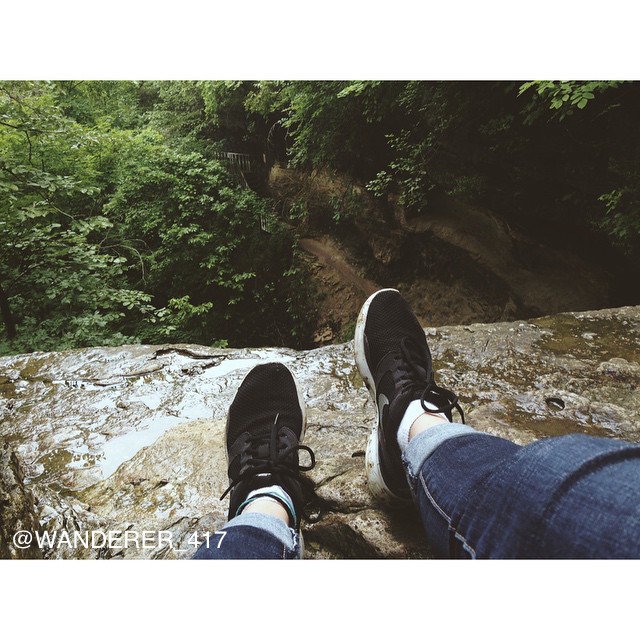 #4 Relaxing in Caves!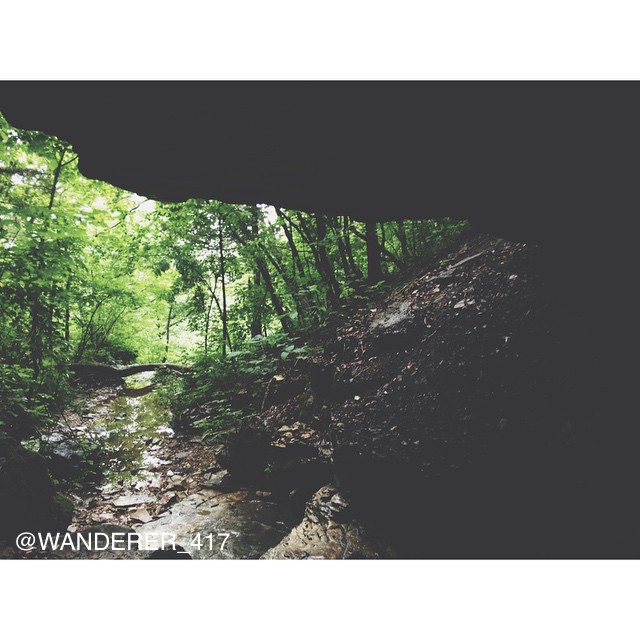 #5 Feeling the power at the Dam at Table Rock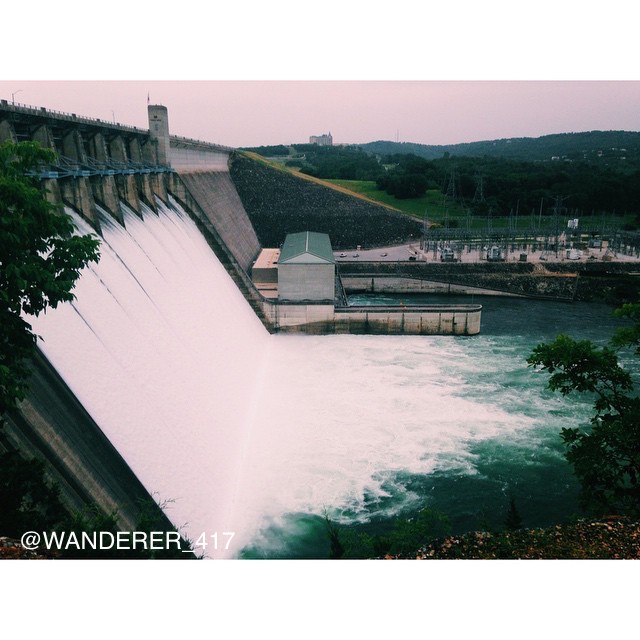 #6 Taking in a Scenic Drive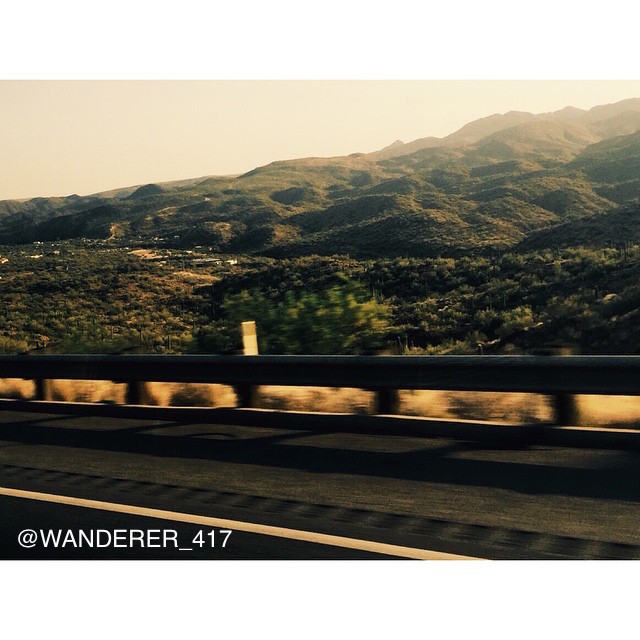 #7 Soaking up the sun at Moonshine Beach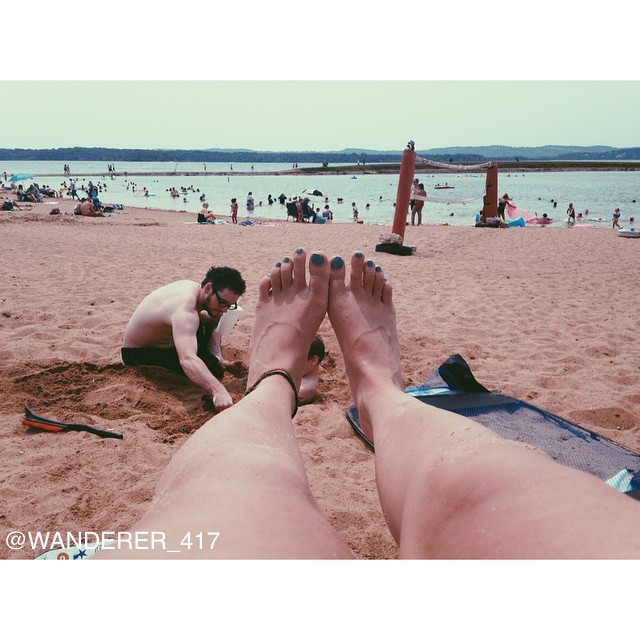 Want to see more from Kiana's visit to Branson?  Visit our Branson Stories Pinterest board loaded with images not seen in this blog post.  
We're always looking for more stories to tell so don't forget to tag your photos with #EXPLOREBRANSON.  You never know, we may reach out to you to get your thoughts on what makes Branson a great Missouri getaway!
Don't forget to  leave us your comments about what makes a great Branson Vacation.  If you haven't visited yet a great place to start is to download our visitors guide here.

See you in Branson!