The Art of Chocolate for Group Events
When it comes to chocolate, Robert Stricklin, Executive Chef at The Keeter Center at College of the Ozarks, knows no boundaries.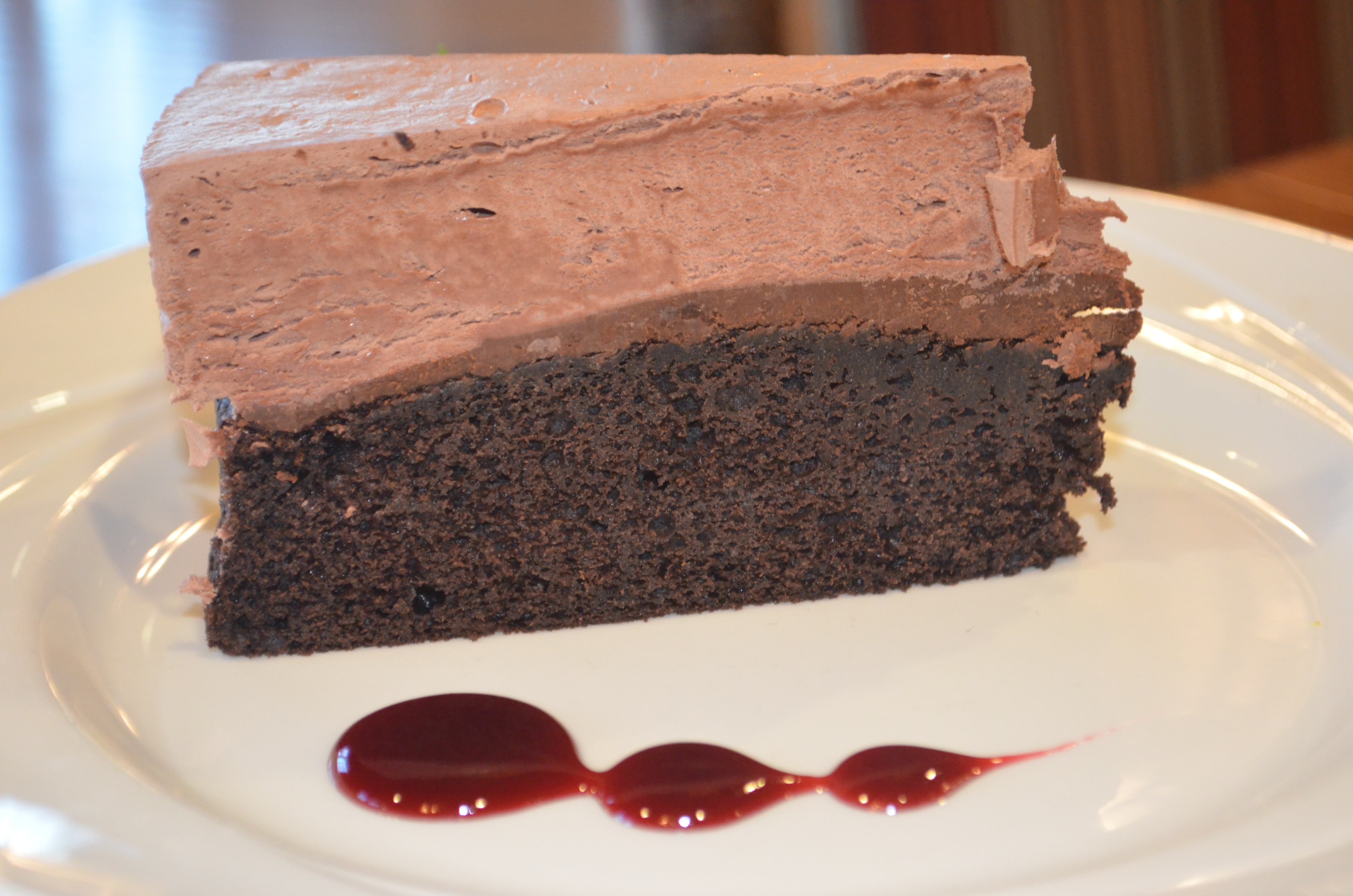 From paintings, sculptures, truffles, and cobbler, Stricklin says the key to pleasing a large crowd is chocolate.
His signature dessert for conferences is a Chocolate Mousse Cake.
"When you are feeding a lot of people you will satisfy a lot of them with chocolate," Stricklin said. "And our Chocolate Mousse Cake and is probably one of the best desserts you will have at a banquet."
Like a convention in Branson, the end to the meal should be sweet and memorable.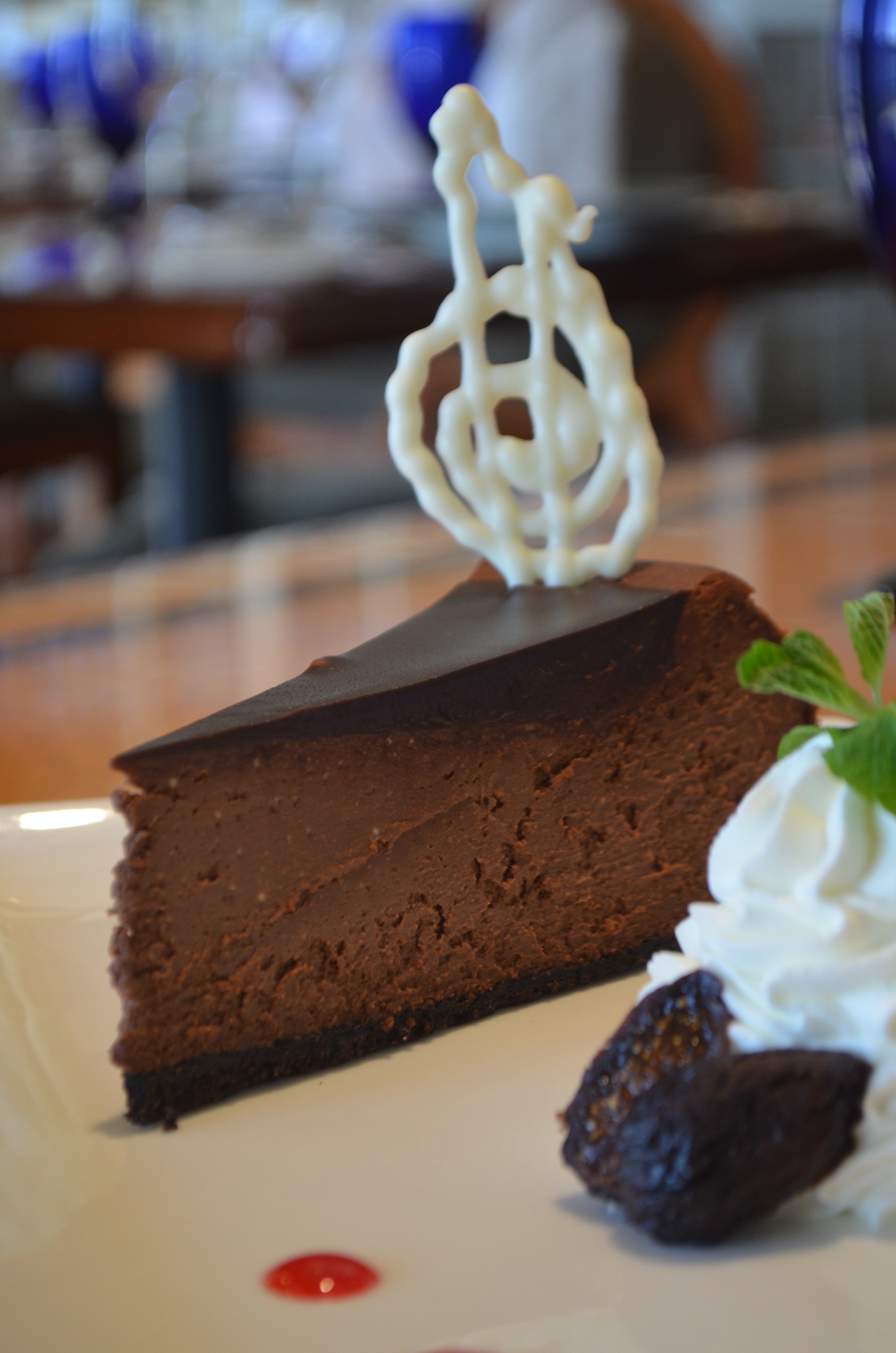 And Stricklin is not the only chef serving up cocoa creations to please convention-goers' palates. 
On Feb. 9, members of the Missouri Farm Bureau finished their dinner at Chateau on the Lake Resort, Spa & Convention Center, with a decadent Chocolate Amaretto Cheesecake served with Port Poached Figs and Grand Marnier Chantilly.
"We have 44,000 square feet of meeting space, so conventions is a big part of what we do," said Mike McGreevy, General Manager of Food and Beverage at the Chateau.
Last week, the hotel was host to the Assemblies of God convention which brought in 460 guests, said Joshua Owens, Banquet Chef at the Chateau.
Winter and spring are popular times for conventions and the Chateau gets many repeat customers like Assemblies of God.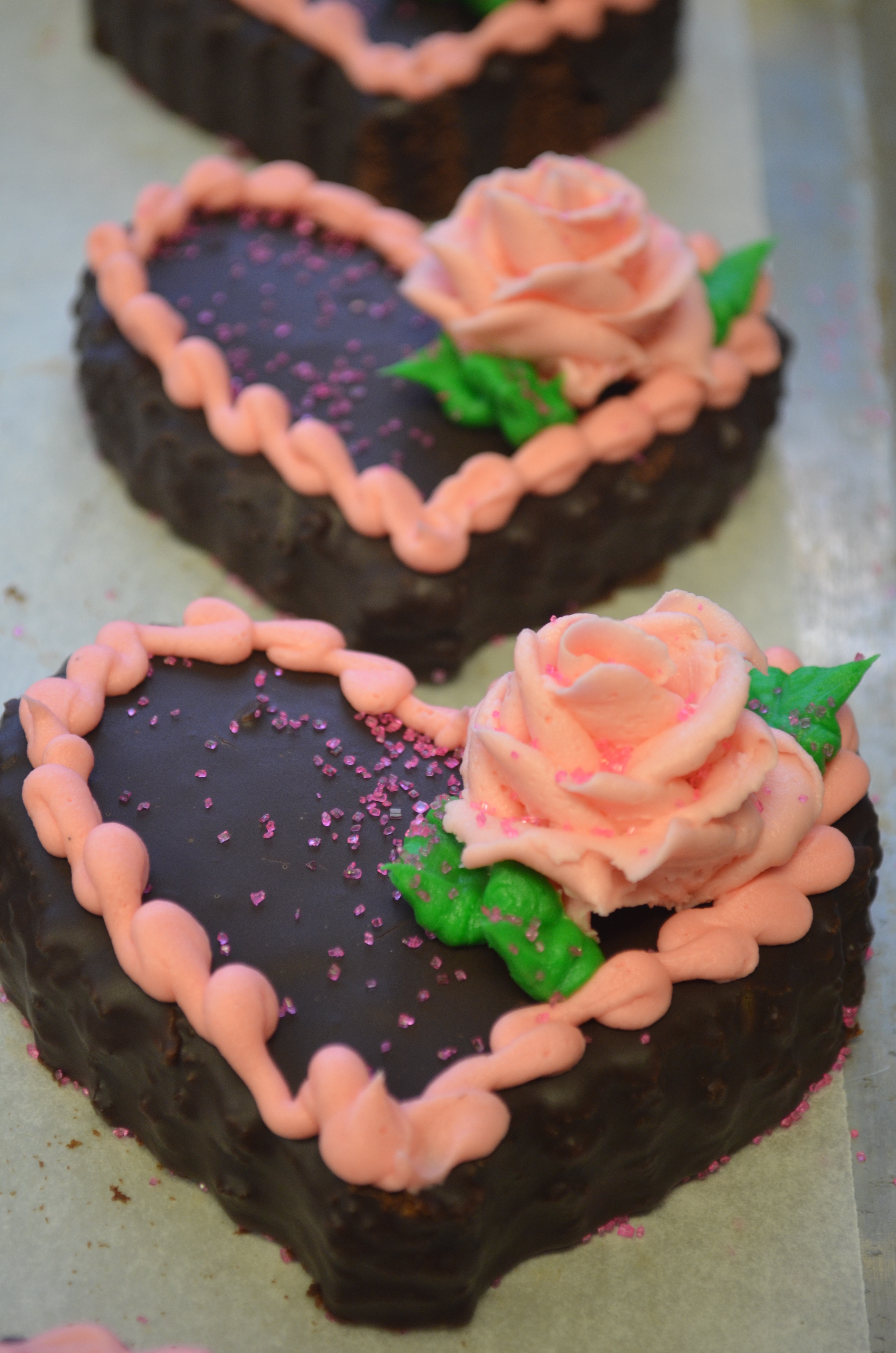 At the Branson Convention Center, pleasing a group's sweet tooth can be quite elaborate- one might even refer to the desserts as show stoppers.
Marc Mulherin, General Manager at the Branson Convention Center, said chocolate has always been a huge standard for dessert at event functions and some businesses take it to the next level with chocolate boxes or logos.
At the Branson Convention Center, past dinners have showcased chocolate goblets or signs on the dessert plate that read "Raise the Bar" and "Journey to Success."
Whatever is on the dessert menu for your conference or meeting, with the creativity and talent of Branson chefs, it is sure to be spectacular.
Learn more about booking a convention in Branson:
- The Keeter Center
- Branson Convention Center
- Chateau on the Lake Resort Spa & Convention Center