Branson Entertainment Showcases Variety of Talent

Branson's entertainment district has been the center of family vacations to the area for over 50 years. You'll find a wide variety of live shows in Branson, from comedy and country to acrobatics and Broadway-style productions. There's a show for every taste! Check out these Branson shows ranging from a variety of talents and genres:
Gravity-defying balancing acts, foot juggling, and stunning aerial acrobatics will have you on the edge of your seat as you watch the Amazing Acrobats of Shanghai. These flexible performers bring a piece of the Orient right to the heart of Branson.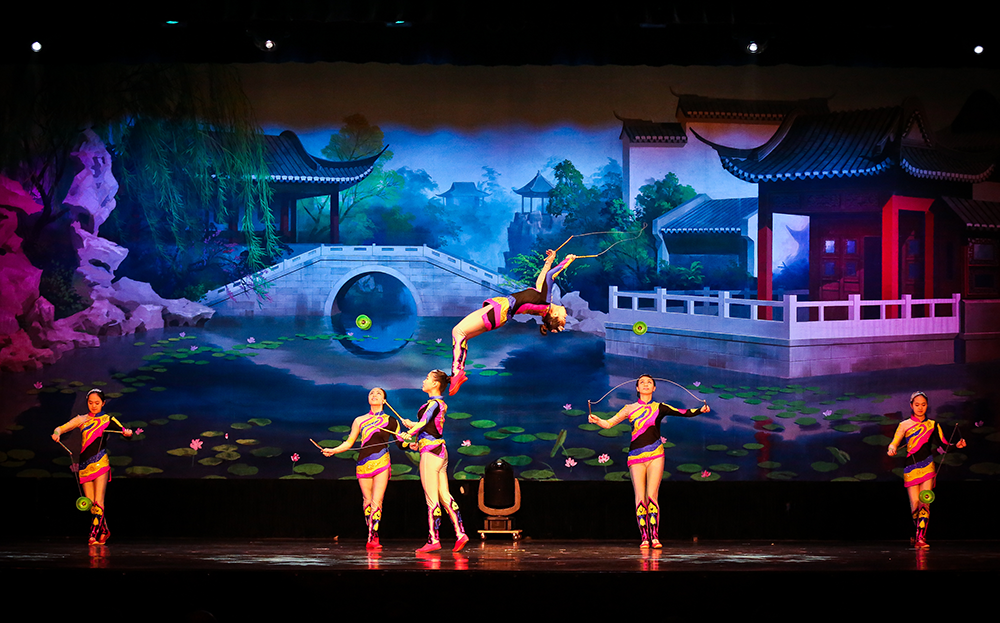 Comedy Jamboree features side-splitting jokes and clean comedy for the whole family, clogging, dancing, and country hits performed by the Jamboree Singers and Grand Band. Audience participation makes this show even more entertaining.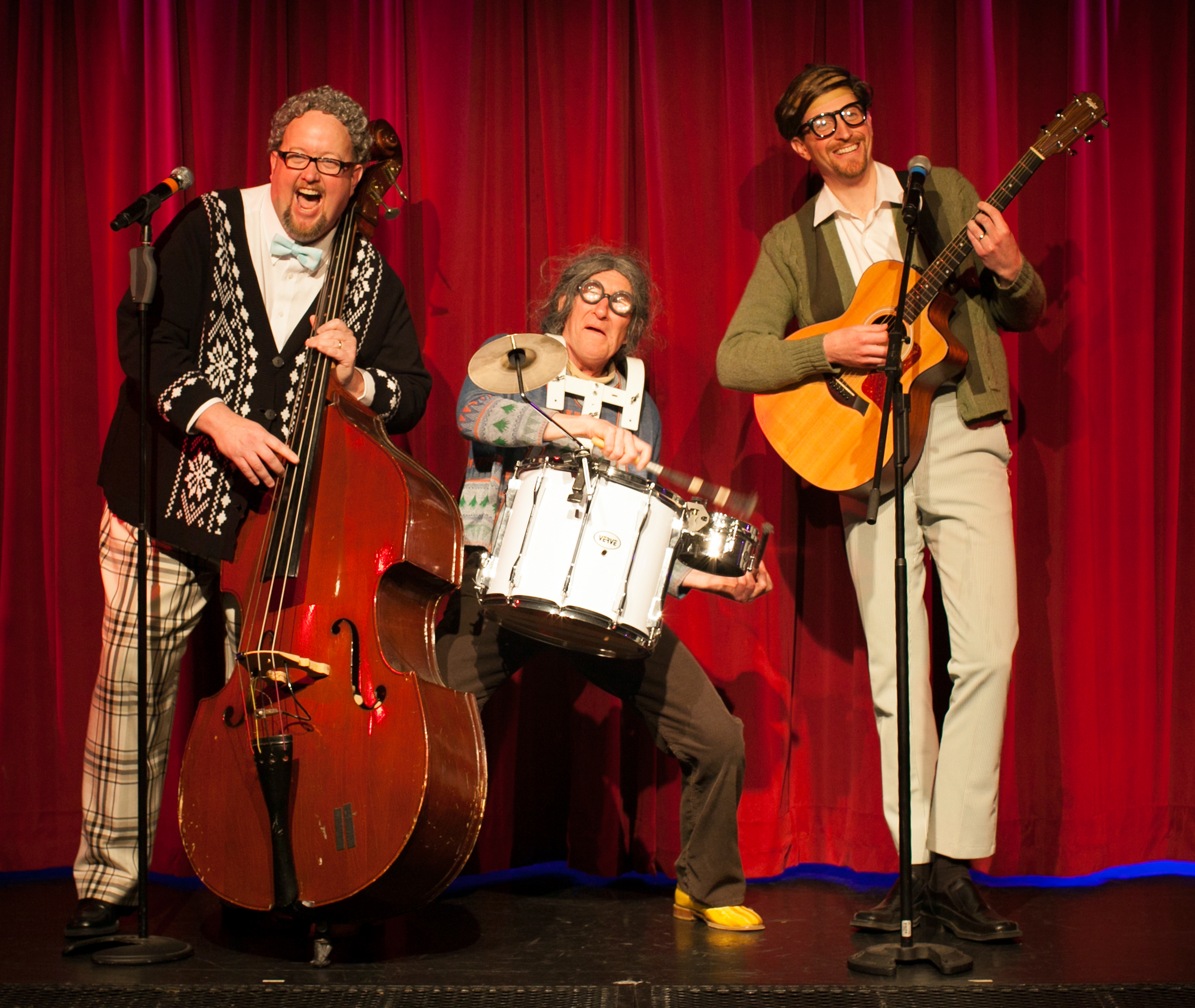 Dave and Denise Hamner present their award-winning and original feats of magic and illusions, along with several feathered friends and Gakita the gorilla. You won't believe some of the acts you'll see! 
The Haygoods bring the house down night after night with incredibly tight harmonies, innovative and energetic choreography, special effects and amazing performances with over 20 different instruments. This group of six siblings (five brothers and one sister) performs country, rock, pop and favorite hits from the last five decades.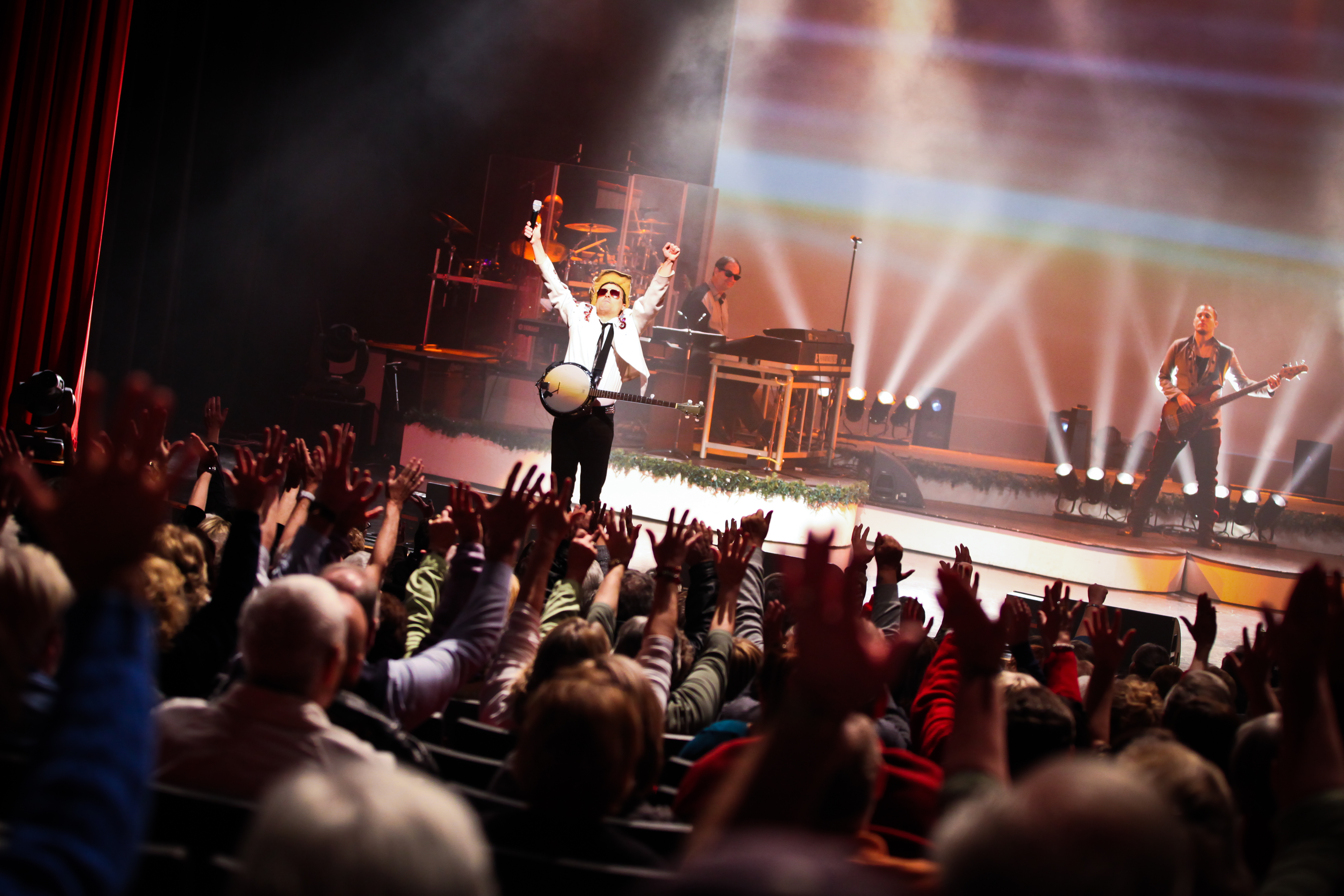 Enjoy one of Branson's beloved live tribute shows highlighting some of the world's most iconic music stars such as The Temptations, Kenny Chesney, Michael Jackson, Aretha Franklin, Elvis Presley, Marilyn Monroe and more. You might find yourself singing along during the show.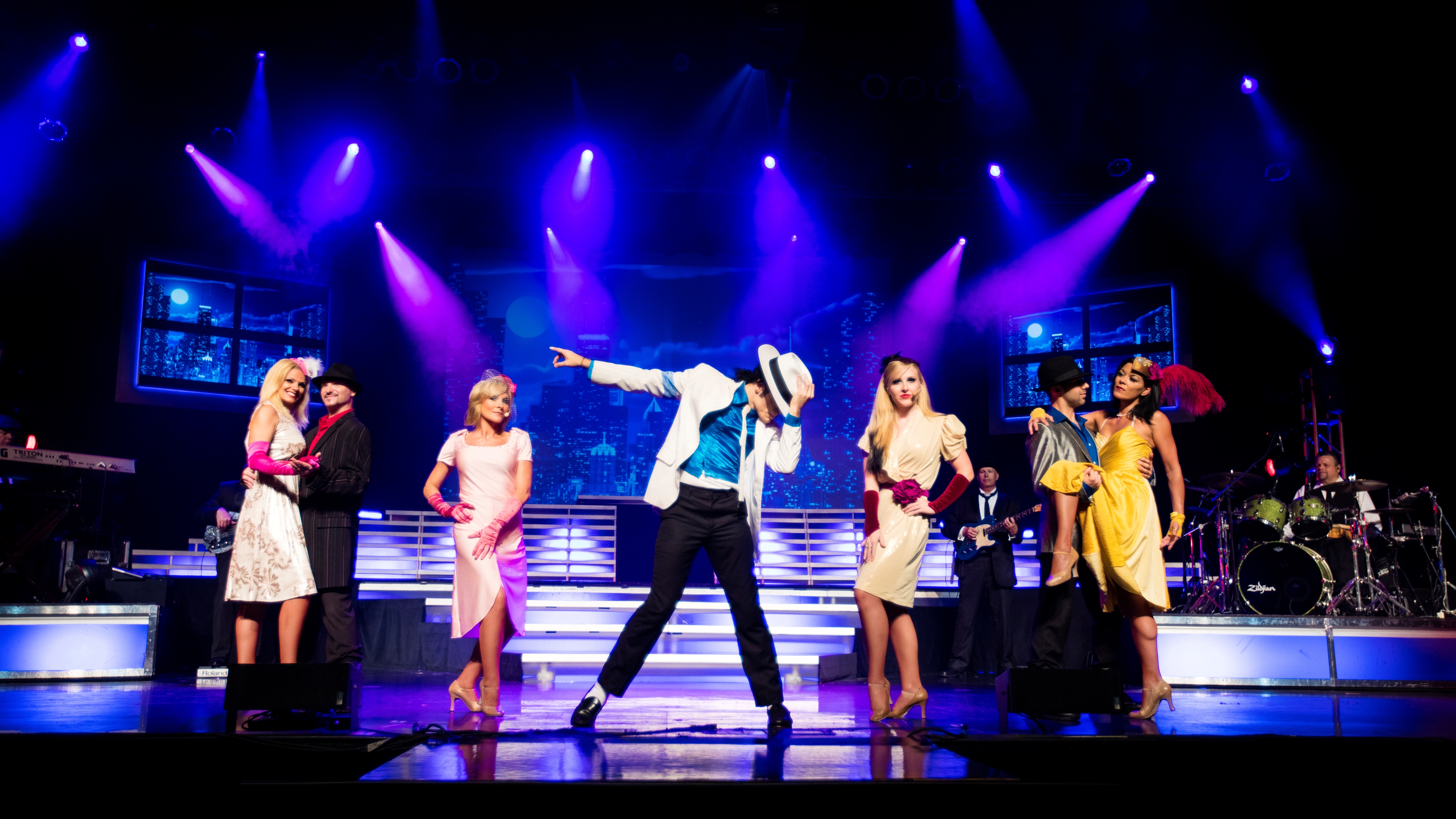 Cash. Perkins. Lewis. Presley. Four of rock & roll's biggest icons come together at Sun Studios and make music history. Million Dollar Quartet is based on the Tony Award-winning Broadway musical and tells the true story of the famed recording session where Sam Phillips, the "Father of Rock 'n' Roll," brought together icons Elvis Presley, Johnny Cash, Jerry Lee Lewis and Carl Perkins for one unforgettable night.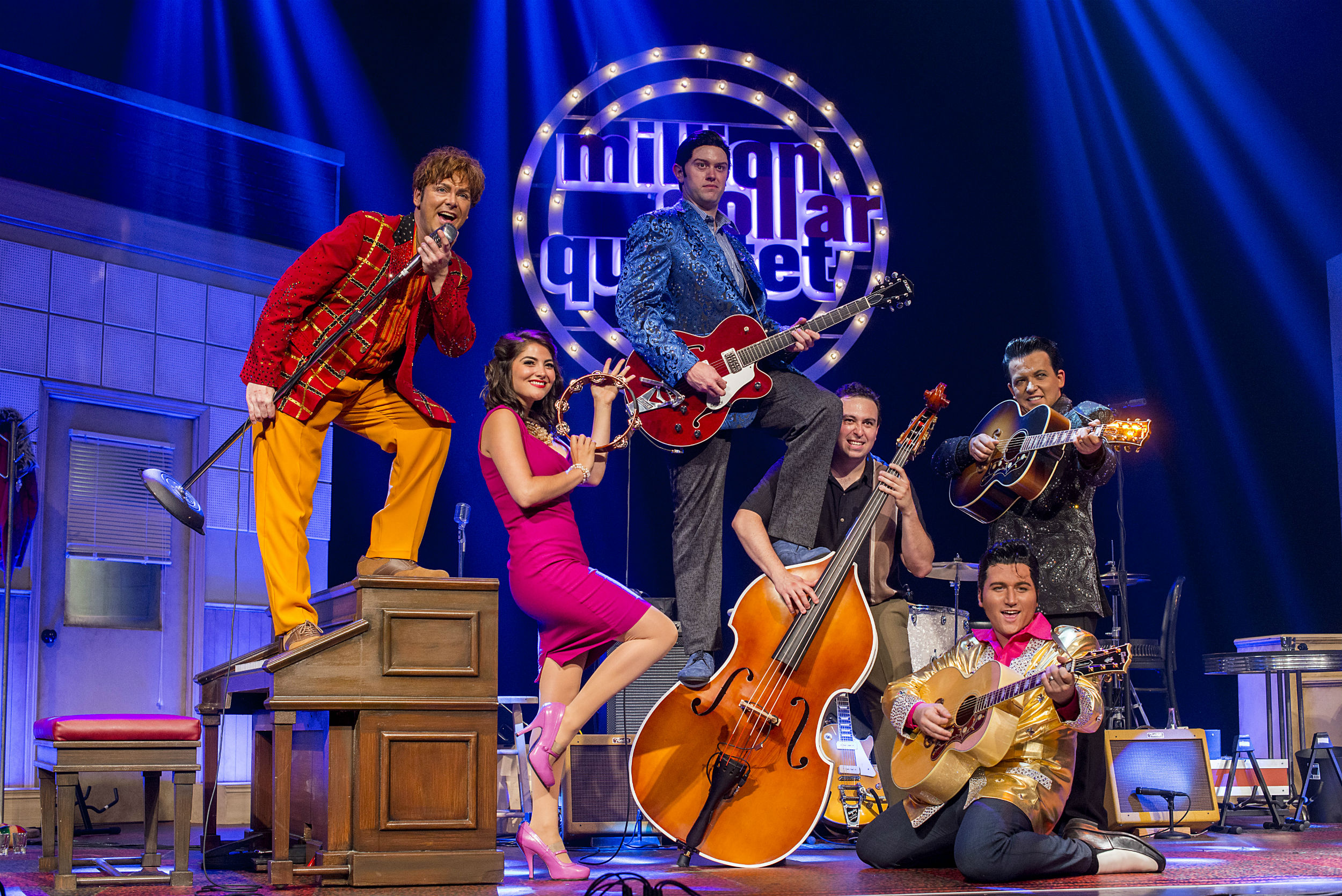 Join the Pierce Arrow cast for a show full of popular country, classic rock, gospel favorites and patriotic melodies. The Pierce Arrow quartet features Dan Britton, "Guinness Book of Records" holder for lowest bass voice for nearly 20 years.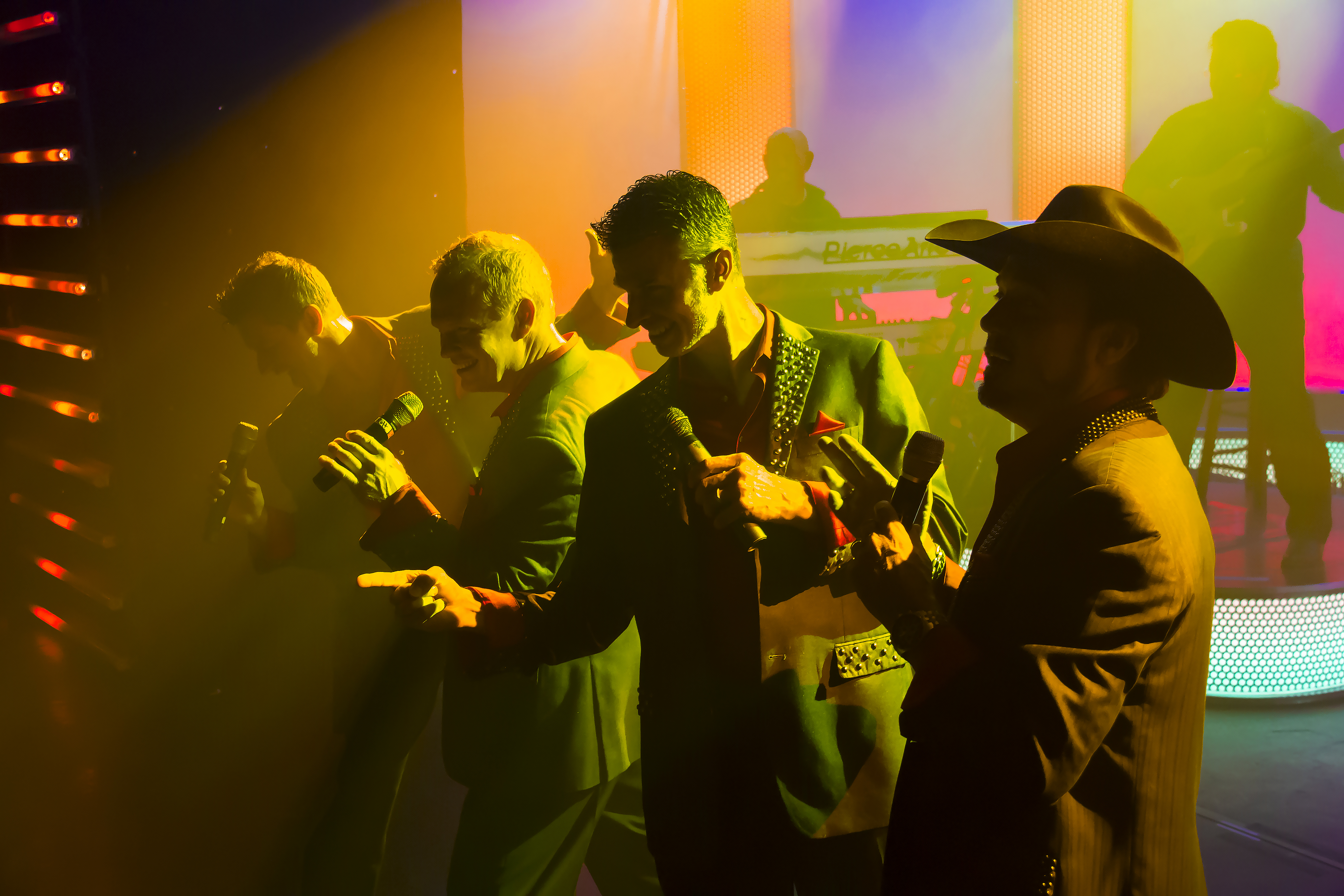 For a full list of Branson shows, visit here. Are you in town and want to know which shows are playing this week? Find shows currently performing here. You're in for a treat with any selection! 

Several theatres and venues in Branson host on-the-road performances when artists come to town. This is a great opportunity for visitors to experience touring concerts while...