For more than 40 years, Sight & Sound Theatres has been bringing Bible stories to life on stage. With locations in Lancaster, PA, and Branson, MO, more than a million people come each year from around the world for this uplifting, one-of-a-kind experience. Every production is a spectacular show with a meaningful message. Edge-of-your-seat action meets heartfelt drama on a panoramic stage, featuring an exceptional cast, special effects, massive sets and live animals - on stage and in the aisles.
Currently on the Branson stage: JESUS
From the bustling streets of Jerusalem to the raging Sea of Galilee, JESUS is an action packed musical stage adventure for the whole family! Witness the most miraculous events in history as Jesus sets sail with fishermen and makes disciples out of the least expected. Experience the greatest rescue story of all time as it comes to life on stage with massive sets, special effects and live animals in this original stage production from Sight & Sound Theatres.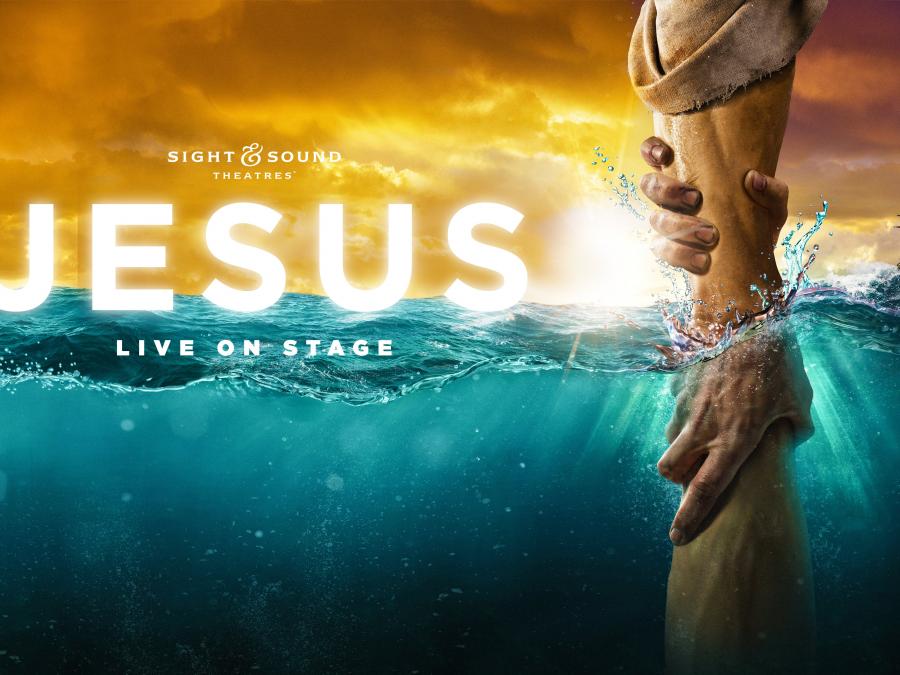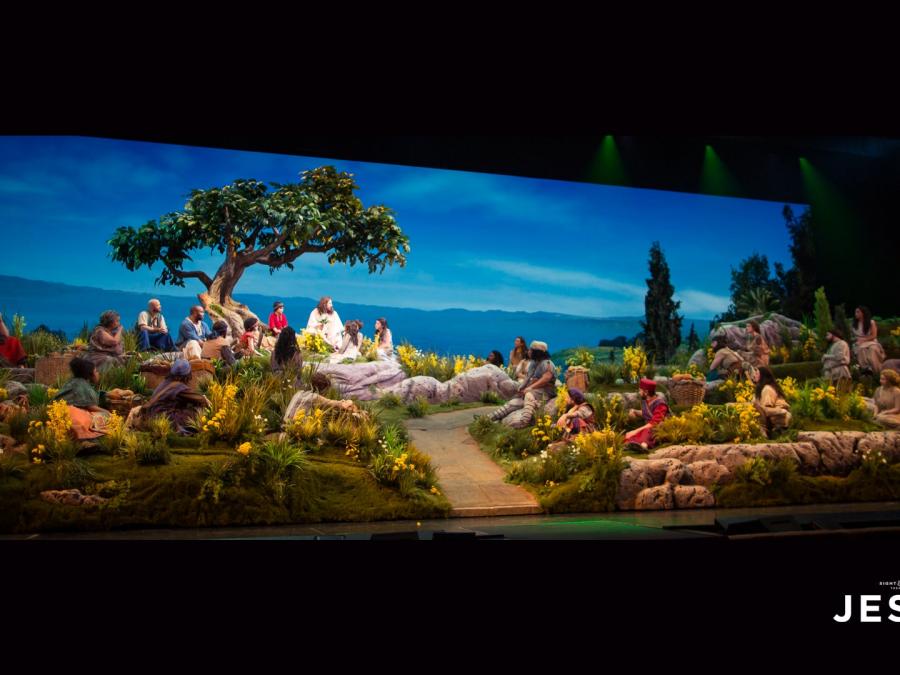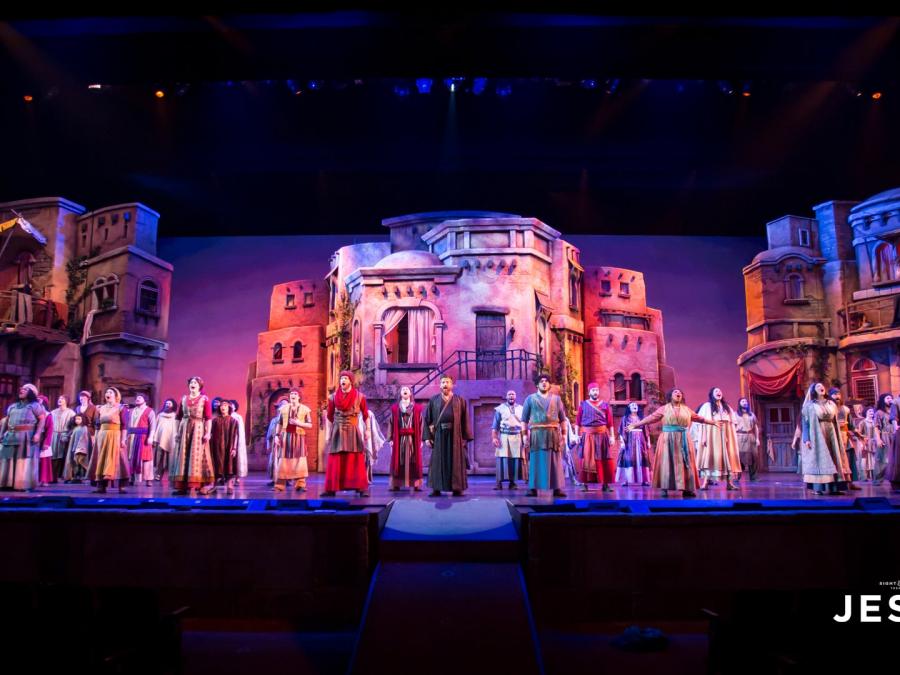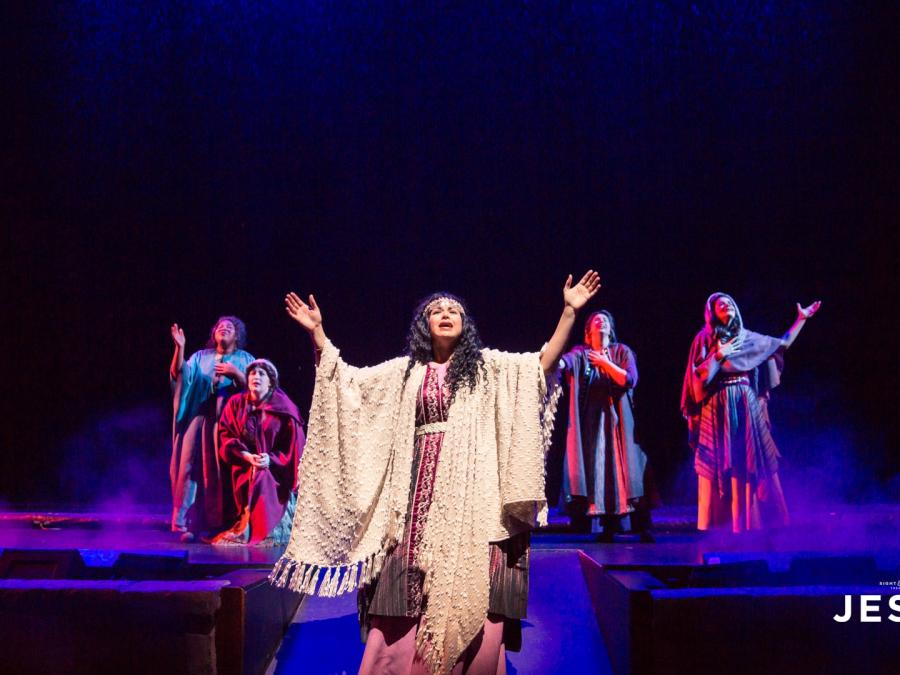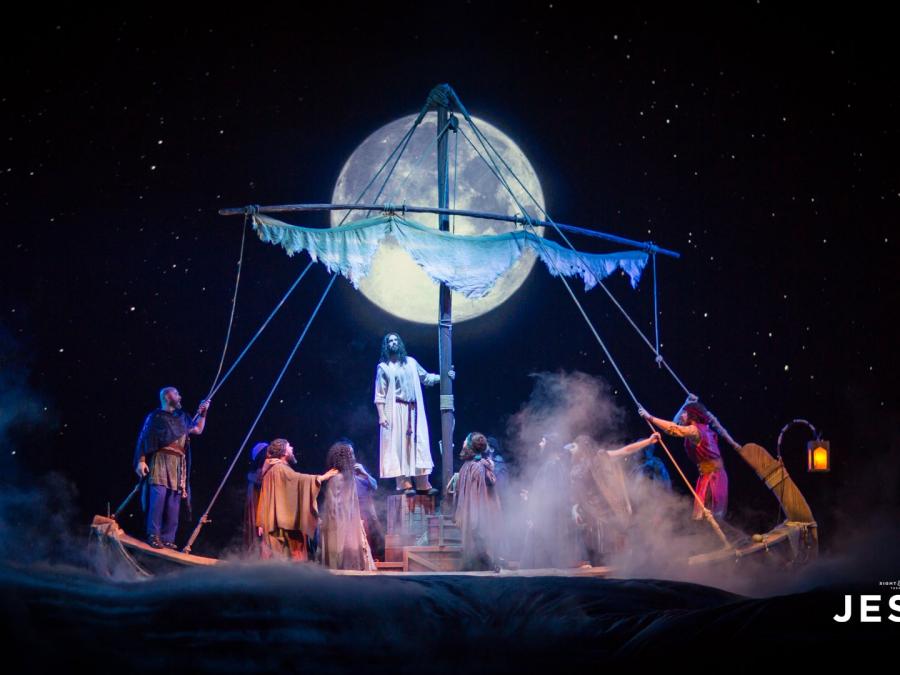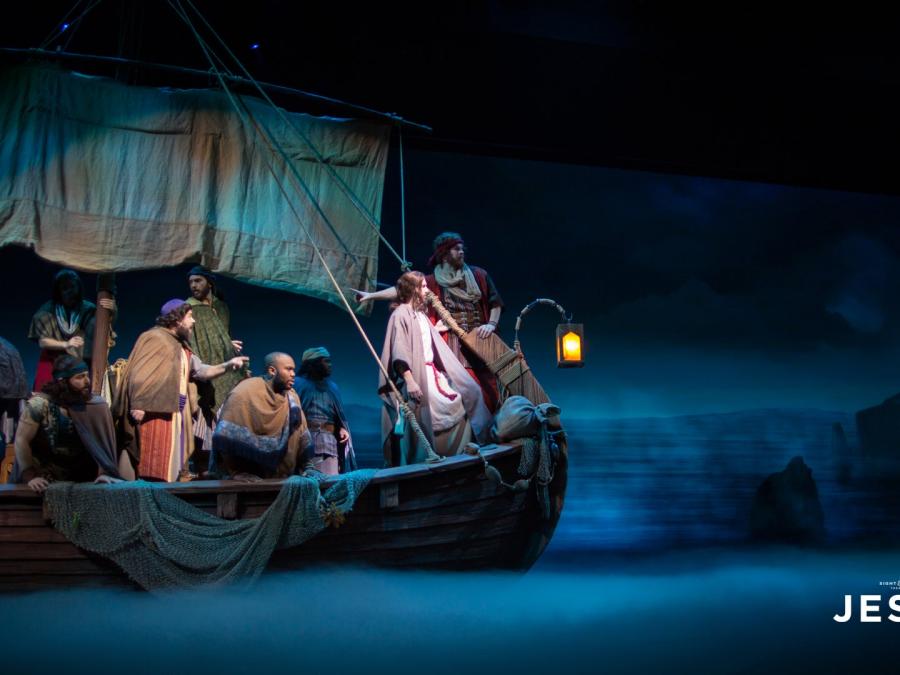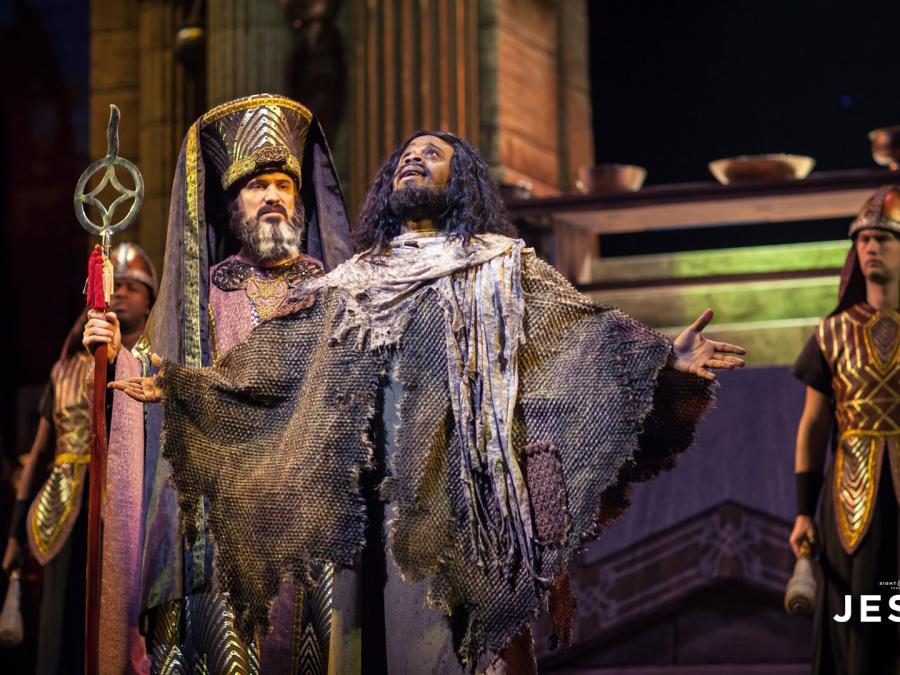 Event Dates
Details
Area
Shepherd of the Hills Expressway
---
Type
Musical Theatre

Religious