Publish Date:
Monday, September 12, 2016
BRANSON, MO – (September 8, 2016)– You're going to "FALL" in love with the fabulous FALL lineup at Legends in Concert featuring Barry White, Marilyn Monroe, Alan Jackson, The Blues Brothers™ and Elvis.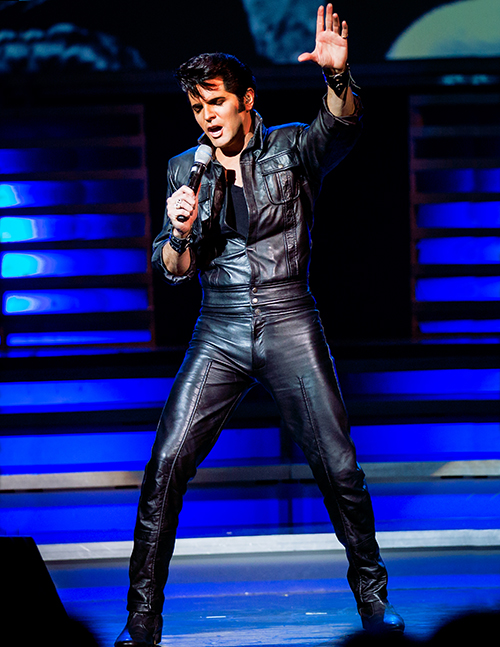 Barry White "Can't Get Enough of Your Love" and Marilyn Monroe's "I Just Wanna Be Loved by You" sets the tone for the first half of the show. Then bring on those zany and highly energetic Blues Brothers™ to help you "Shake Your Tail Feather"!
Join us in welcoming back to the Branson stage Doug Brewin as Alan Jackson and 2009 Ultimate Elvis Tribute Artist Contest winner Bill Cherry during the second half of the show.
We hope you'll visit us September 8th through October 31st and "FALL" in love with the lineup at Legends in Concert.
Legends guests can enjoy dinner and cocktail service in the VIP overlook provided by MJs Steakhouse while enjoying the show. Show times are 3 & 8 p.m. every day except Wednesday.
For more information, call 417-339-3003 or visit www.legendsinconcert.com.