Publish Date:
Wednesday, September 28, 2016
Morningside Church in Blue Eye, Missouri is hosting evening services each night with an outstanding schedule of speakers and musical guests. Home also to the international Jim Bakker TV Show, hosts Jim and Lori Bakker recently announced the special guests for the months of October and November for both the 12 noon taping of the TV show and 7PM nightly church services.
Nancy Harmon and the Mighty Warriors will be special guests on October 3, 4 & 5. Nancy Harmon followed the leading of the Lord in 1968 and began her full-time Evangelism. Nancy's preaching, music, singing and compositions have been heard around the world over the Trinity Broadcasting Network (TBN) since 1974. Her "Love Special" musical program, heard weekly on TBN, quickly became a favorite of the TBN family. Many world networks have featured Nancy Harmon along with her groups - The Victory Voices, The Love Special Singers and, now, The Mighty Warriors.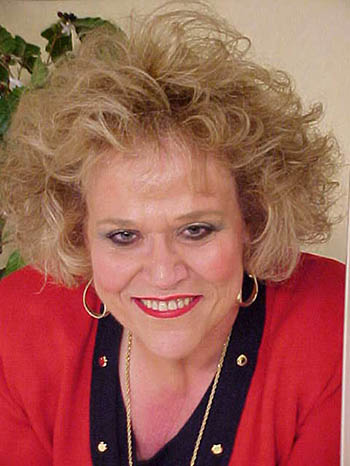 Dr. David Jeremiah will be special guest on October 11. Dr. David Jeremiah, founder of Turning Point Radio and Television Ministries and senior pastor of Shadow Mountain Community Church. Dr. Jeremiah is a sought-after conference speaker for organizations around the country. Along with his speaking schedule, Dr. Jeremiah is also the author of many books.
Turning Point's 30-minute radio program is heard on more than 2,200 stations worldwide. Dr. Jeremiah is seen around the world through cable and satellite technology, as well as on global stations all across the United States. Conservative estimates suggest it can be seen in 200 million homes.
Other guests in October and November include Michael Snyder, Carl Palmer, Jim Garlow, Dr. Paul Williams, Carl Gallups, Don and Mary Colbert, John Shorey, Pastor Cecil Todd, Rabbi Jonathan Cahn, Karen Wheaton, Irvin Baxter and others.
Morningside Church and the Jim Bakker TV Show is located in Blue Eye, Missouri. Admission is Free. For more information and guests schedules, call 417 779-9000 or www.jimbakkershow.com.