The Shepherd of the Hills Outdoor Drama is the action-packed, live reenactment of the famous historical novel by Christian minister, Harold Bell Wright. Published in 1907, this beautiful story tells of life in the rugged Ozark Mountains of Missouri in the late 1800s. 
Over 90 actors and actresses, horses, sheep, mules and donkeys perform on a stage the size of a football field. There's a shoot-out, the actual burning of a log cabin, a love story, a mystery, and a moral message that is as true today as it was over a century ago.
Dinner is 1.5 hours before showtime. Enjoy a delicious BBQ meal while listening to the well-known Gold Wing Express in the Playhouse Theatre! 
Included in your ticket is the show, BBQ bash, self-guided tour of Farm and Lil' Pete's Playland (same-day admission). Dinner starts at 6:00 p.m. Make sure to select 'w/Meal' when purchasing tickets.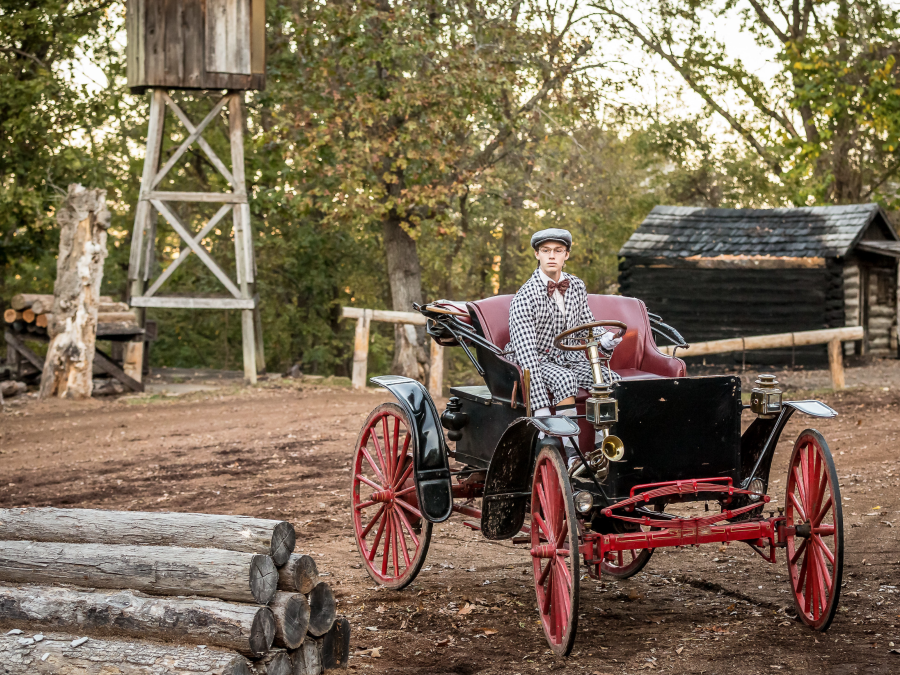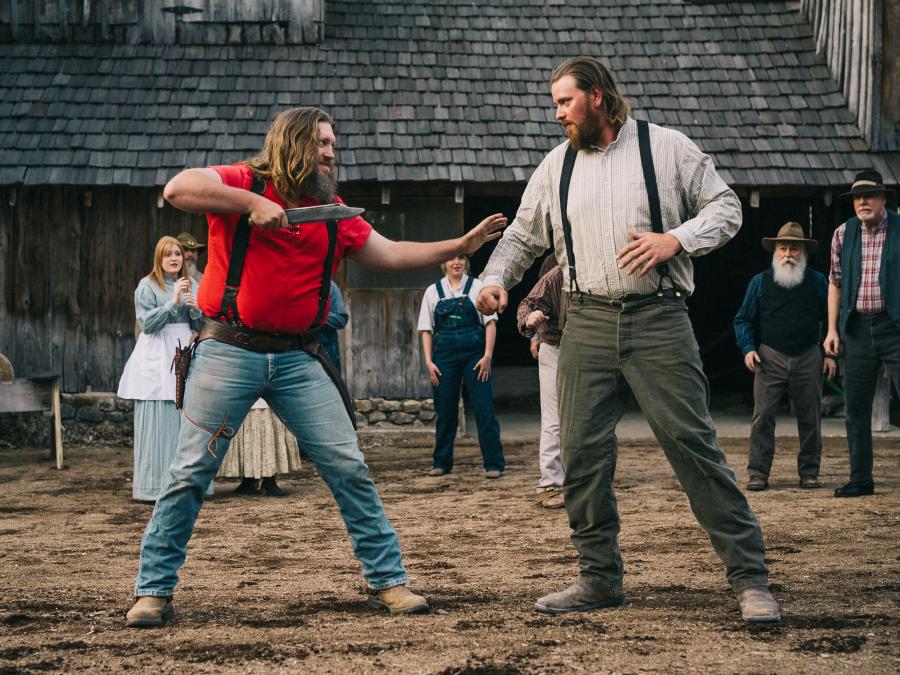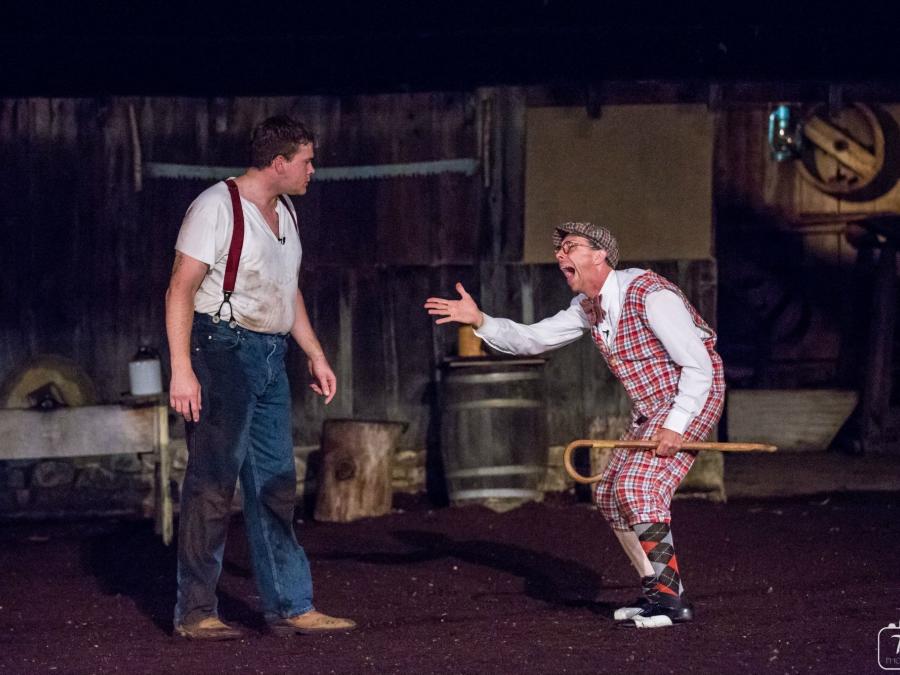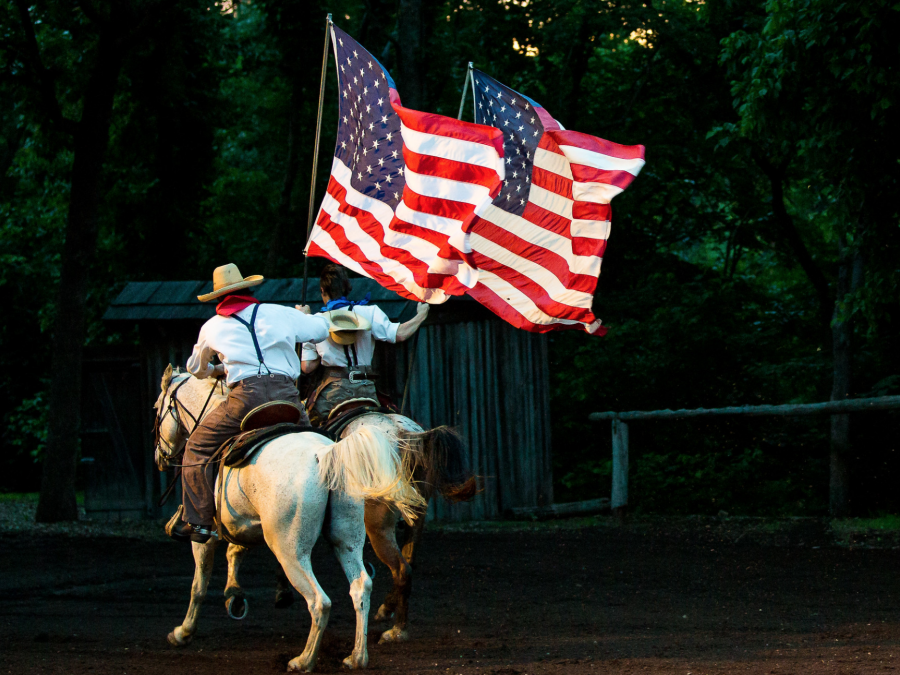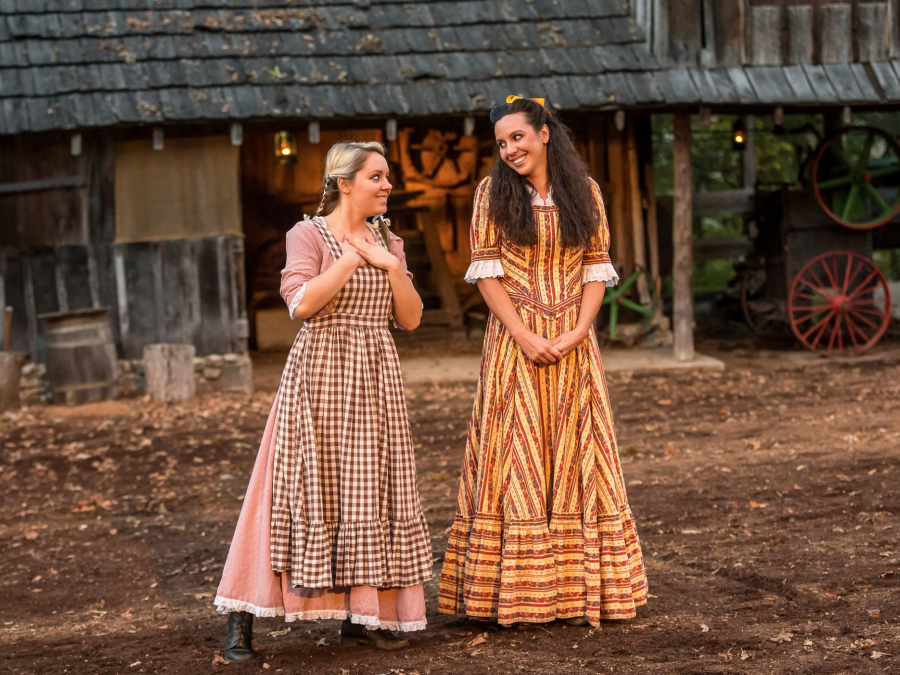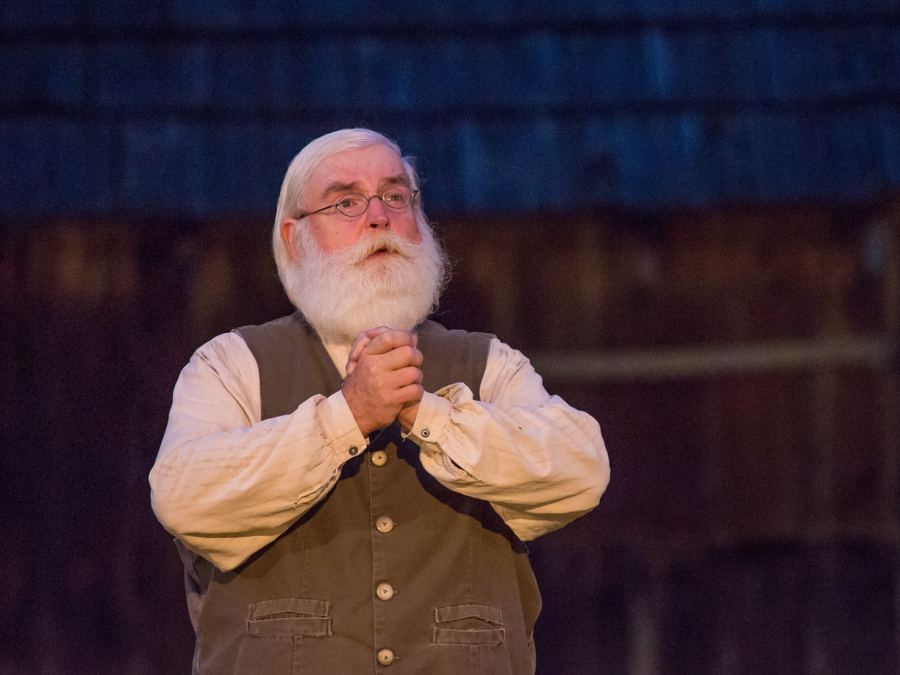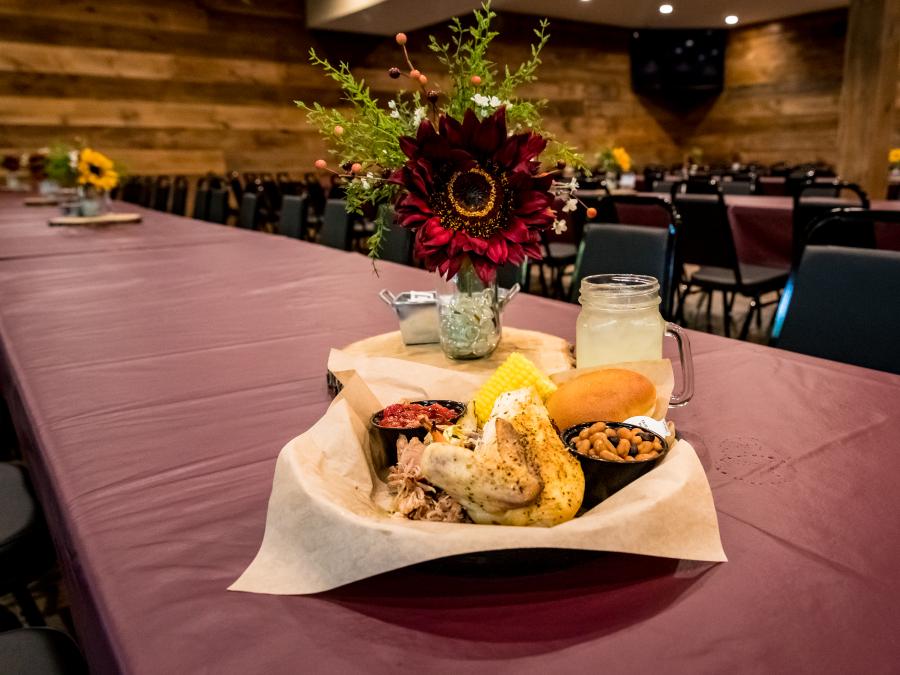 Business Hours
Details
Type
Comedy

Country

Dinner Show

For Kids