Branson on the River
Branson is going to St. Louis on June 11 for a one-day event at Jefferson Barracks Park!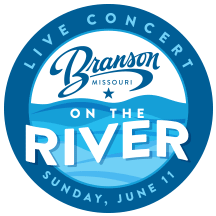 Branson on the River is a partnership between the Branson Convention and Visitors Bureau and the St. Louis County Parks Foundation to bring a little bit of Branson to the big city, and to raise funds for the St. Louis Country Parks Foundation!
The event is held at Jefferson Barracks Park and features two concerts with Branson's own AYO: Voices of Glory and Raiding the Country Vault, hosted by comedian Chris Stanley.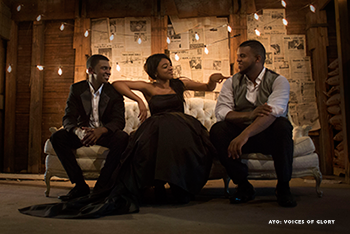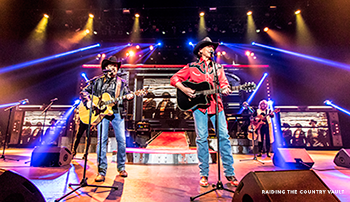 Admission to the event is a $10 donation, with children under 12 free. There will be a limited VIP seating area that will cost $50 per person. Event goers can also enjoy food trucks, other St. Louis attractions, and a scavenger hunt hosted by ExploreBranson with a giveaway! Event starts at 1:30 PM.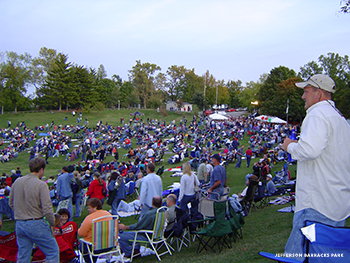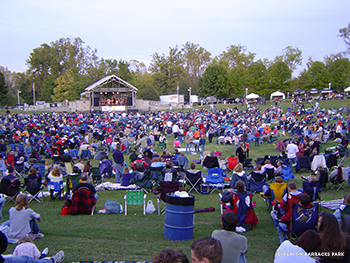 For more information about Branson, request a free vacation guide here! Find us on Facebook, Twitter, Instagram and Snapchat at @explorebranson.