Students & Youth
Branson, Missouri is a bursting hub of live entertainment that offers up an exceptionally well-rounded ensemble of performance, educational and recreational travel experiences for student and youth groups to enjoy together. 
In Branson, student and youth groups will experience world-class entertainment and performers with more than 100 live shows, a wide variety of entertaining and educational attractions, an award-winning theme park, numerous outlet shops, old-world craftsmanship, a wealth of outdoor and soft adventure activities all surrounded by three pristine lakes, breathtaking scenery and unsurpassed hospitality.
Learning About the Entertainment Industry
Your student groups are able to benefit from the enormous variety and accessibility to the Branson entertainment industry through educational workshops, master classes, and behind-the-scenes programs with theater professionals.
More than 100 live shows featuring world-class entertainment personalities, multi-talented performing families, specialty acts, impersonators, illusionists, comedians and spectacular large cast production shows make Branson the most entertaining place on earth to learn.
First-Class Performance Opportunities
In Branson, student groups can perform in one of our state-of-the-art theaters for a once in a lifetime experience! Your student groups can be the pre-show entertainment performing on the same stages as some of Branson's biggest and brightest stars! In addition, our award-winning theme parks and exciting attractions afford exceptional performance settings as well. Branson offers this unique opportunity to draw on real-life performance experiences at a highly professional level. Branson is the fastest-growing student performance destination in America!
Exploring the History of the Area
The rich history of the Ozarks and Branson is reflected in the diversity of its businesses, attractions, museums, historical landmarks, craftsmanship, geology, landscapes, wildlife and military contributions. All serve to move students beyond the four walls of the classroom, expanding their educational horizons.
Branson ... where your students can play among the stars!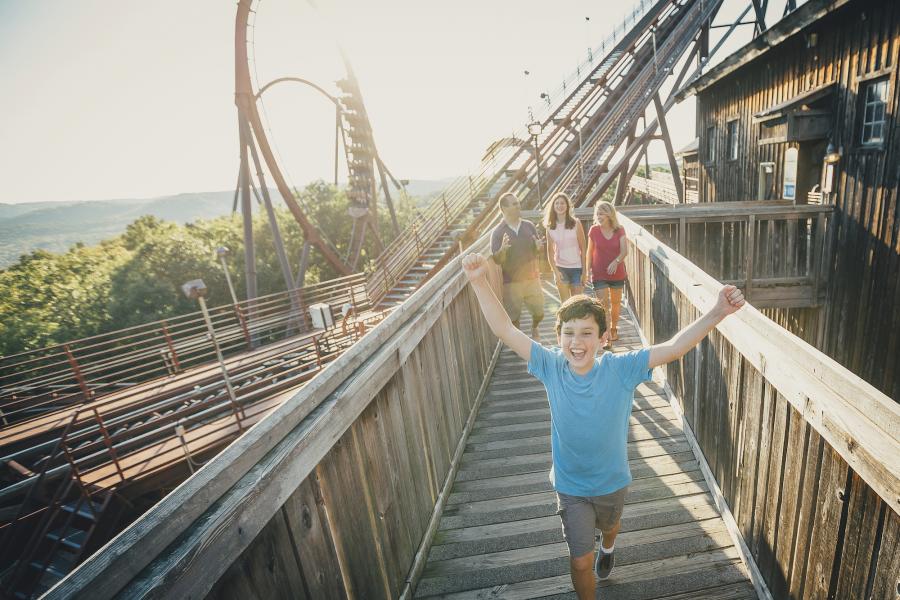 Time to Play
The Ultimate Student Destination
Branson is America's fastest-growing destination for student and performance travel. With dozens of venues and stages -- and unlimited fun -- this unique Missouri city is the perfect place for groups to learn, play, and to make lasting memories.
Contact Leisure Groups Team
Your Guide to Branson Student Travel
Branson Student & Youth Travel Guide
Looking for the perfect planning resource for an upcoming student travel group? We've rounded up our top planning tips and tricks as well as fun inspiration to help you plan the best student trip possible. 
See The Guide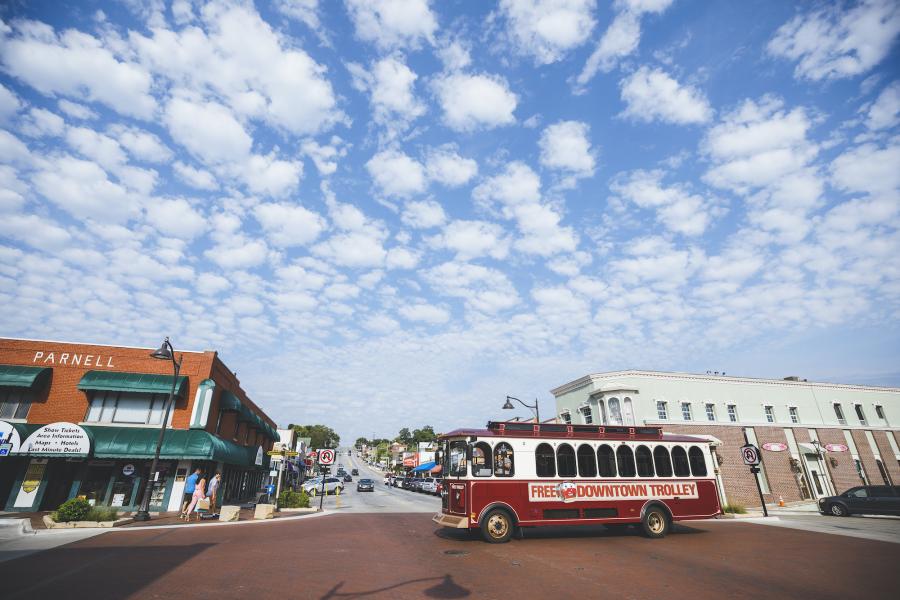 Get the Info
Request a Group Planner Sales Kit
Get everything you need to plan your group travel to Branson! Your Planner Sales Kit includes a current Branson Vacation Guide and a Group Tour and Reunion Guide.
Request a Kit