Branson Industry Portal
This is the official industry portal for Branson-area businesses to get information about tourism marketing and to interface with the Branson/Lakes Area Convention and Visitors Bureau.
Use Explore Branson's Industry portal to stay current on all things tourism and hospitality in Branson, manage your business information and pay for CVB ads or services.
Area businesses can manage their listings on this site by going to the ExploreBranson.com Business Manager. This tool also allows businesses to add Special Offers for their business and manager show and attraction schedules. Local businesses can access on-demand industry info on the CVB's Portal, which contains meeting minutes, Branson research, news and other info. Some information is available publicly, but to gain full access, be sure to sign up for an account.
Area businesses can also access our weekly "This Week in Branson" hot-sheet for use by front desk and customer service employees. 
You can also contact us directly.
Sign Up
New to the Industry Portal?
Welcome to the new Industry Portal on ExploreBranson.com! Create an account to get exclusive access to Branson's consumer and group travel tourism industry content.
Create an Account
Here to Help
Industry Tools & Resources
Find the answers you're looking for and the tools you need, from meeting notes to paying CVB invoices and advertising opportunities to a photo gallery.
Promote
Create & Manage Your Business Listing
It's easy to promote your business, event or live show! Simply create a listing in our Data Engine and we will publish it for FREE on our consumer website, ExploreBranson.com. Terms and conditions apply.
Visit the Data Engine
Updates
Latest News & Recent Posts
Get the latest updates on what's happening in our industry by topic.
View All Posts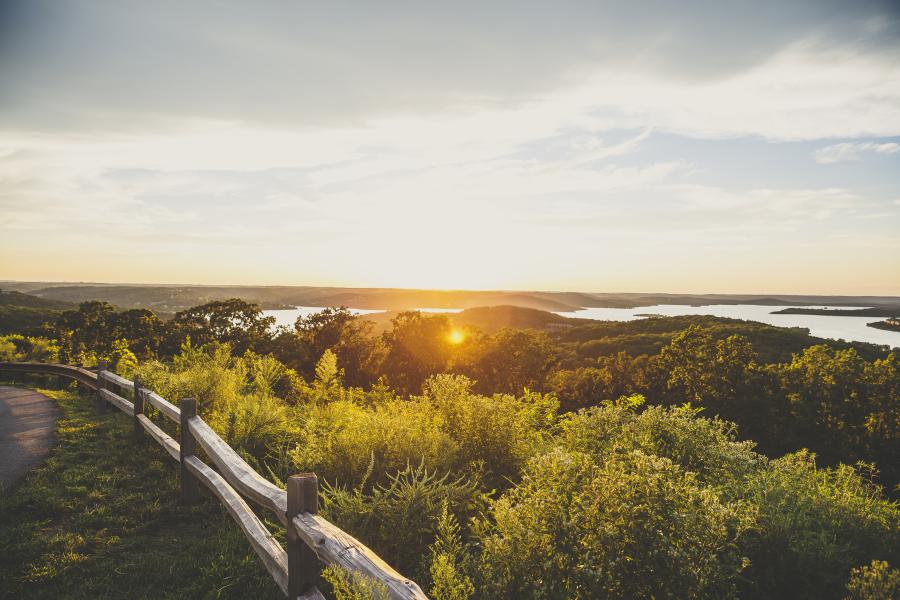 Get the Assets
Explore Branson's Photo Gallery
Find photos of Branson's most popular shows, attractions and more in our Flickr photo gallery. Please read Terms of Use before publishing.
Photo Gallery
Welcome
About the CVB
Find contact information and learn more about what the Branson/Lakes Area CVB does and can help you with.