Meetings & Conventions are More Fun in Branson
With iconic Ozark beauty, a variety of meeting facilities, amenity-rich accommodations, golf and spa experiences, plus award-winning restaurants and lively entertainment in the heart of the city, Branson has the complete package for you to experience it all. 
Make your Vaca… ahem… Convention happier than ever in Branson!
"Dynamic, walkable and waterfront? I'm the total package."

Vacation
The quintessential location for mixing business and pleasure, Downtown Branson offers convention facilities with robust meeting space, modern hotels, year-round activity options and only-in-Branson opportunities for all group types and event sizes.
Submit RFP
Stay & Play
Get the Full Convention Package in Branson
From major hotels and sprawling resorts to unique venues of all sizes, Branson has the perfect venue for your next event.
Learn More
"Now that's what I call a blue sky meeting."

Vacation
Branson features a variety of luxurious resorts and captivating event spaces that make meetings feel like vacation. Your Vacation. Experience exceptional accommodations that double as intriguing incentives for attendees to meet, stay and play.
Explore Hotels & Resorts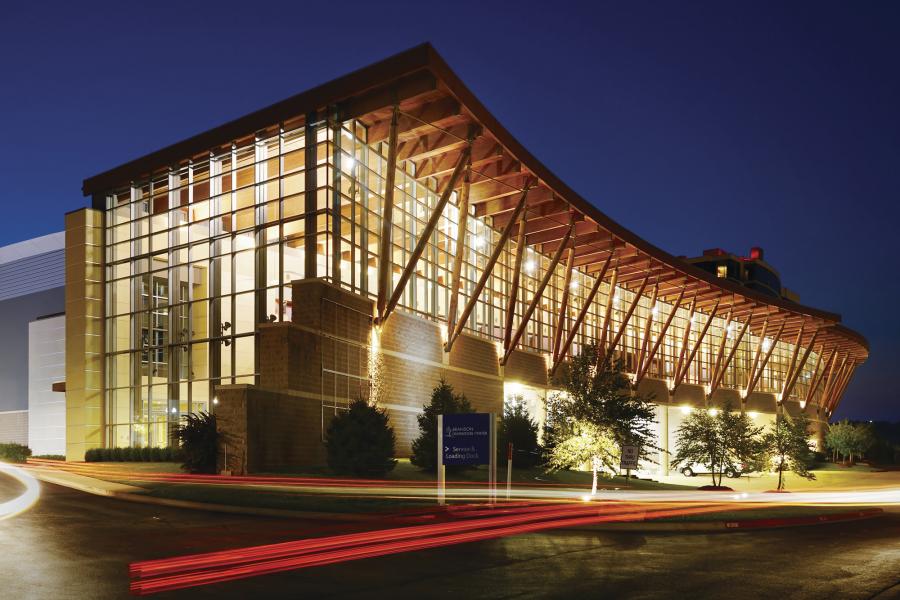 Convention Center Package
Branson Convention Center
220,000 ft² of space
47,172 ft² exhibit hall
22,703 ft² ballroom
Hilton Branson Convention Center Hotel
Hilton Promenade
Branson Landing Entertainment District
Walkable, waterfront entertainment district
100+ specialty shops, restaurants and area attractions 
Hilton Promenade conveniently located on site
"Don't worry. I'm easy to reach."

Vacation
"Branson is easily accessible by air, but 95% of our attendees chose to drive so they could enjoy the scenic beauty of the Ozarks on their journey." — Diane Miller, Deputy Director, Mid-States Organized Crime Information Center | Springfield, MO
Tools & Resources
Plan a Meeting in Branson
Find everything you want to know about planning a meeting in Branson, MO.
"Your meeting looks good with me in the background."

Vacation
"I had the pleasure of working with Branson Convention Center the past several years for an annual event we host for 500 members. From the first year, having no experience coordinating such an event, to feeling like a pro, I owe it all to the crew that worked with me throughout the planning process. You won't be disappointed!" — Kelly Wright, Midwest Public Risk | Independence, MO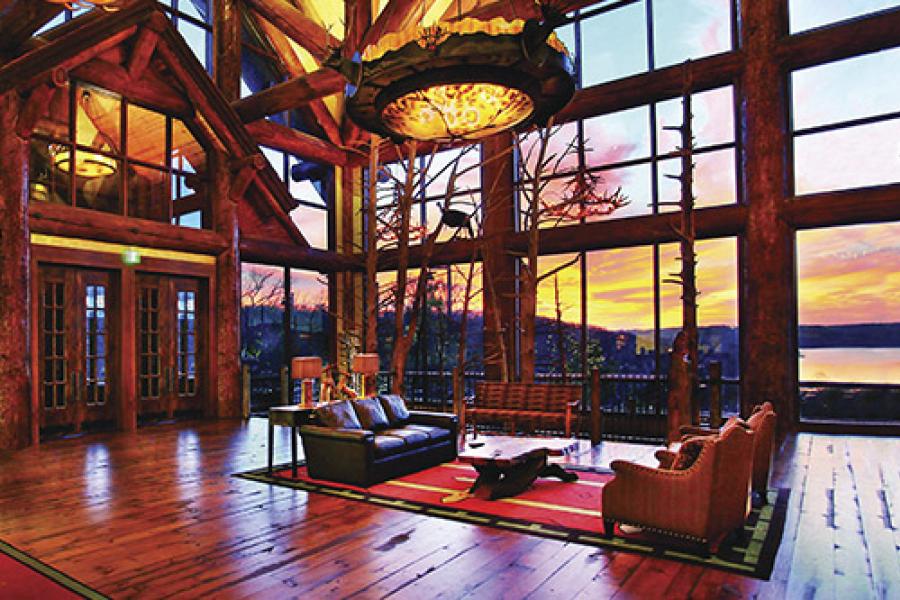 Start Planning the Vacation Your Meeting Needs
Ready to start planning your next meeting in Branson? Submit your RFP or reach out today to get some help from our experienced staff!
Contact Our Team