Explore Branson
Welcome to Branson! Experience world-famous live music shows, thrilling attractions, outdoor beauty, delicious food, and genuine Ozarks hospitality that will make you feel right at home.
In Branson, those precious moments with your family become memories to last a lifetime. No matter what brings you here or what your crew enjoys doing, Branson offers activities and natural wonders that will transform your visit into an unforgettable adventure. Start planning your Branson getaway today!
'Tis the Season to Explore
Ozark Mountain Christmas Pass
Follow along the Ozark Mountain Christmas Pass and win free prizes—it's that simple!
Get Your Pass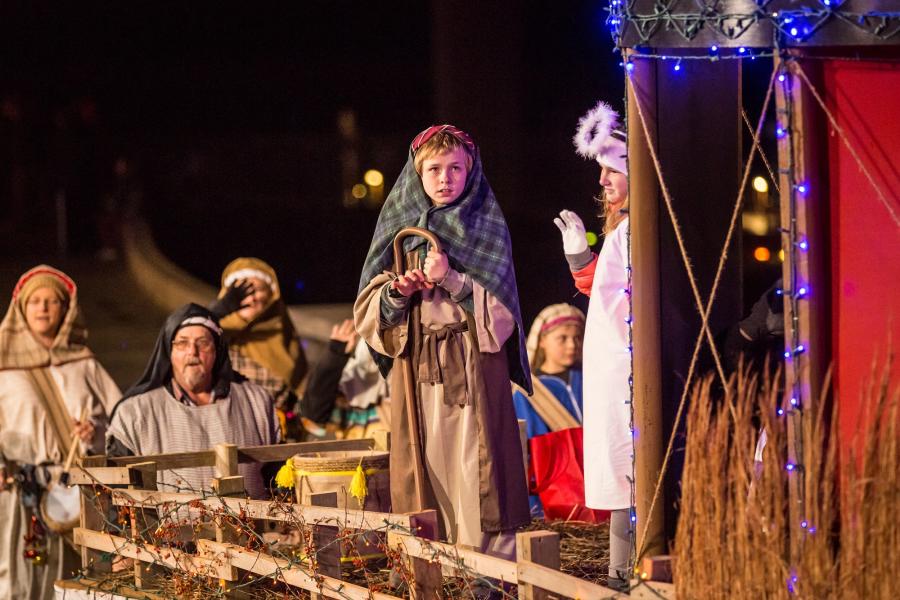 Celebrate
Special Events
The holidays in Branson wouldn't be complete without several special events. Among them is the annual Veterans Homecoming Week, one of the largest events of its type in the U.S. Another not-to-be-missed event is the annual Adoration Parade, which celebrates the true meaning of Christmas. The event includes the lighting of the Adoration Scene (displayed on Mt. Branson) and a parade. See all the exciting events in Branson!
Events Calendar
"I've been working on my victory dance."

Vacation
Your Vacation wants to win big this year, so bring it to Branson!  Designated as the Official Vacation Destination of the Kansas City Chiefs, Branson is ready to welcome the Kingdom to the Ozarks for an unforgettable vacation. 
Let's Go Chiefs!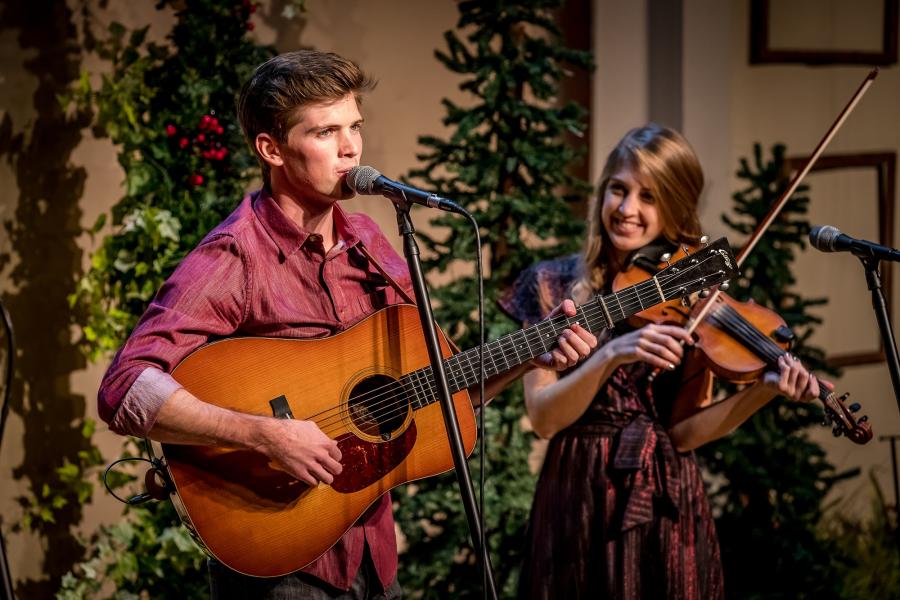 It's Showtime
Live Shows in Branson
From comedy and dinner shows to nationally recognized musicals and theater productions, Branson's list of more than 100 live shows offers fantastic entertainment for all ages and interests. It's no wonder Branson is called "Americas Top Live Music Show Destination!"
Show Me
Play & Explore
Branson Attractions & Museums
From theme parks to dinner cruises to spectacular museums, Branson has it all. Find top attractions and museums to add to your Branson itinerary!
Find Attractions & Museums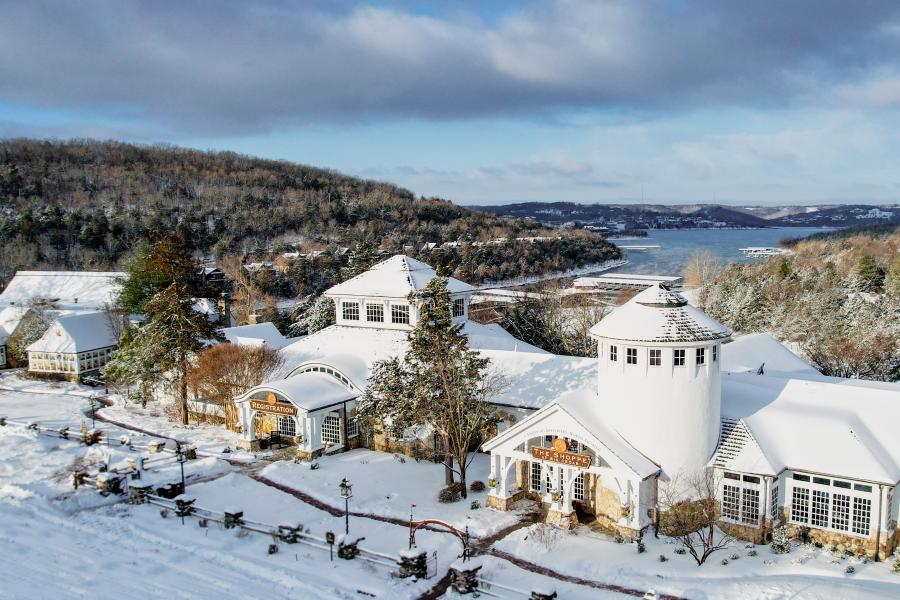 Sleep Soundly
Vacation Rentals & More Places to Stay in Branson
Your home away from home is waiting for you in Branson! With a variety of lodging options, including luxury resorts, high-end hotels, B&Bs, budget-friendly condos, campgrounds and cozy cabins, rest assured you'll find the perfect place to stay in Branson.
View Accommodations
Get the Scoop
What's Making Headlines?
Get the latest news from Branson Lakes Area Convention and Visitors Bureau.
See All Press Releases
Plan Your Vacation
Trip Planning Resources
We want to help make your Branson vacation experience seamless from the start! Order the free 2022 Branson Visitor Guide for the ultimate all-in-one trip planning resource. Subscribe to our monthly emails to stay up-to-date on the new and exciting things happening in Branson. And browse info about local transportation, travel tips and special deals to make your Branson vacation even sweeter.
@ExploreBranson
Share Your Branson Experience