Virtual Tour of Branson
Ever wanted to get a sneak peek at all the Branson area has to offer before you make the trip? Say no more—we've got just the thing! Let's take a virtual tour. 
From a bustling entertainment district full of live show venues and attractions to a charming, historic downtown with plenty of shopping and even three pristine lakes surrounded by beautiful, rolling hills, Branson certainly has a lot to offer. With so many things to see and do, planning a trip can be a little daunting. That's why we've put together the most immersive virtual tour to help you see firsthand all the wonderful things that make up the Branson area. With this insider view, planning your next trip will be a breeze. Let's get started!
To fully utilize this virtual tour, here are some helpful steps:
Click on the "aerial drone" icons to jump to other locations throughout the virtual tour.

Already know what you're looking for? You can use the navigation toolbar on the left of the screen. Simply click the three lines symbol and select the exact location your looking for from the list.

You can also click on the "People" icons within the tour to see ground images of that specific area.

Want to learn more about a specific scene? Click on the information "I" icons to learn more. Information icons may include helpful things such as links to explorebranson.com for additional information on a specific business, articles offering more inspiration and ideas or videos showcasing that area. 
If the tour is not available in the window below or if you'd like to enjoy a full-screen view of the tour, click here. 
Like What You See?
Take a Closer Look
If you're feeling inspired, check out some more on the top things to see and do in Branson! 
Updates from Branson
Explore Branson eNewsletter
Get the latest on all things Branson, including deals on attractions and lodging in your inbox.
Sign Up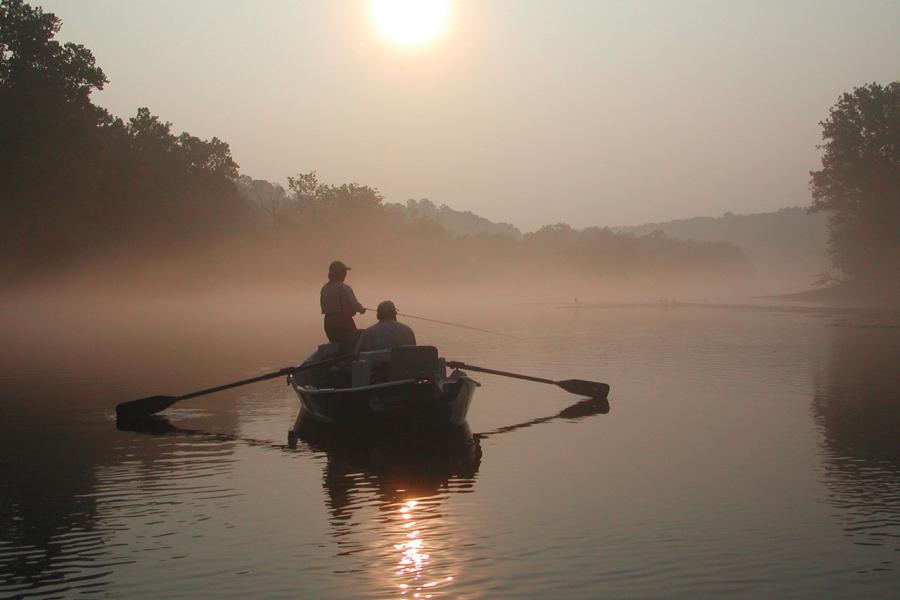 Your Guide to Branson
Explore Branson Vacation Guide
Find everything you want to know about planning your trip to Branson in the Explore Branson Vacation Guide. Order your physical copy today!
Request Your Guide