The Official Vacation Destination of the Kansas City Chiefs
Tailgating isn't the only way to enjoy football season. Branson, Missouri has the perfect vacation playbook for you and your family!

With over 100 live shows, an endless supply of attractions, and the beautiful Ozark Mountain scenery, it's no wonder Chiefs fans choose to take their Vacations to Branson! Don your red and gold, load up your team, and head to Branson to celebrate in style. 
Branson Partners with the Kansas City Chiefs
Let's Go Chiefs! Branson Mayor Larry Milton, TCED Chairman Derek Smith, and President of the Kansas City Chiefs, Mark Donovan, inked a partnership agreement designating Branson as the Official Vacation Destination of the Kansas City Chiefs. See the full Press Release below!
See Press Release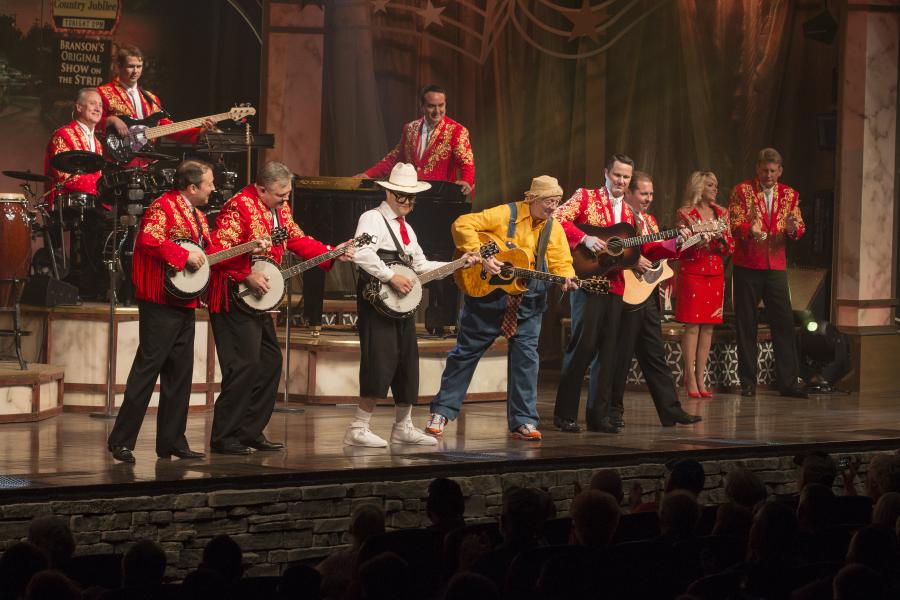 Let Us Entertain You
See a Live Music Show!
Known as one of America's top live entertainment destinations, the live shows in Branson are sure to keep you on the edge of your seat. From dazzling magic shows to knee-slapping comedy and full, live music productions, you are sure to find a live show that will wow you in Branson. 
See Live Shows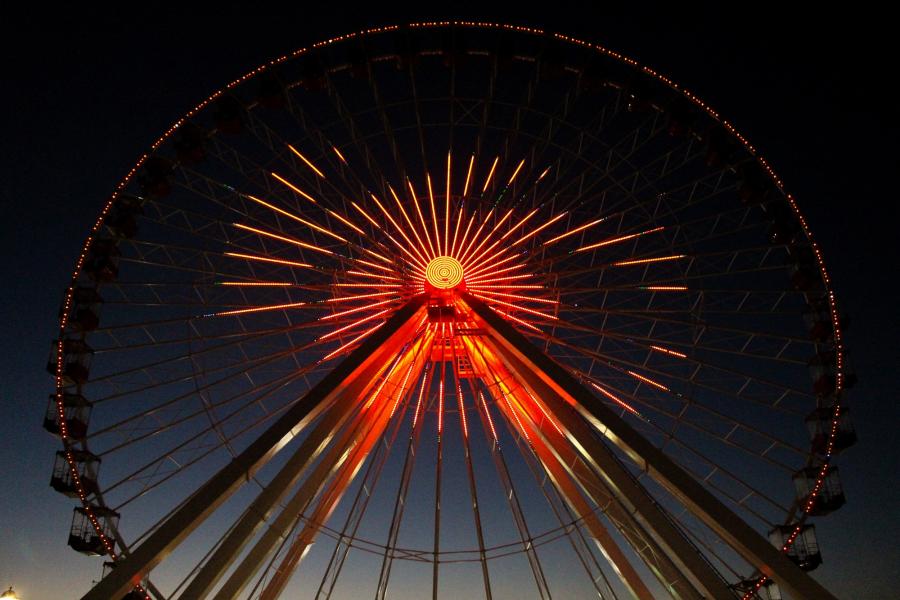 Play & Explore
Branson Attractions & Museums
From theme parks to dinner cruises, and all types of museums, Branson has it all. Find top attractions and museums to add to your Branson itinerary.
Find Attractions & Museums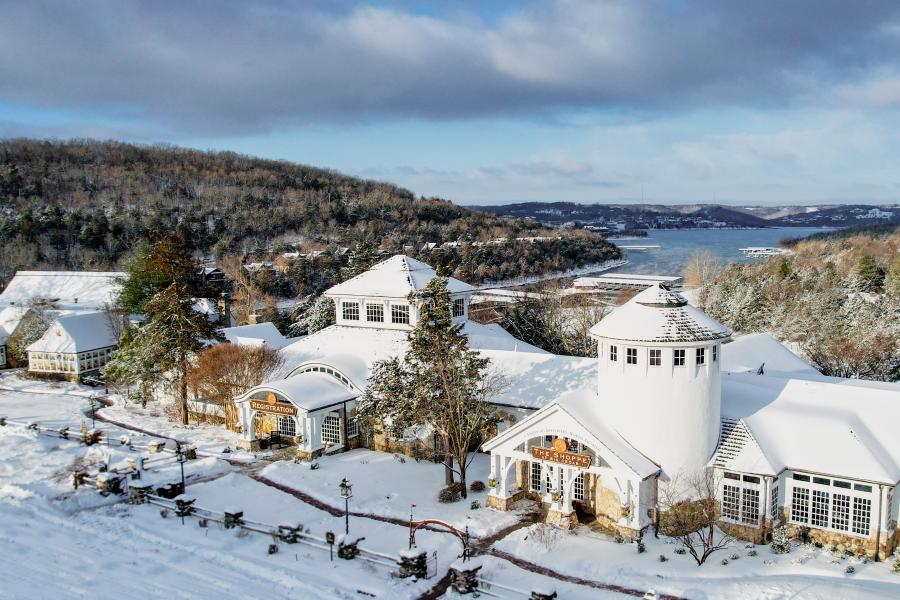 Sleep Soundly
Vacation Rentals & More Places to Stay in Branson
Your home away from home is waiting for you in Branson! With a variety of lodging options, including luxury resorts, high-end hotels, B&Bs, budget-friendly condos, campgrounds and cozy cabins, rest assured you'll find the perfect place to stay in Branson.
View Accommodations
Where to Watch
7 Spots to Watch a Chiefs Game in Branson
It's game day! You and your group are looking for a fun, lively, accommodating place to relax and watch the Chiefs play while accompanied by good food and even better drinks. Search no longer, because here are 7 game day hot-spots around Branson to add to your playbook.
Click Here
Browse Listings
Branson Sports Bars and Distilleries