Branson FAM & Marketplace
Come and join us in Branson!
Experience first-hand why Branson is a top destination for groups of all kind. From first-class dining, thrilling attractions, incredible live shows and hospitable lodging options, you'll get to experience it all!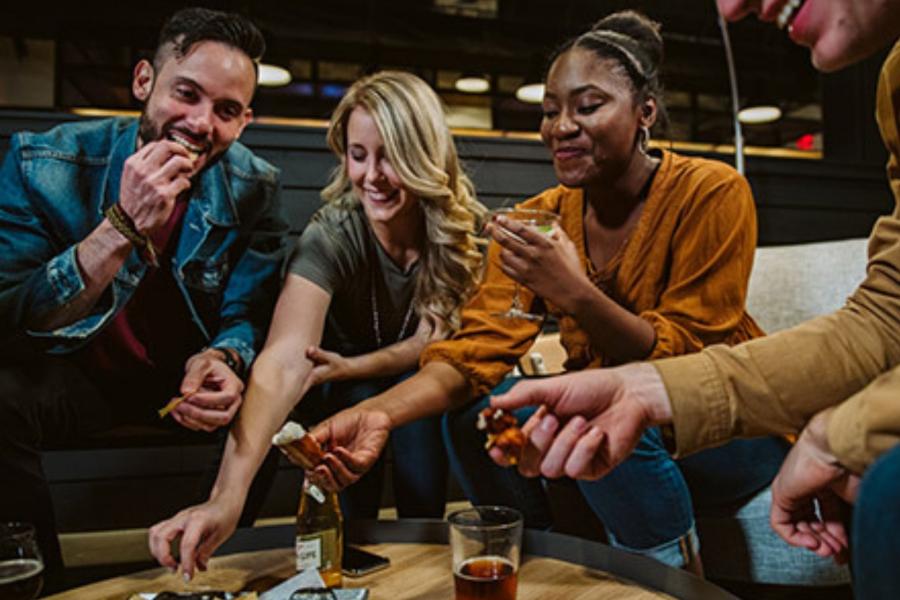 Plan Your Fun
View Our Sample Itinerary & FAM Policies
Can't decide what to do? We've planned it for you! See a sample of the FAM Itinerary so you'll know what your Branson experience holds.
Let's Be Friends.
Complete Your Profile!
Space is limited at the 2022 Branson FAM & Marketplace, so be sure to fill out your company's application and profile today. 
Submit Your Application & Profile