Ozark Mountain Christmas
There is nothing like an Ozark Mountain Christmas in Branson. When you visit America's Christmas Tree City during the holiday season, it's an unforgettable experience.
For more than a quarter century, Branson has made its holiday lineup of events a treasured tradition. Celebrations run from the beginning of November through New Year's Day – there's no waiting for Thanksgiving to kick-off the holidays here!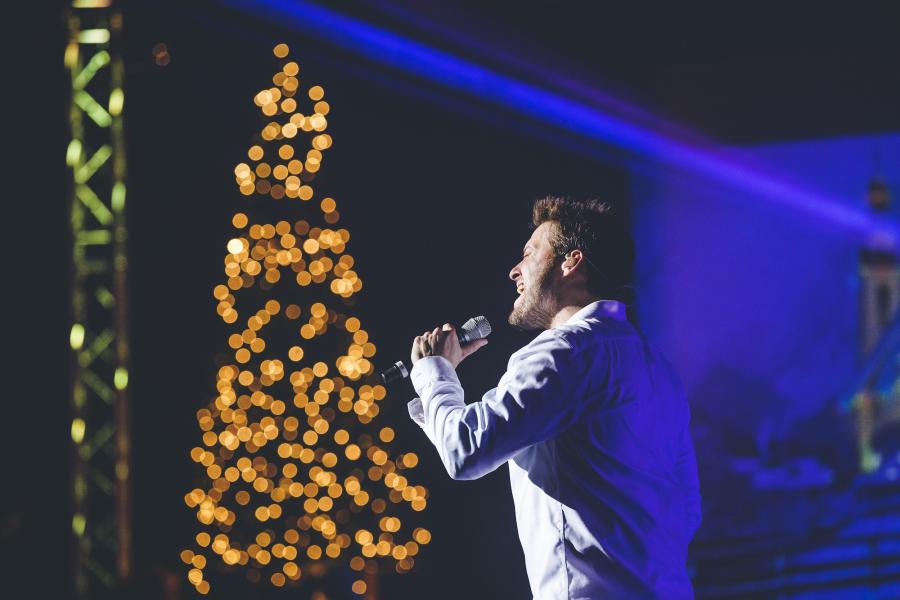 Sing Along
Christmas Shows
Branson is known for world-class live music shows. With an amazing lineup of special performances and themed shows, a Christmas show in Branson is unlike any other.
 
See Christmas Shows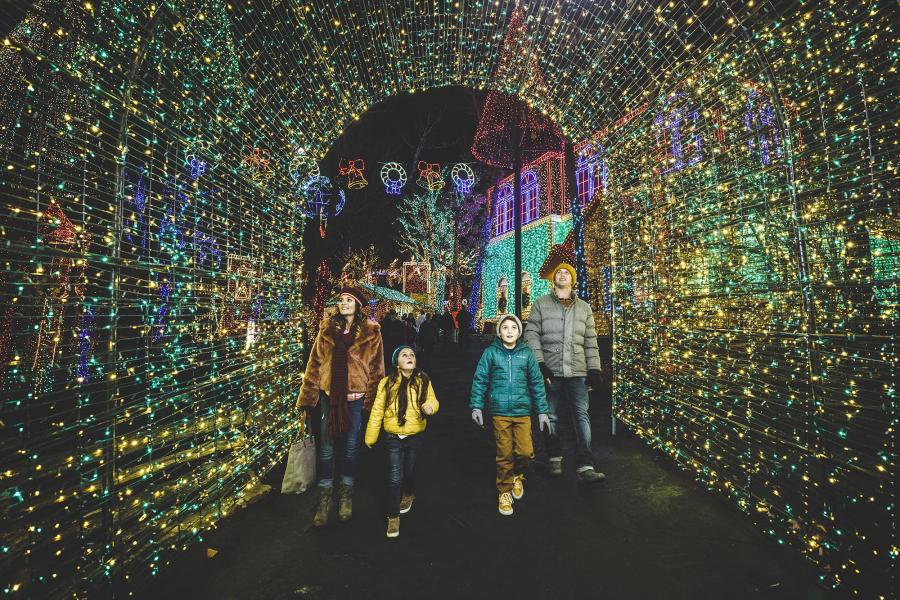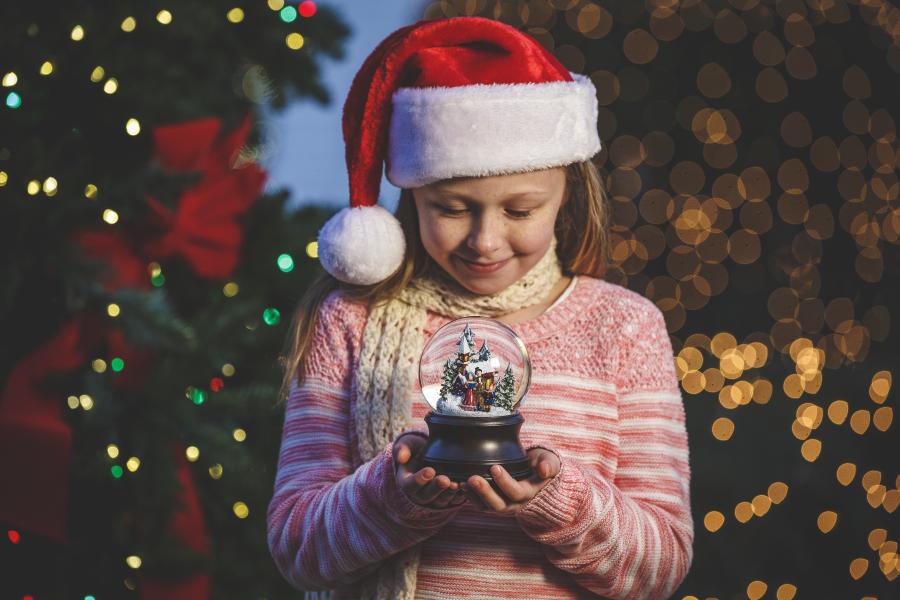 Festive Family Fun
An Old Time Christmas
Everyone can experience the wonder of Silver Dollar City during An Old Time Christmas festival. The child in everyone will come alive when they see the millions of lights covering the city. Live Christmas shows, 1,000 decorated Christmas trees, an eight-story Christmas tree with special effects and the Holly Jolly Christmas Light Parade are part of the park's amazing holiday lineup.
Learn More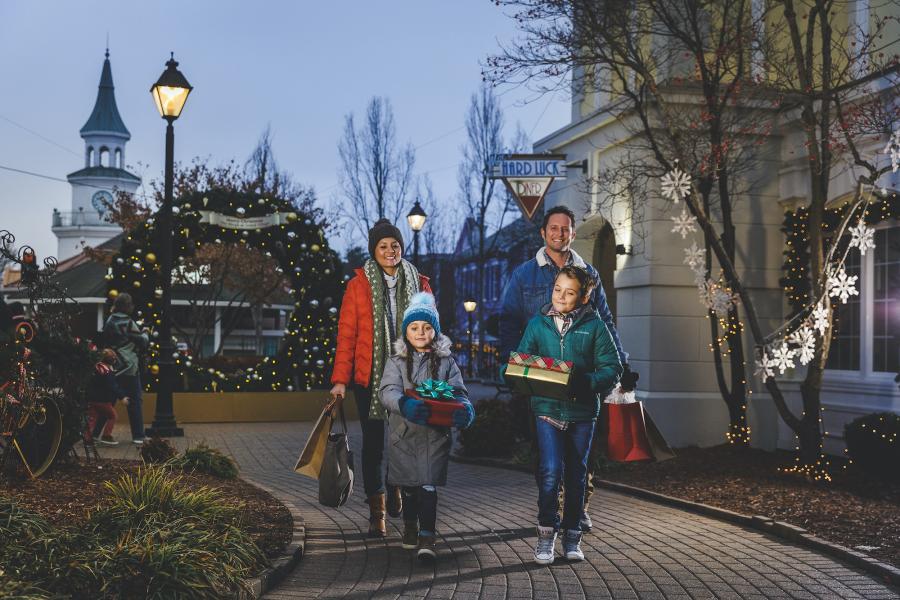 Joy of Giving
Christmas Shopping
Looking for the perfect gifts for your loved ones? In Branson, you can enjoy Christmas traditions and get all your Christmas shopping done! Specialty shops, outlet malls and unique-to-Branson experiences await, just be sure to bring your full shopping list.
Where to Shop
Updates from Branson
Explore Branson eNewsletter
Get the latest on all things Branson, including deals on attractions and lodging in your inbox.
Sign Up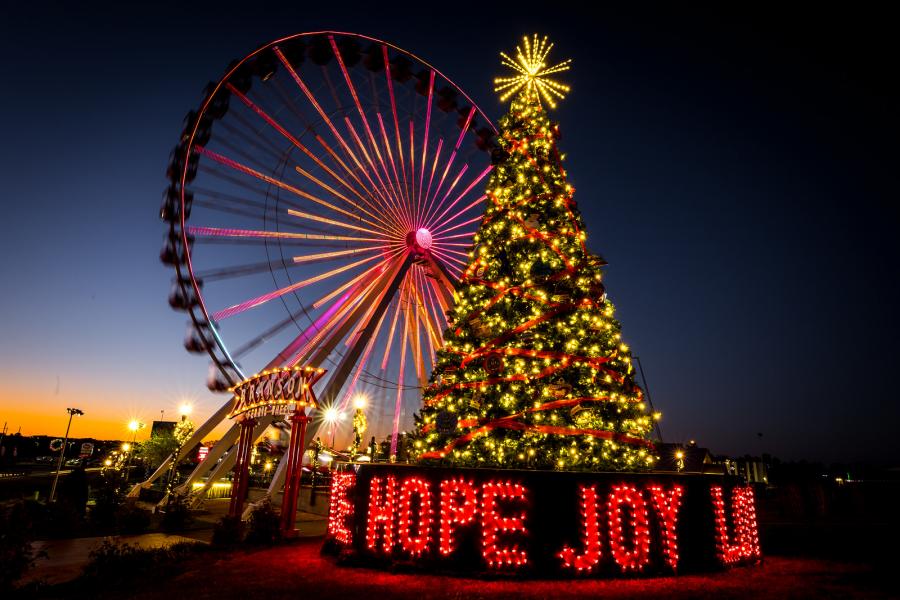 Celebrate
Special Events
The holidays in Branson wouldn't be complete without several special events. Among them is the annual Veterans Homecoming Week, one of the largest events of its type in the U.S. Another not-to-be-missed event is the annual Adoration Parade, which celebrates the true meaning of Christmas. The event includes the lighting of the Adoration Scene (displayed on Mt. Branson) and a parade. See all the exciting events in Branson!
Events Calendar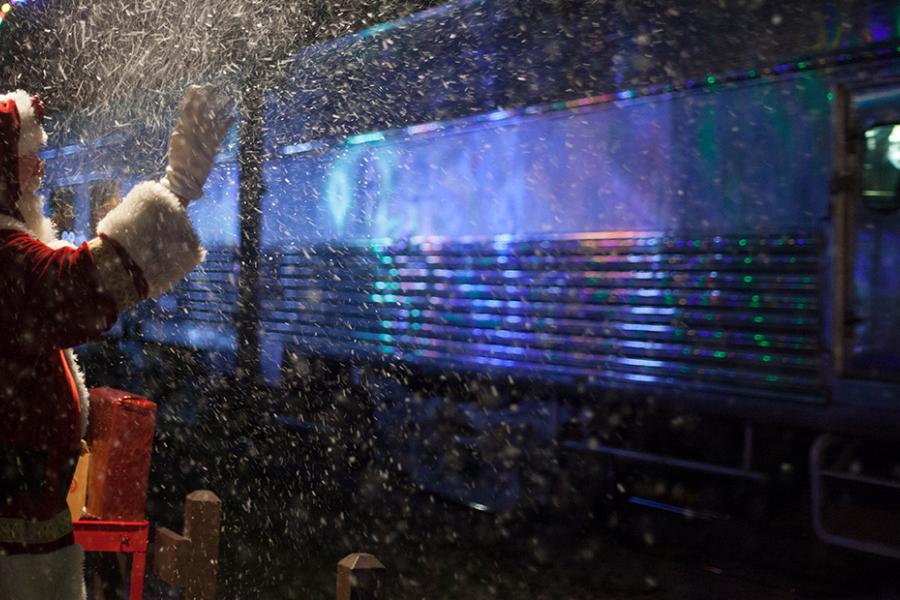 A Magical Ride
All Aboard the Polar Express
What better way to see the snowy Ozark Mountains than taking a ride on the train? The Branson Scenic Railway's Polar Express Train Ride, based on "The Polar Express" film, will bring a warm smile to your face. Like the original story, hot chocolate and cookies are given out to each passenger. Santa will be there reading parts of the book during the train ride!
Learn More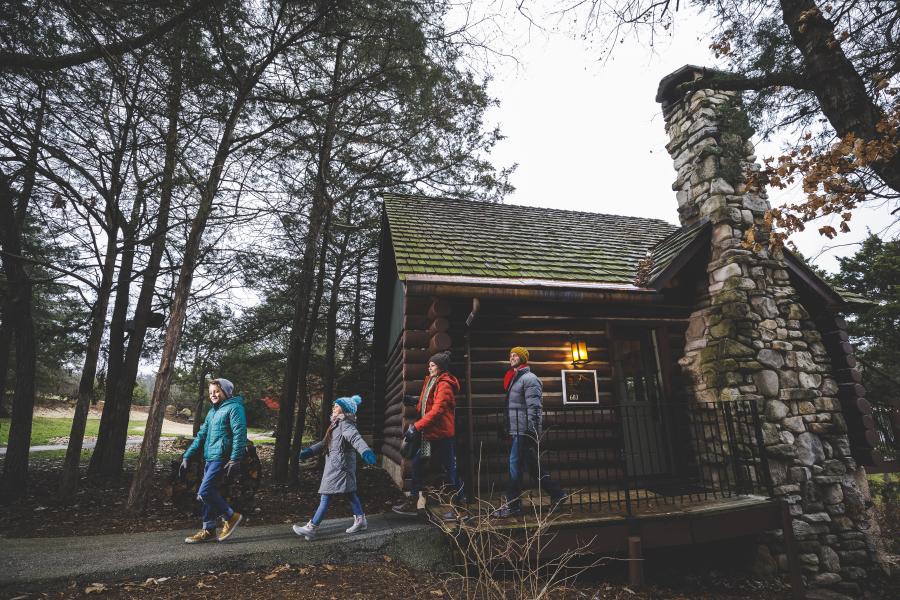 A Warm Welcome
Places to Stay
Branson's lodging options provide warm, comfortable environs to rest your head at night. Many hotels and resorts pull out all the stops during the holidays, to include visits with Santa, special activities for younger guests and, of course, lots of sweet treats!
Places to Stay in Branson
Deck the Halls
Share your Branson Christmas Cheer!