Branson's Health & Safety Guidance for Meeting & Event Planners
In Branson, we believe in upholding high standards of health and safety to ensure that you can attend meetings with confidence and comfort in our city. Our goal is to safely deliver the Branson experience to you and your attendees. 
Here's what planners can expect for meetings and conventions in our modern Midwest destination.
Traveling Safely
Did You Know?
Now, here's something our modern Midwest destination can brag about. Branson ranked no. 4 on Forbes' updated list of "Top Ten Best Places in America to Travel Right Now and Avoid the Pandemic."
View Forbes Ranking
What's Open?
Branson Convention Center 
 Meeting Hotels and Event Venues
Restaurants, Attractions & Entertainment
Expansive Outdoors & Green Spaces
 

Any Upcoming Events for Groups to Enjoy?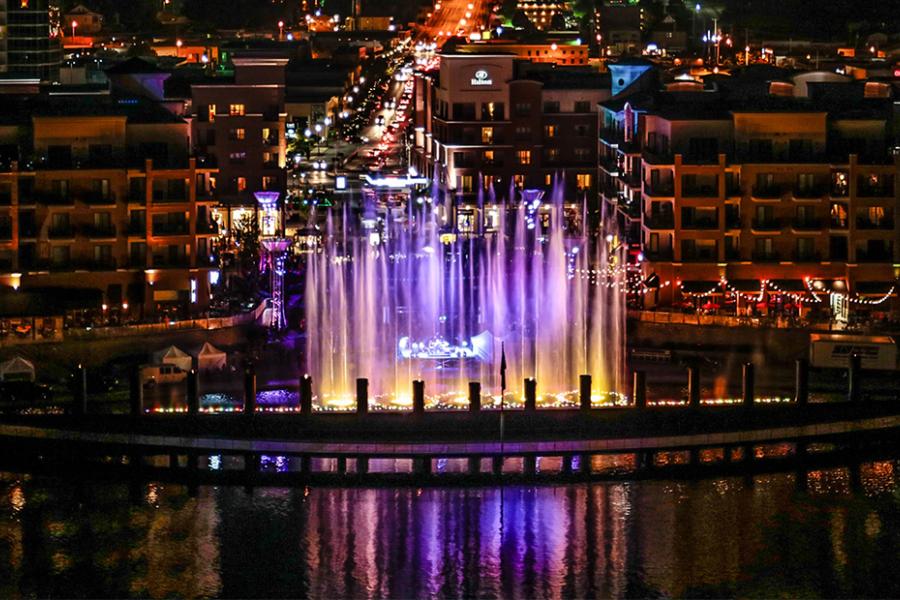 There's no better time
Top 10 Reason to Book a Branson Meeting
Here are the top 10 reasons why choosing an under-the-radar, authentic city full of lively entertainment options, diverse meeting spaces and iconic Ozark beauty for your next meeting or event is the new obvious. Learn more about what our destination can offer your group at meet.explorebranson.com
View Top 10
Learn more
Successful Meetings Makes Us All Stronger
Learn more about what the Branson hospitality community has been doing to implement better health and safety standards in all convention facilities, hotels, venues and gathering spaces. We believe in bringing our best for meetings and events—now and in the future.
Learn More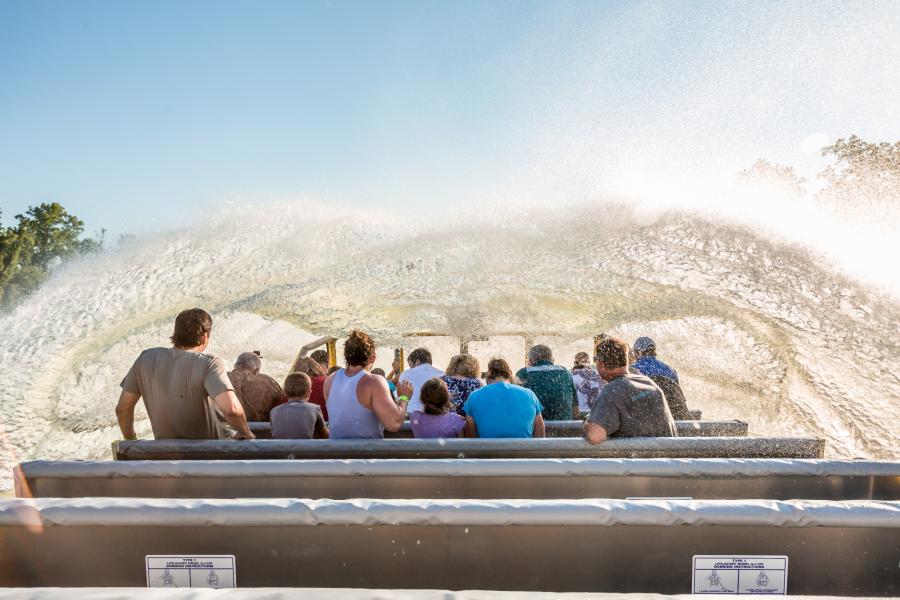 For Attendees in Branson, MO
Adventure-Packed Agendas
Here in Branson, MO, we believe agendas should be packed with adventure. Grab some itinerary inspiration—with options that are as entertaining as they are unique—ideal for groups to enjoy some off-agenda fun during their next meeting, event or retreat in our modern Midwest destination.
View Agendas
The Latest for Branson Meetings
Plan for Success
Looking for more information on planning the Meeting of your dreams? We're here to help! From submitting an RFP to reaching out to our team directly, we are ready to help you with any planning questions you may have.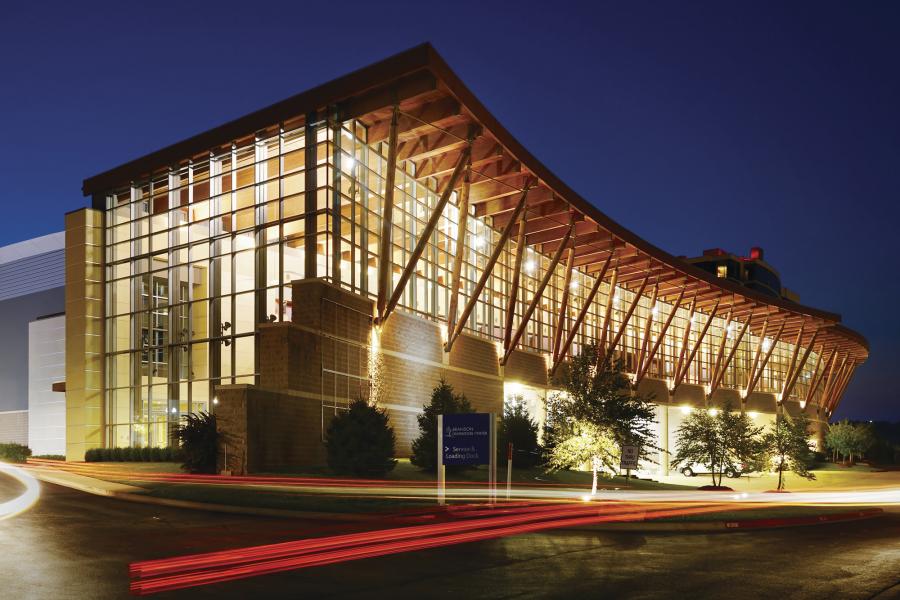 Meeting in Branson
6 Reasons Planners Want In On Branson
Experience the dynamic, walkable, waterfront convention package making Branson, MO the new obvious meeting destination that planners want in on. From our state-of-the-art event facilities and top-notch hotel accommodations to our lively entertainment district and iconic Ozark beauty, there are a plethora of reasons you should meet in Branson.
View 6 Reasons