Transportation
From driving to flying, explore all of the ways to get your attendees to Branson, MO.
Explore the ease of accessibility in Branson, MO when planning your convention, meeting or event. Attendees will fly in or ride in and then meet up and get around with ease.
Revive the Great American Road Trip
For those attendees that can relate to the journey just as much as the destination, ground transportation might be their preferred way of travel — and the Ozarks region does not disappoint when it comes to a scenic journey. Think miles of lush tree line, awe-inspiring rock formations and stunning and unexpected natural wonders.
Here are some popular drive times:
From Kansas City, MO: 3h 15m
From Tulsa, OK: 3h 15 m
From Little Rock, AR: 3 h 15m
From St. Louis, MO: 3h 45m
From Wichita, KS: 4 h 45m
From Oklahoma City, OK: 4h 45m
From Memphis, TN: 5 h
Use the driving directions tool farther down the page to get directions from your location to Branson. And, to get a sense of what awaits groups on the road, see 5 Reasons Branson, MO is the Best Road Trip Vacation Destination in the US.
 
Group Transportation Providers
Explore our options of transportation providers, including bus and motorcoach charters for groups and conventions.
 
Easily Fly Groups In. Then Get Going!
So, how easy is it to fly attendees to Branson? Several nearby airports offering expanded commercial service make flying in a cinch! Some of our destination's top meeting spots, like the Branson Convention Center, are only 45 minutes away from Springfield-Branson National Airport (SGF). Served by a variety of airlines, including Allegiant Air, American Airlines, Delta and United, SGF is located roughly 50 miles north of Branson and has 12 non-stop destinations, including five of the nation's largest hub airports.
Just 10 miles south of Branson, attendees can enjoy a fast check in process at Branson Airport (BKG), served by Frontier Airlines and offering many connections from across the country.
 
Fly Healthy, Fly Branson
The FLY HEALTHY initiative is a simple reminder to the traveling public and Branson Airport staff members to take personal responsibility for their health and that of fellow travelers. Learn more about some of the specific steps being taken to help passengers FLY HEALTHY to and from Branson, MO.
For individual hotel shuttle services and transportation grants for groups, submit an RFP to learn more.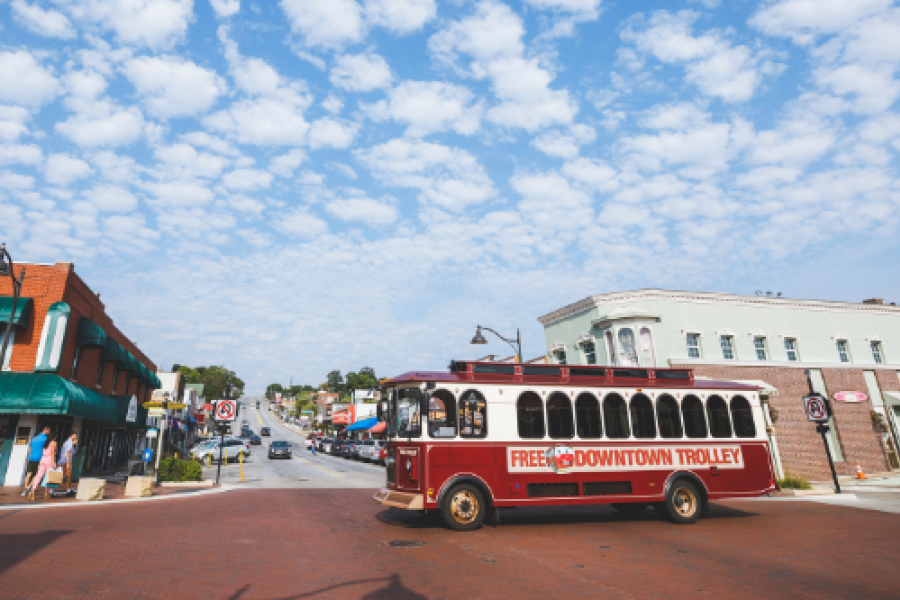 On the Right Path
Map of Branson
No matter how you get here, you can find your way around town with this helpful map you can download and print. Download a map of Branson below to navigate the town's many activities and attractions, including the location of area theaters and more fun. 
Map of Branson
Ready to Get Going?
Start Here
Submit your RFP today to get some help from our experienced staff!
Submit RFP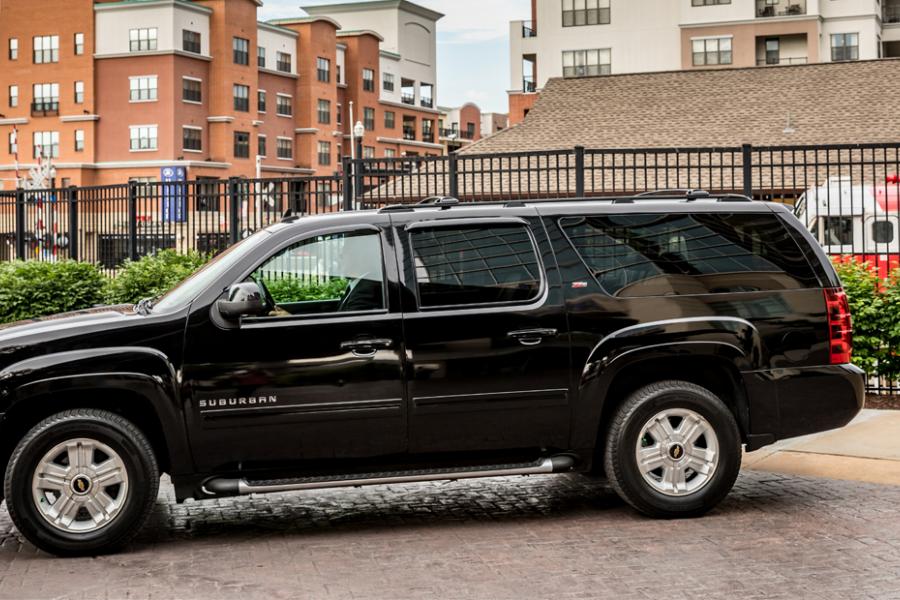 Ease On Down the Road
See How Easy Getting to Branson Can Be
Getting from the Springfield Airport to Branson is just a short drive through the beautiful Ozark Mountain scenery.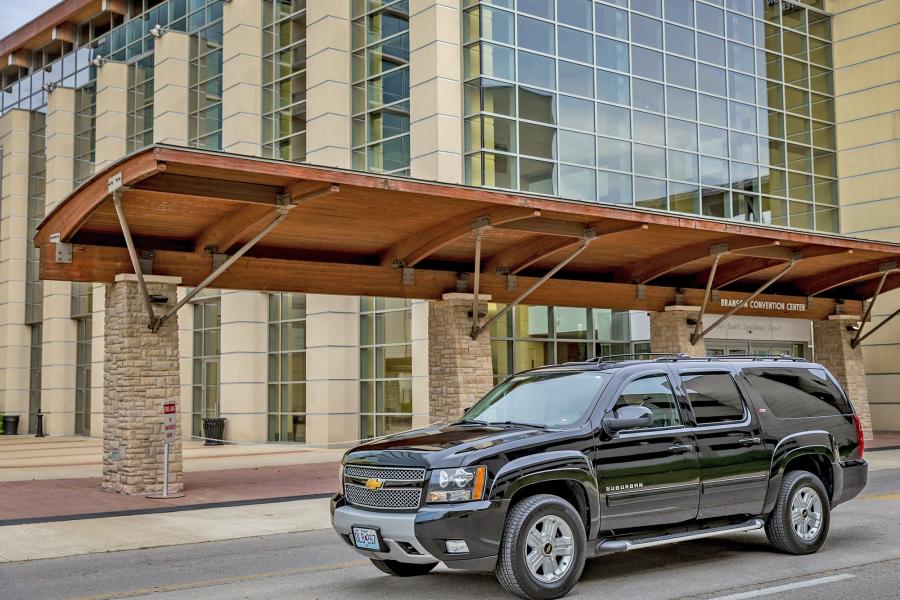 By Land
Ground Transportation Providers
Explore our options of transportation providers, including bus and motorcoach charters for groups and conventions.
Learn More