Info
Maps & Driving Information
Getting to Branson is easy, whether you drive, ride in a motorcoach or arrive by air.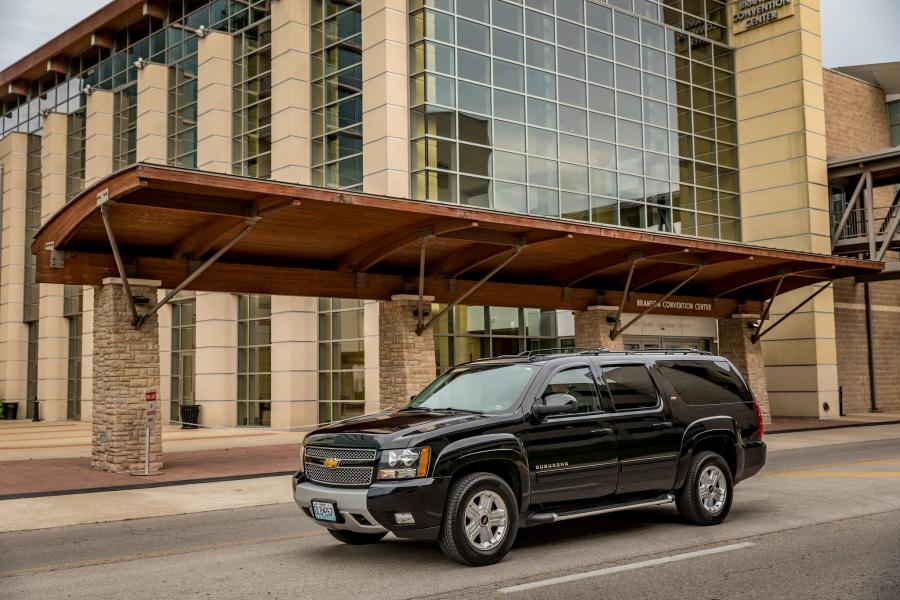 Where is Branson Located?
Branson, Missouri is 40 miles south of Springfield, MO in the Ozark Mountains — less than one day's drive for one-third of Americans!
Here are some popular drive times to Branson:
From Kansas City, MO: 3h 15m
From Tulsa, OK: 3h 15 m
From Little Rock, AR: 3 h 15m
From St. Louis, MO: 3h 45m
From Wichita, KS: 4 h 45m
From Oklahoma City, OK: 4h 45m
From Memphis, TN: 5 h
With low-cost flights to the new Branson Airport, as well as Springfield-Branson National Airport, it's never been easier for your family or group to fly to Branson.
Map of Branson
No matter how you get here, you can find your way around town with this helpful map you can download and print. Download a map of Branson below to navigate the town's many activities and attractions, including the location of area theaters and more fun. 
We hope to see you soon! Please contact us if you need assistance or have questions.
Plan Your Trip
Planning Resources
Want to know what the weather will be like when you visit? Looking for deals on attractions or lodging? Check out these helpful resources that will make trip planning easy.