Article
Branson Market Days
Branson Market Days is a distinctive and eclectic weekend shopping event where you can explore and support over 200 small businesses in one collective location.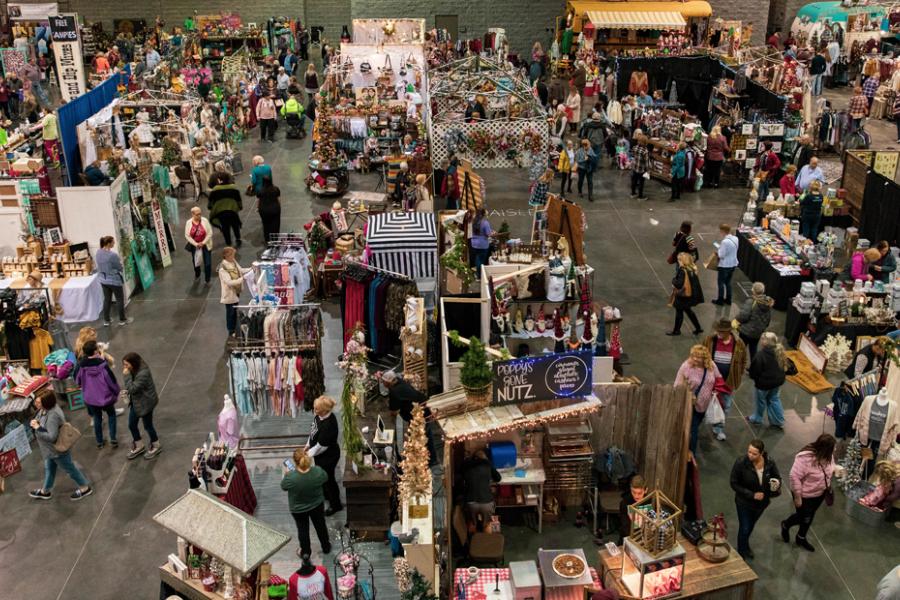 Two times every year you can discover trendy treasures for you and your friends at Branson Market Days. Whether you're shopping for the perfect gift for someone you love or looking to treat yourself, you'll check off every list at the market.
Branson Market Days began in 2016 as a dream between mother and daughter duo, Mary Engram and Janna Goodwin. As vintage market and boutique lovers, Janna and Mary sought to create a space of family fun and creative finds. These two are powerhouses of originality, determination and enjoyment, and they display those traits in every aspect of their event.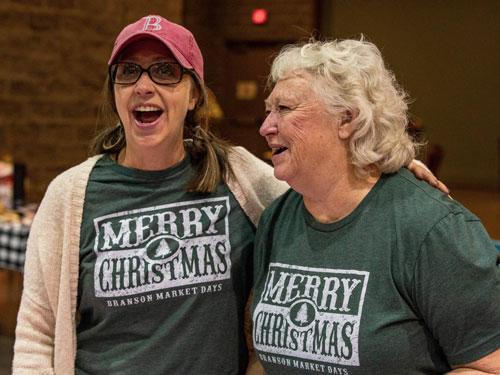 The first event featuring 100 vendors took place in May of 2017 at the Branson Convention Center. In 2020, Branson Market Days displayed over 200 booths from some of the most loved artisans and creatives. Due to the success and support of the event, there are even plans of space expansion in 2021.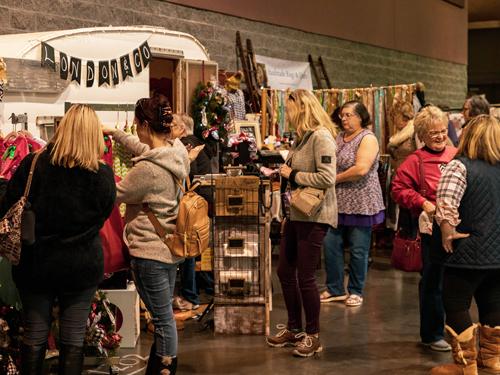 At Branson Market Days you'll find vintage treasures, original handiwork, boutique clothing, hand-painted artwork and signs, specialty food items and "why didn't I think of that?" creations. There are also food trucks on location that make spending all day at the market a breeze.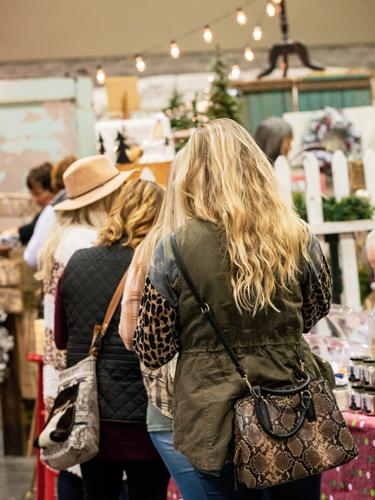 The November market includes all things Christmas, like Santa Claus himself! Stop by the photo booth for a free selfie with Saint Nick select times throughout the event.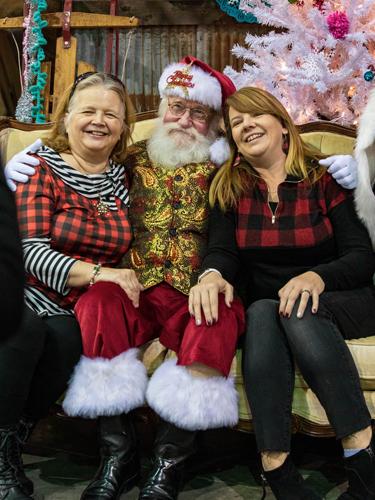 Grab the whole family and come see what all the Branson Market Days buzz is about on April 30 - May 1 and November 19 - 20, 2021 at the Branson Convention Center (200 East Main St.). The market will be open Friday 9 a.m. to 6 p.m. and Saturday 9 a.m. to 4 p.m. Admission is $5 for the whole weekend, and kids 12 & under are free.
Check out more one-of-a-kind Branson events here.