Just 65 miles outside of Branson lays a scenic monastery that makes some of the best fruitcakes in the world.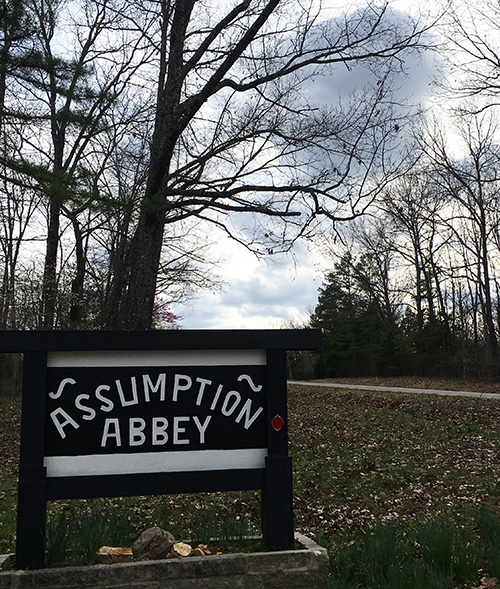 Whether you're looking for a beautiful country drive, some time for quiet reflection, or want to stock up on a delicious holiday treat, a visit to Assumption Abbey is a great half-day trip.
For almost 30 years, the Trappist monks at the abbey have been handcrafting a rich cake that could convert some of the most staunch fruitcake haters into true believers. Based on a recipe developed by French chef Jean-Pierre Augé, who was once employed by the duke and duchess of Windsor, their two pound fruitcake is made with pure butter, fresh eggs, raisins, pineapple, currants, citron, walnuts, burgundy wine and then laced with an ounce of rum. The abbey makes 125 cakes a day, five days a week from February to December, except on holy days – that's about 25,000 cakes per year. Offered popularly through Williams Sonoma as well as the abbey's website, the Assumption Abbey fruitcakes sell out year after year.
Although the kitchen is closed to visitors, the grounds at the abbey are open every day for visiting. Enjoy strolling around tranquil wooded hiking trails with clear streams and a small river flowing through the hills. Or step into the church for prayer and quiet contemplation. Their humble gift shop is also a great stop for a variety of handmade goods including soap, candles, rosaries, inspirational greeting cards, creamed honey, preserves and, of course, fruitcake.
Trappist monks have a long tradition of making goods to support their monasteries — from bread and cheese to beer and woodworking. They live by the Benedictine motto ora et labora, "pray and work." They not only value supporting themselves by working with their hands but also see it as a daily form of devotion. The monks spend their days in silence and although it is advised not to talk to the monks, they will give you a friendly smile and wave as you pass them on the grounds. It's a beautiful rustic place with beautiful traditions.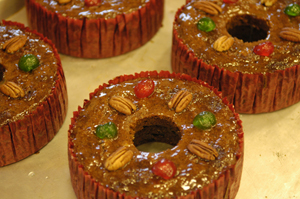 How To Get To Assumption Abbey from Branson
Travel MO-76 E to County Rd 76-436 in Campbell Township for about 38 miles. Take State Hwy A to MO-5 S in Spring Creek Township for about 10 miles and turn right onto MO-5 S 6 min (5.6 mi). Next follow State Hwy N to State Hwy OO in Brown Township. Once you get close, Assumption Abbey is well marked by several signs.
Note: Be careful if using smartphone apps to direct you to the abbey. The preset address will take you to their P.O. Box in the town of Ava, about 25 miles away.
Along the Way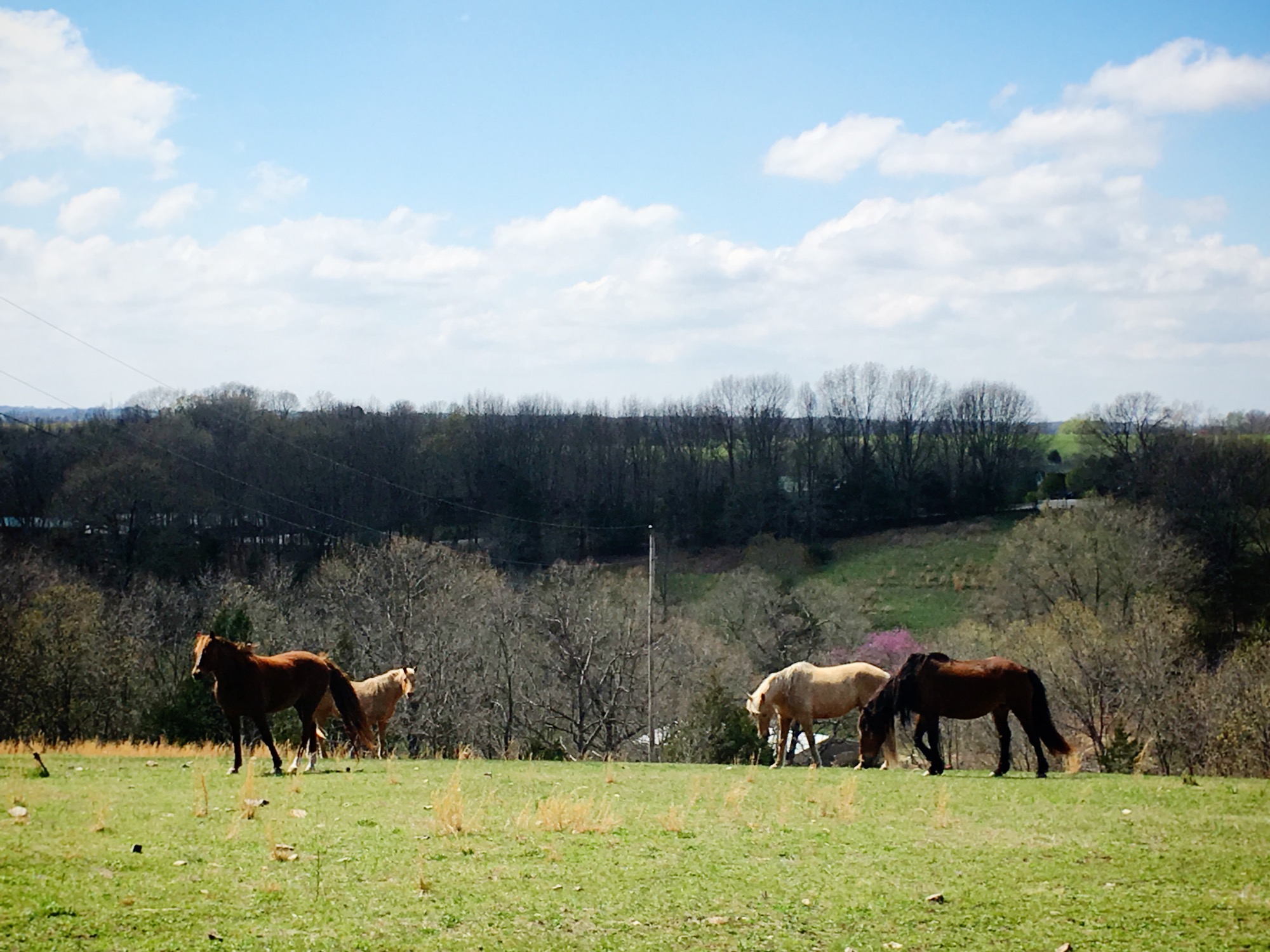 About 19 miles outside of Branson, you'll discover some of the most beautiful farm country in Missouri. Rolling green hills are spotted with horses and adorable black and white dairy cows while trees rustle in the gentle wind. On a sunny day, roll down your windows and enjoy the fresh air while playing some of your favorite tunes. If you'd like to grab a meal on the way to or from the abbey, there is Danna's BBQ in Kirbeyville on 7930 E. Hwy 76. The hamburgers and BBQ pork are always delicious. Or try another local favorite, Hucklebuck Smoke & Grill in the town of Ava.