Live Music Shows in Branson
Known for its incredible live music shows, Branson has more than 100 performances that span all genres and interests.
For more than 50 years, live music shows (and encores, of course!) have been a staple of Branson vacations. Morning, afternoon, and night, Branson offers a variety of entertainment options for every member of the family, including comedy shows, dinner shows, shows for kids, and even shows on boats! Explore Branson's upcoming shows to create your personal lineup.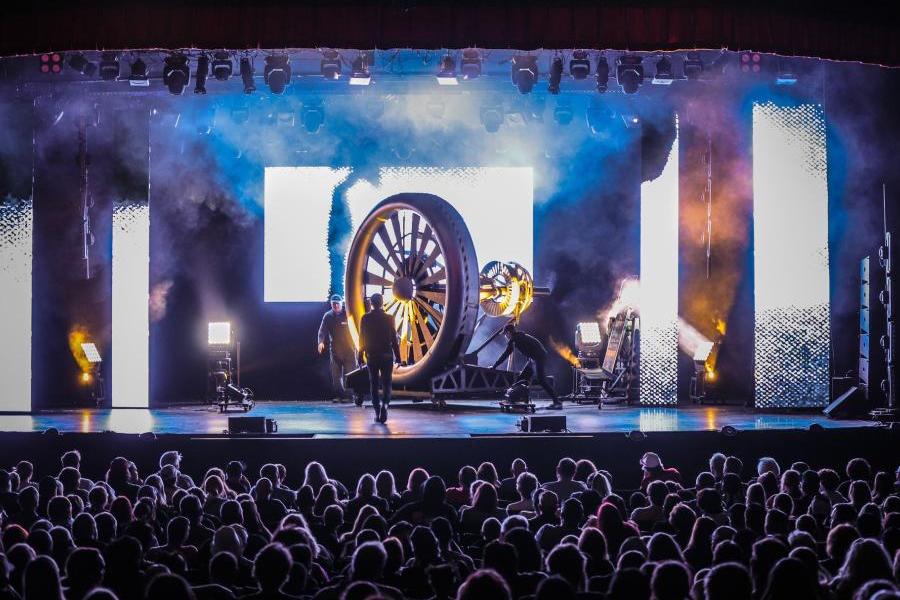 Bring the Family!
Branson Shows for Kids
No matter what time of the year it is, it's always time for a vacation with the kids! We've got pets riding scooters, kid-friendly comedy acts, Bible stories come to life, and so much more. Take your kids to a live music show in Branson and watch them leave in wonderment!
View Shows
Mark Your Calendar
Live Music Shows This Week
Wondering who's performing right now? Check out live music shows happening in Branson this week.
View Show Schedules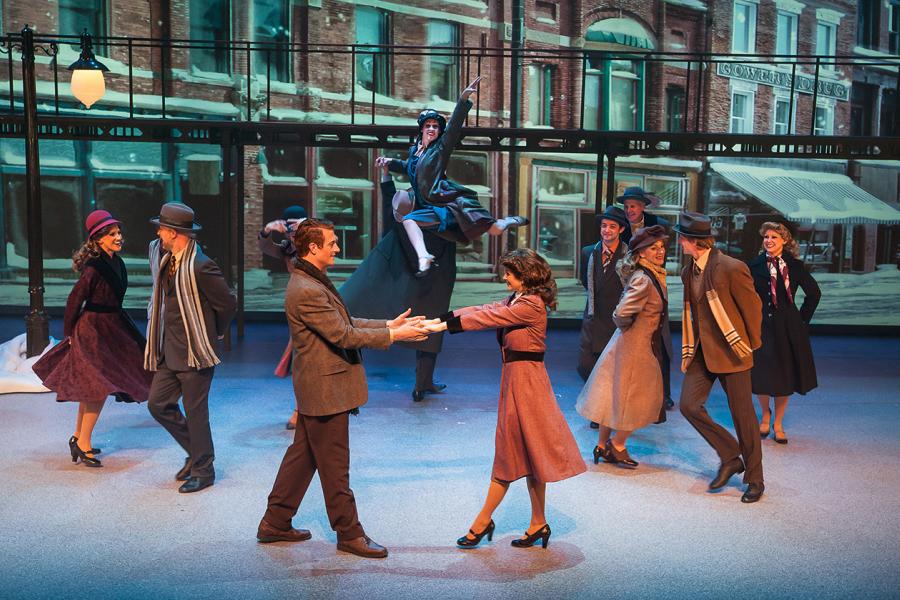 Save Big!
Shows Deals Page
Get ready to immerse yourself in the vibrant world of Branson's live music scene while keeping your wallet happy with the amazing deals offered on our website's dedicated deals page.
See Deals
Encores & Entrees
Popular Dinner Shows
Live entertainment with a side of adventure! Cheer on the cast of Dolly Parton's Stampede Dinner Attraction — which includes 24 beautiful horses — or step onboard the Showboat Branson Dinner Cruise at Table Rock Lake where music, comedy, and magic fill the stage!
See All Dinner Shows
It's Showtime
Branson Shows Schedule
Groups love gathering together around fun, and in Branson, fun is defined by its robust live entertainment options. Check out all the exciting options for you and your group below!
Updates from Branson
Explore Branson eNewsletter
Get the latest on all things Branson, including deals on attractions and lodging in your inbox.
Sign Up
Feel the Thrill
Visitors are Cheering for Encores in Branson!