Live Christmas Music Shows in Branson
Whether you're wanting to dance the night away or watch world-class performances of treasured favorites, like the Christmas Carol, you'll find a wide variety of entertainment this holiday season in Branson. Explore the 2023 live music shows schedule and start planning your Branson Christmas getaway.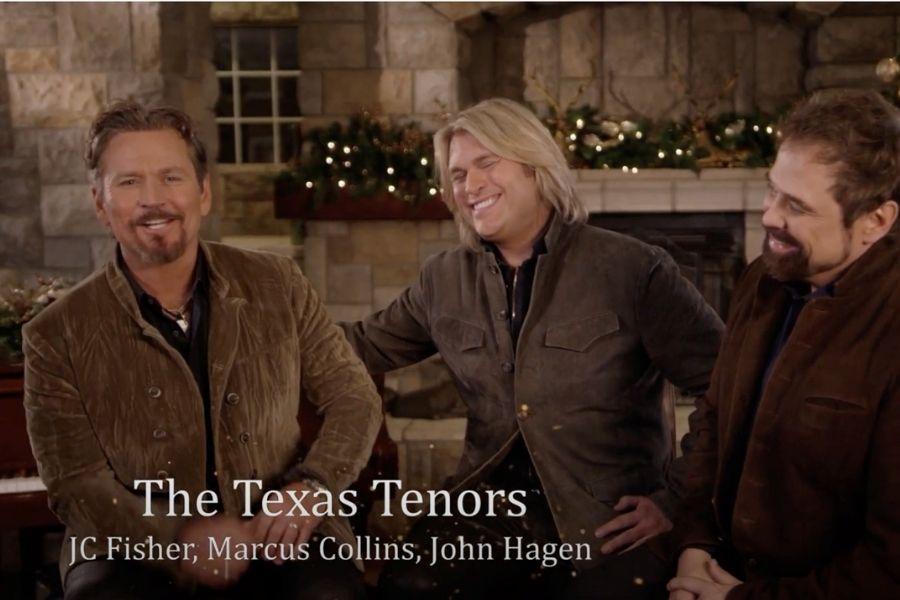 Jingle All The Way
Branson Christmas Music Show Special
Over the years, Branson has earned its place in the hearts of many with its wonderful Christmas traditions. With thousands of twinkling lights, a Christmas Tree Trail and a variety of spectacular live music shows, Branson, America's Christmas Tree City, has become the perfect getaway for the season. Now, you can take the magic of an Ozark Mountain Christmas home for the holidays with our Christmas Music Show Special!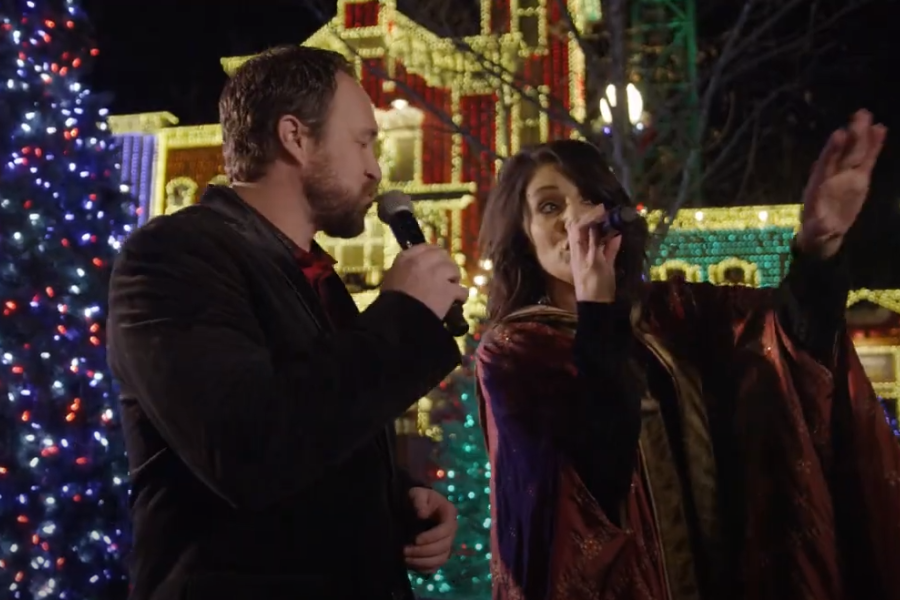 Jingle All The Way
Branson Christmas Show Special, Part Two
Watch the second half of the Branson Christmas Music Show Special featuring some of Branson's top performers and most festive shows!
See a Show
Top Live Christmas Shows
Need help choosing the right show for you? Here's a quick round-up of Branson's most popular holiday shows.
Tell Me More!
'Tis the Season
Christmas Shows