Attractions & Museums in Branson
Between the heart-pounding attractions and one-of-a-kind museums in Branson, the only question is: What will you do first? 
It's no wonder why Branson is continuously rated as one of the top family vacation destinations in the Midwest. From theme parks and water parks to live entertainment and a wide variety of museums and cultural attractions, make your vacation in the Ozarks one to remember by building your perfect itinerary with these top Branson attractions and museums.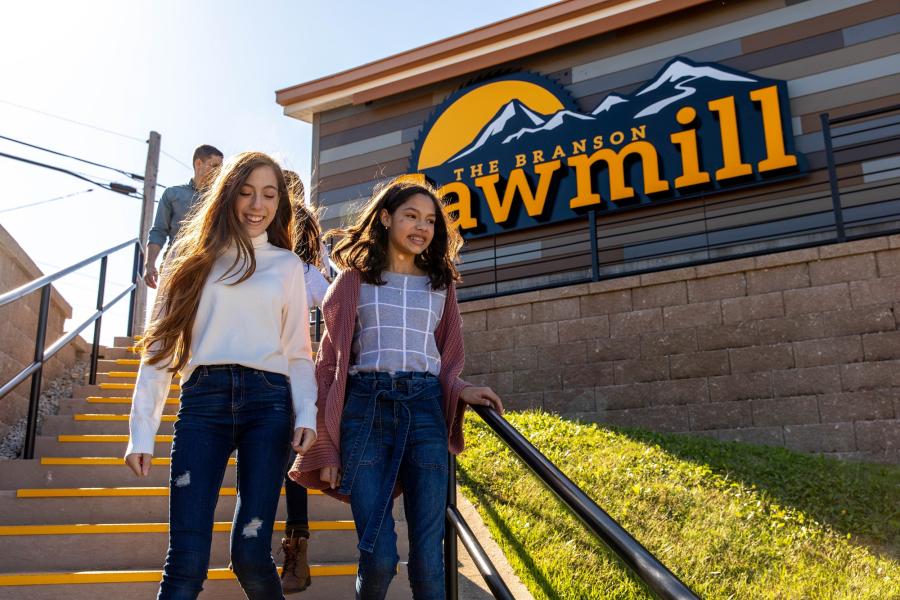 Let's Go
Must-See Branson Attractions
We've got attractions that will send you soaring through the air, racing to the finish line, and some that will take you back in time! No matter what brings you to Branson, don't leave without experiencing one of these top places of interest to make your trip unforgettable.
Let's get started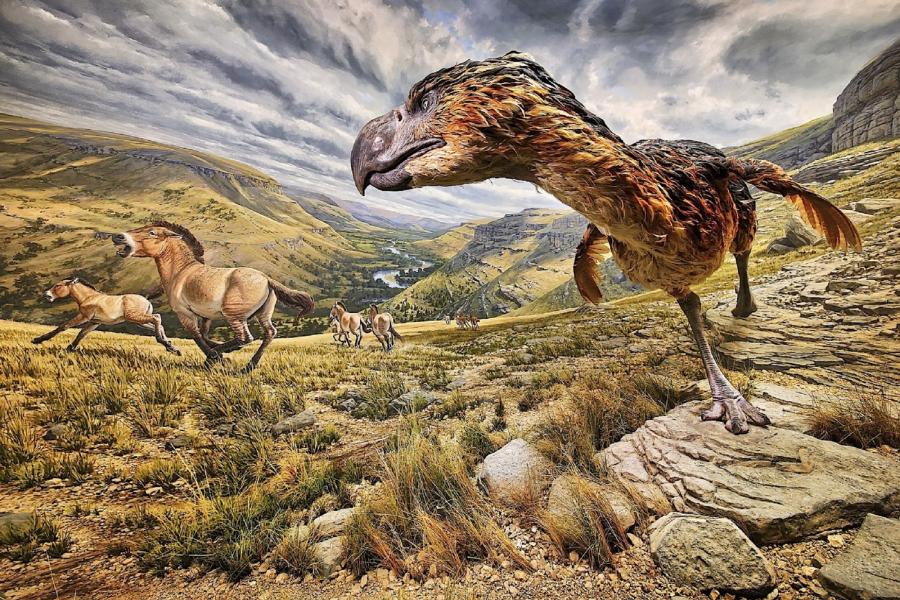 Keep Learning
Museums in Branson
Titanic Museum Attraction
Whether you're a history buff or a fan of the award-winning movie, the Titanic Museum Attraction offers much to discover, including hundreds of artifacts, a growing iceberg and the world's largest Titanic model.
Ancient Ozarks Natural History Museum
Located at the legendary Top of the Rock, Ancient Ozarks Natural History Museum houses more than 35,000 square feet of Ozarks history, from Native American artifacts and art to Civil War relics.
Hollywood Wax Museum
Have you ever wanted to snap a selfie with Charlie Chaplin, John Wayne or Michael Jackson? If so, don't forget to add the Hollywood Wax Museum to your Branson itinerary! The museum features iconic movie displays and celebrity wax figures from every decade.
Have Some Fun
Free & Budget-Friendly Things to Do in Branson
Whether you're on a tight budget or traveling with a large group, Branson has a wide variety of activities that won't break the bank.
Click Here
Browse Listings
Branson Attractions & Museums
#ExploreBranson
Followers Having Fun in Branson
Updates from Branson
Explore Branson eNewsletter
Get the latest on all things Branson, including deals on attractions and lodging in your inbox.
Sign Up