Plan Your Trip to Branson
Find helpful resources and tips for planning your Branson trip. We can't wait to welcome you!
Getting ready to visit Branson should be fun and easy. From air travel information to seasonal weather conditions, we have everything you need to plan the perfect trip to Branson.
Choose Your Route
Getting to Branson
Branson's central location makes it easily accessible no matter if you're arriving by plane or car. Here are some road trip and airport resources that will help you plan your trip to Branson.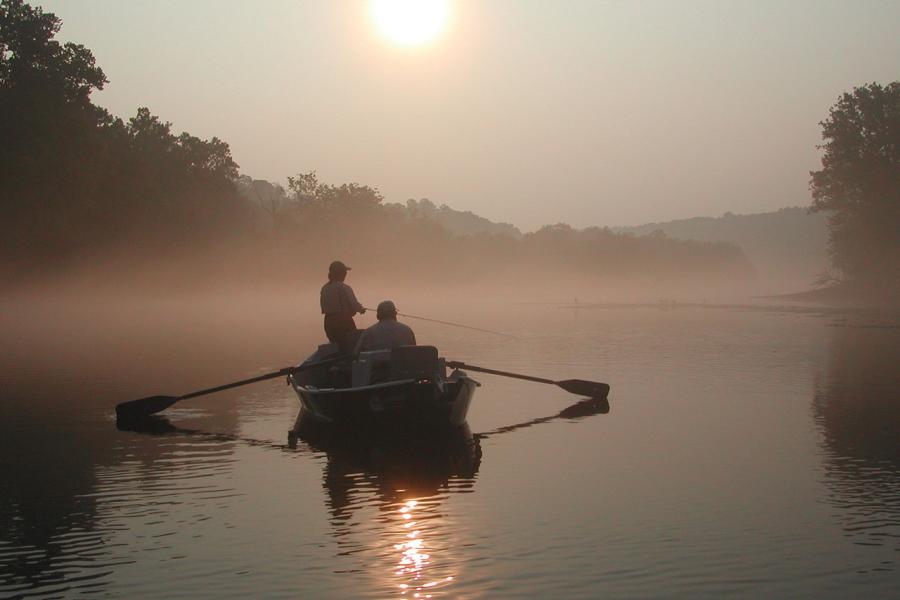 Your Guide to Branson
Explore Branson Vacation Guide
Find everything you want to know about planning your trip to Branson in the Explore Branson Vacation Guide. Order your physical copy today!
Request Your Guide
Plan Your Trip
Planning Resources
Want to know what the weather will be like when you visit? Looking for deals on attractions or lodging? Check out these helpful resources that will make trip planning easy.
Updates from Branson
Explore Branson eNewsletter
Get the latest on all things Branson, including deals on attractions and lodging in your inbox.
Sign Up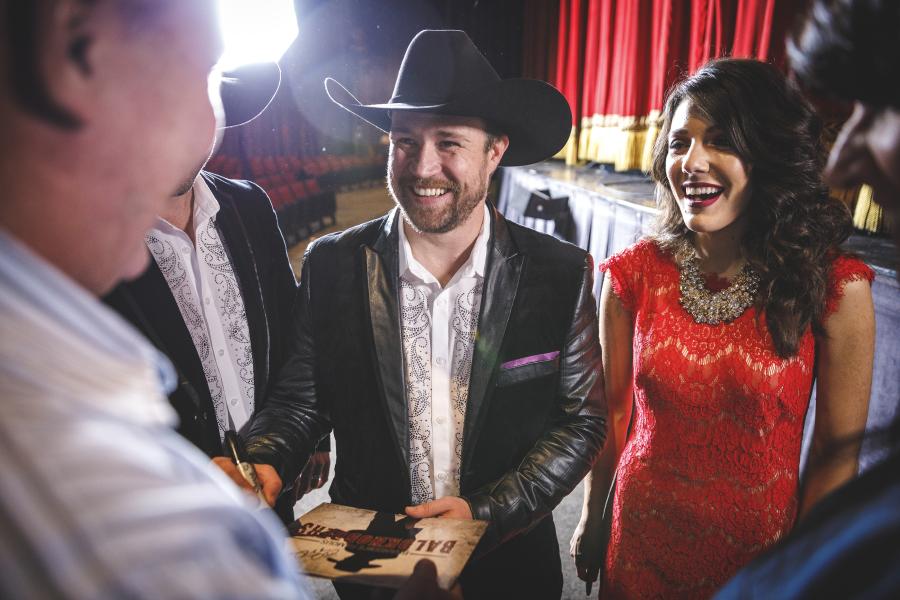 Get Inspired
Ideas for Your Branson Vacation
With so much to see and do in Branson, here are some trip ideas to get you going!
Branson Trip Ideas
Here to Help You
Travel Planning Services
Want help planning your Branson vacation? Turn to the experts (who know Branson best!) for deals, tour guides, travel planning assistance and more.