Trails
Hundreds of miles of trails await you in Branson. Whether you prefer to explore on foot, wheels or by horseback, we know you'll enjoy being surrounded by the Ozark region's natural beauty.
Find everything you need to explore Branson's hiking, biking and horseback riding trails, including outfitters, information centers and even suggested itineraries based on activity interest, trail length and area.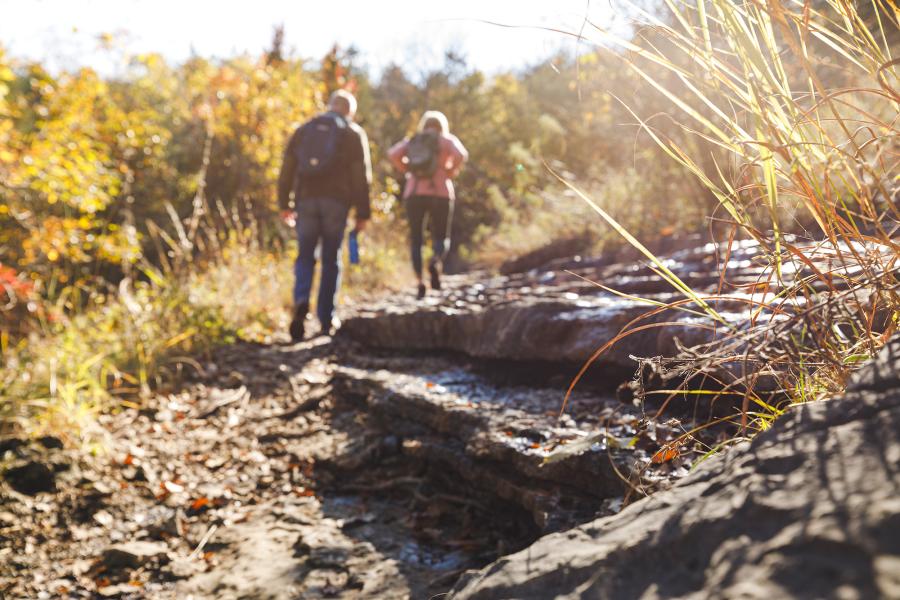 Road Less Traveled
Hiking in Branson
Lace up your hiking boots or a comfy pair of tennis shoes and hit the trails in Branson to explore the natural beauty of the region and wildlife that call the Branson area home. With trails of all lengths and difficulty levels, all that's left picking which is the best fit for you and your crew.
Day Hikes in Branson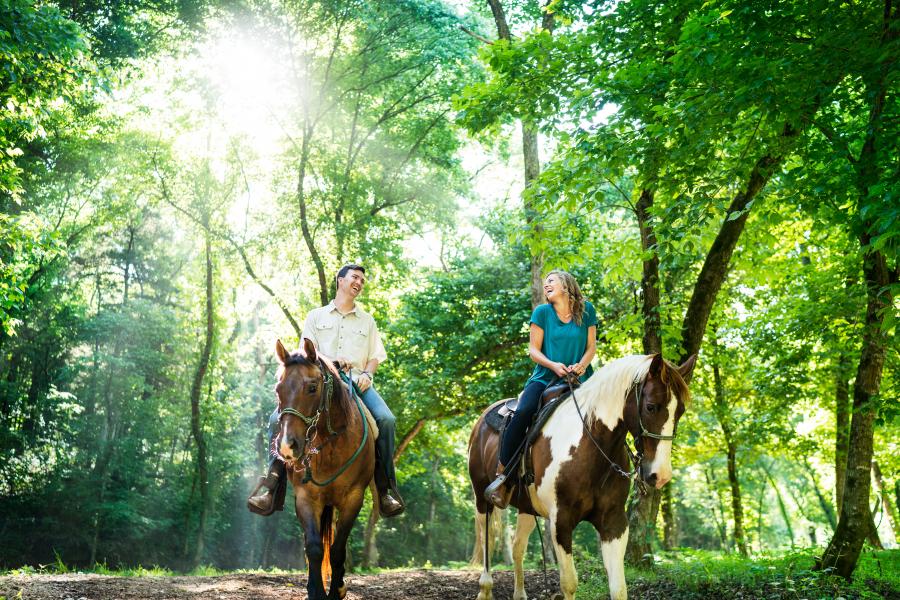 Saddle Up
Horseback Riding in Branson
With several riding trails, stables and parks, Branson is a great place to explore surrounding areas on horseback. An adventurous day of exploration with family or your special someone is sure to be a memorable experience.
Stables and Parks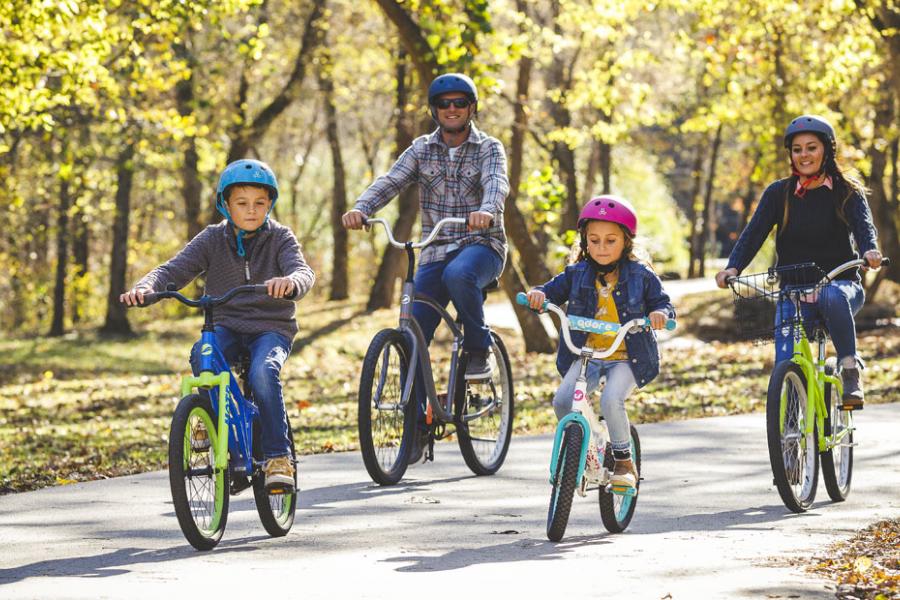 Explore on 2 Wheels
Bike Trails in Branson
Feel the wind in your hair when you take in Branson's scenic views in the great outdoors by bike. Short to long, easy to difficult, we invite you to explore Branson on some of our favorite bike trails.
View Bike Trails
Browse Listings
Trails in Branson