Travel Inspiration
Get inspired to plan the perfect Branson trip with these vacation ideas and travel stories.
Take in scenic views of Branson lakes. Watch award-winning live shows. Bond with your family at kid-friendly attractions. Explore the unique communities nearby. No matter what you choose to do during your getaway, Branson is the perfect home base for fun of all kind.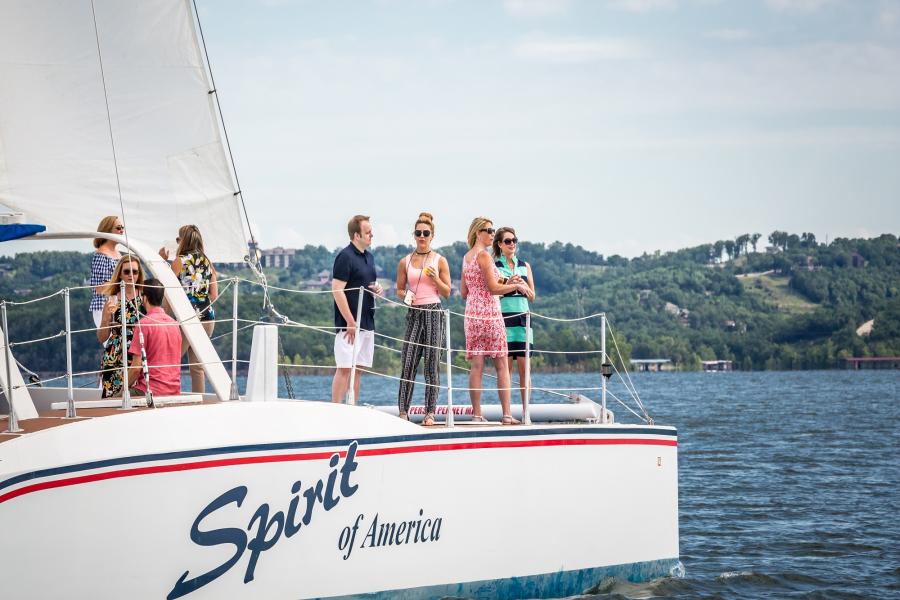 Dive In
Three Pristine Lakes in Branson
Take a look at our guide to exploring Branson's three beautiful lakes!
All About Lakes
Hit the Road
10 Branson Day Trips
Be a tourist in your own backyard with these road trip ideas.
See The List
Adventure Awaits
Outdoor Adventure in Branson
Explore things to do in Branson's scenic surroundings.
Get Outside
It's Showtime
Live Shows in Branson
From comedy and dinner shows to nationally recognized musicals and theater productions, Branson's list of more than 100 live shows offers fantastic entertainment for all ages and interests. It's no wonder Branson is called "Americas Top Live Music Show Destination!"
Show Me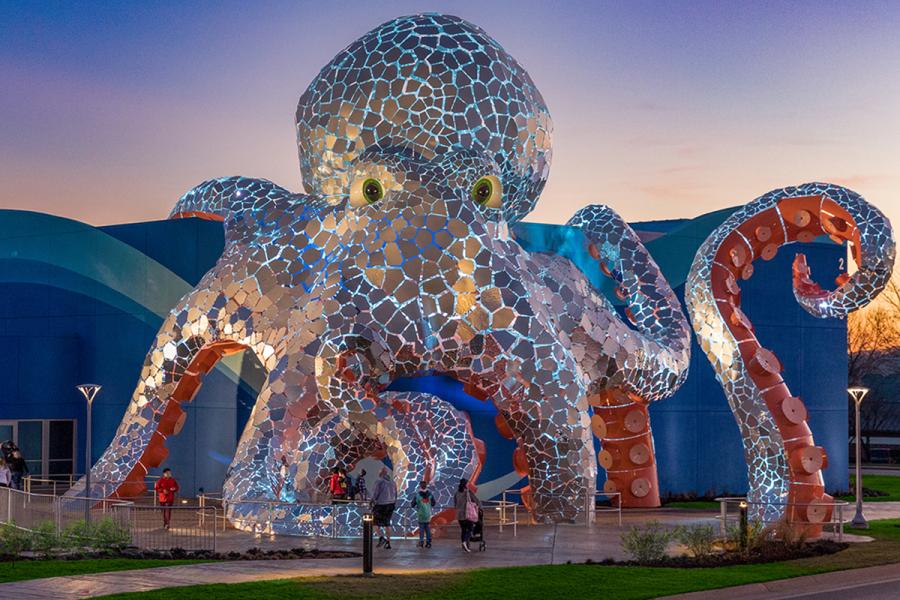 Make Memories
Family Fun in Branson
Experiences the whole family can enjoy together.
Ideas for Family Fun
Fun Starts Here
8 Reasons You Should Visit Branson
Branson's live shows, natural beauty and culinary delights await you.
See The List