Seasons in Branson
Every season offers something special which makes Branson a great year-round destination.
Summer offers perfect lake weather, fall brings beautiful foliage, Christmas transforms the town into a holiday wonderland, winter brings new, exciting live shows and spring renews our love for the scenic Ozarks. Whichever season you decide to visit, you'll find a memorable experience is in store.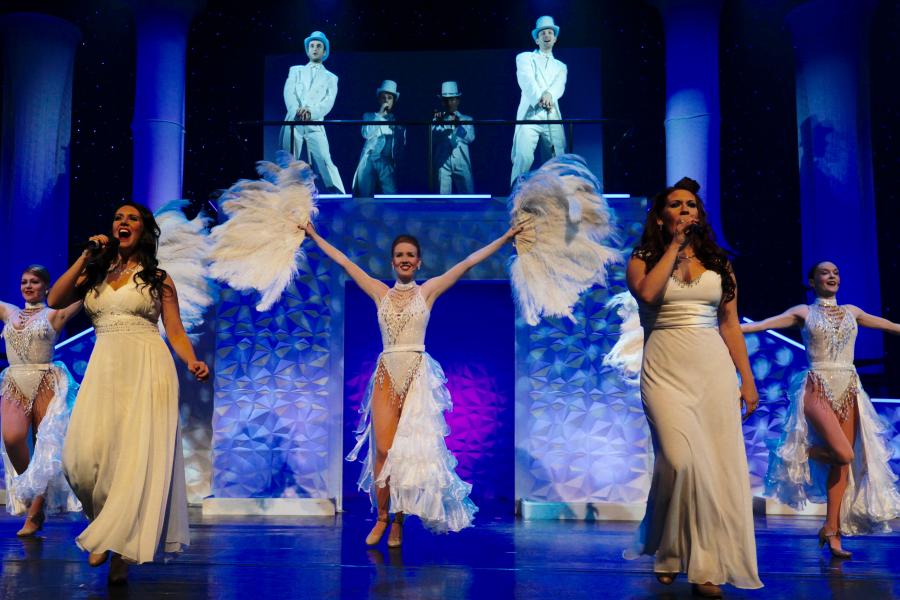 Musical Winter Blues
Winter in Branson
Things heat up every winter in Branson with the Hot Winter Big Fun Show. Catch it and other special wintertime shows during January and February. Outdoor activities like trout fishing on Lake Taneycomo or hiking some of Branson's more than 200 miles of trails are also popular winter activities.
Keep Warm in Branson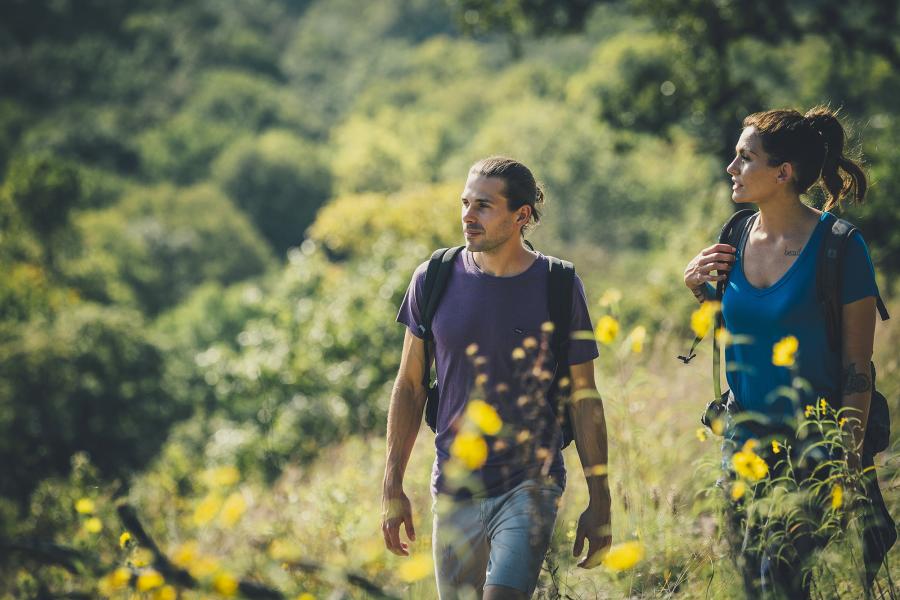 Ozarks in Bloom
Spring in Branson
Dogwoods, redbuds and wildflowers are bursting into bloom in Branson, making outdoor adventures in the spring that much sweeter.
Visit Branson in the Spring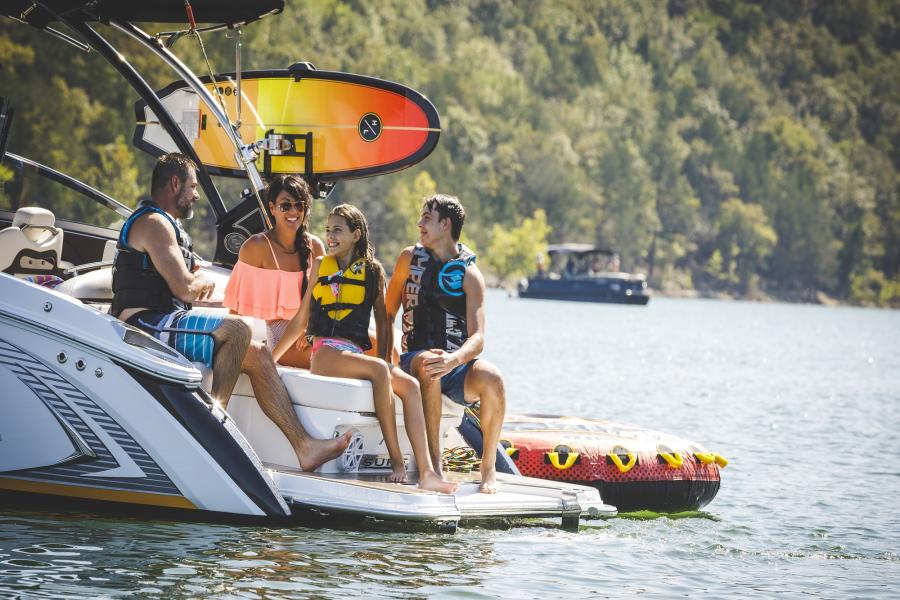 Sunshine & Fun
Summer in Branson
Outdoor adventures (on land and water!), thrilling family attractions and endless live entertainment are what summers in Branson are made of.
Dive Into Summer Fun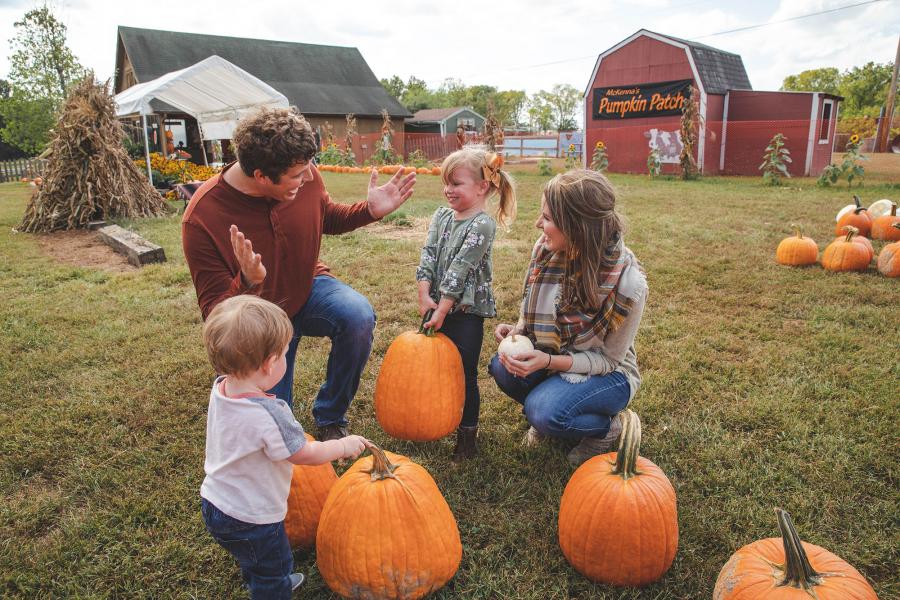 Golden Hues
Fall in Branson
Leaf peepers flock to Branson each fall as the Ozark scenery illuminates in all shades of red, yellow and orange. Fall festivals draw families and groups of all ages and sizes with live music, craft fairs, hayrides and more!
Discover All Things Fall in Branson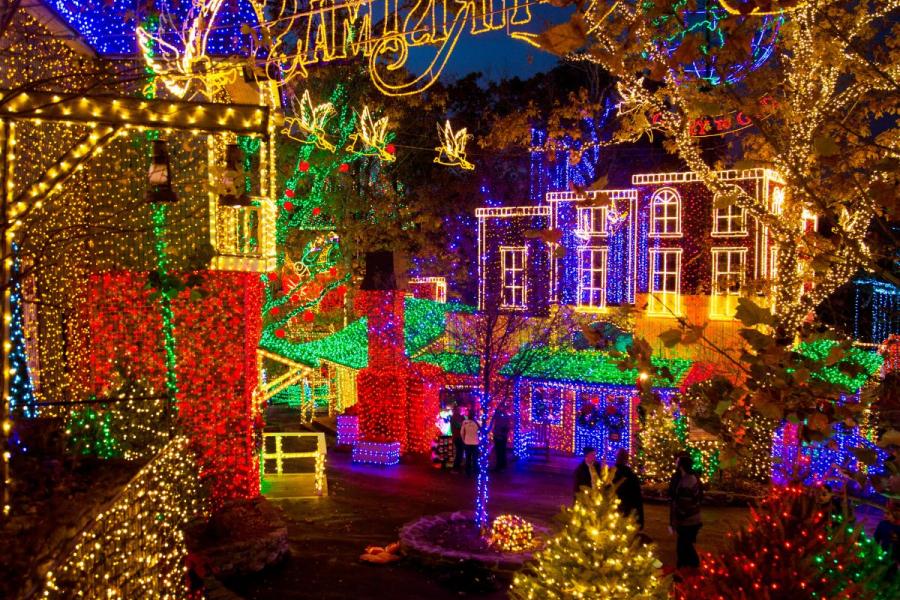 Holiday Cheer
Ozark Mountain Christmas
Visit Branson for an Ozark Mountain Christmas this November 1- January 7th! Experience a Christmas like no other with light displays, live Christmas shows and festive events galore.
Celebrate Christmas in Branson