Family Fun in Branson
The Associated Press calls Branson one of the top family vacation destinations in the country—and for good reason.
Branson has a vast variety of different family friendly activities and attractions that everyone in your whole family will love! You'll never have to listen to your kids complain about being bored if you bring them to Branson. From Wonderworks, the larger-than-life upside down house and interactive museum to putting your hand in 32 degree icy water and seeing how long you can withstand the freezing waters at the Titanic Museum, or even splashing around in the lake and jumping on water trampolines at Table Rock State park. There's all sorts of things to keep both the adults and children entertained at all times. If there are any adventure lovers in your group, they are sure to enjoy going on wild, stomach churning rides at Silver dollar City, or zooming around the thrilling go-kart tracks at Track Family Fun Parks! There will never be a dull moment when you bring your family to Branson.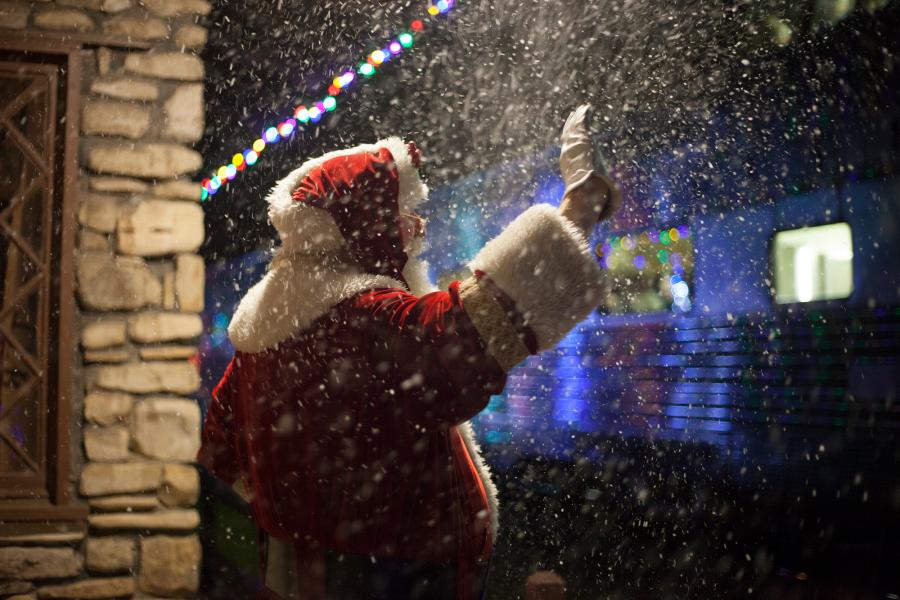 Fun for All
Top Ten Attractions in Branson
Ever climbed the grand staircase of the Titanic, soared high above the Ozarks on a zipline canopy tour or ridden the fastest, steepest and tallest spinning coaster in the world? These are just a few of the things you can only do in Branson! Your ultimate Branson vacation awaits with this list of top activities and attractions.
See The List
Historic Fun
Family Fun in Downtown Branson
Explore the top activities to enjoy with your family in Historic Downtown Branson. 
Explore Downtown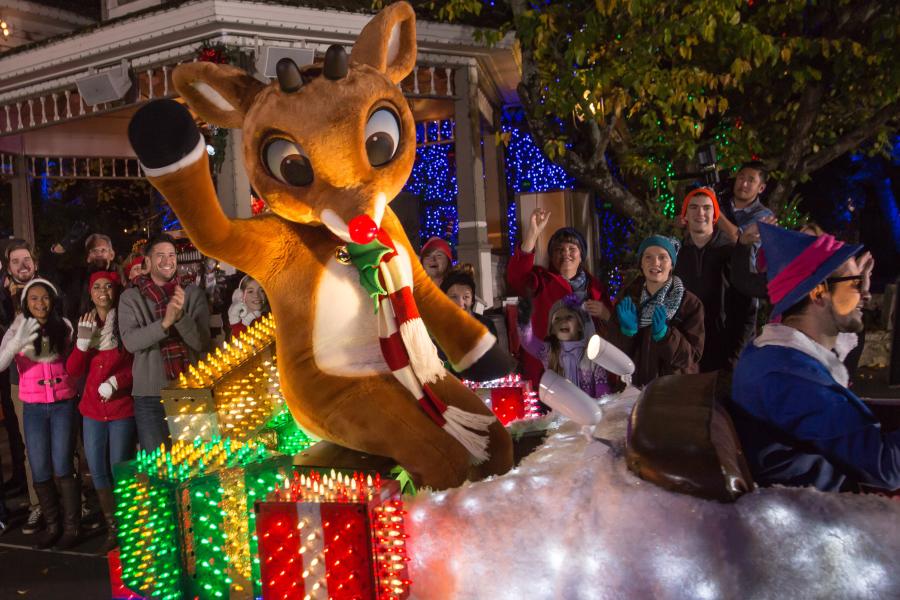 Silver Dollar City
An Old Time Christmas
Silver Dollar City has a total of 6.5 million lights throughout the park, including 1.5 million in the Christmas In Midtown Light Spectacular. The festival presents 'Rudolph's Holly Jolly™ Christmas Light Parade' led by the most famous reindeer of all,  Joy on Town Square, Frisco Sing Along Steam Train, and much more!
Learn More
Reasons to Celebrate
Annual Events in Branson
Nobody throws a party quite like Branson! Plan your vacation around one of our annual events, which include holiday traditions, art and music festivals, concerts, parades and more. 
Browse Events
Browse Listings
Things for Families to Do in Branson
Updates from Branson
Explore Branson eNewsletter
Get the latest on all things Branson, including deals on attractions and lodging in your inbox.
Sign Up
#ExploreBranson
Families are loving Branson!