Coffee Shops and Bakeries in Branson
There's no sweet tooth that can't be satisfied in Branson!
You'll find fresh-baked treats, farm-to-freezer ice cream and Ozarks favorites like cinnamon rolls, fudge, divinity and peanut brittle.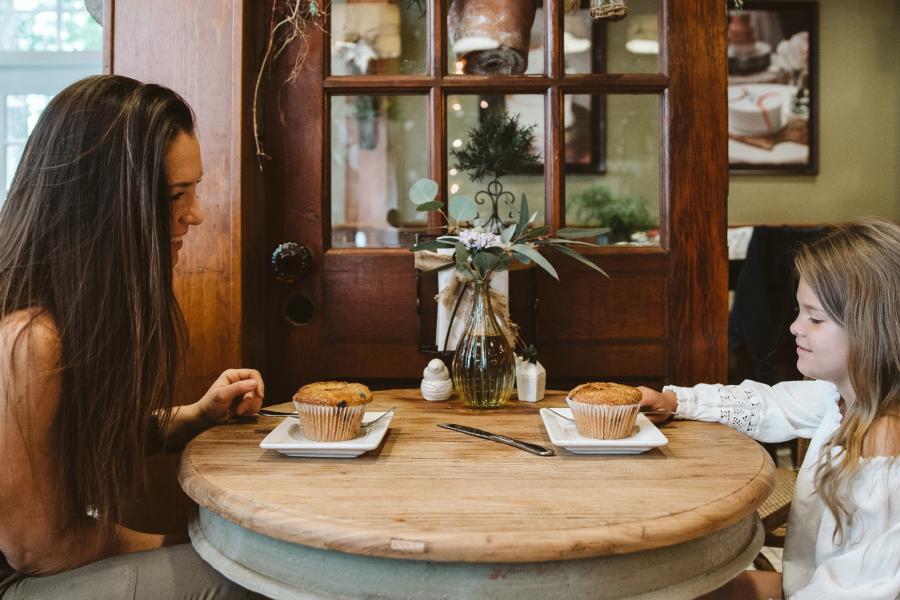 In the Kitchen
Sugar Leaf Bakery & Cafe
Take a break from shopping at the Grand Village Shops and pop into Sugar Leaf Bakery & Cafe for breakfast, lunch or a sweet snack. Gourmet salads and sandwiches line the menu. Don't miss beautifully delicious baked goods on display either - order one for now and another for later!
Visit Sugar Leaf Bakery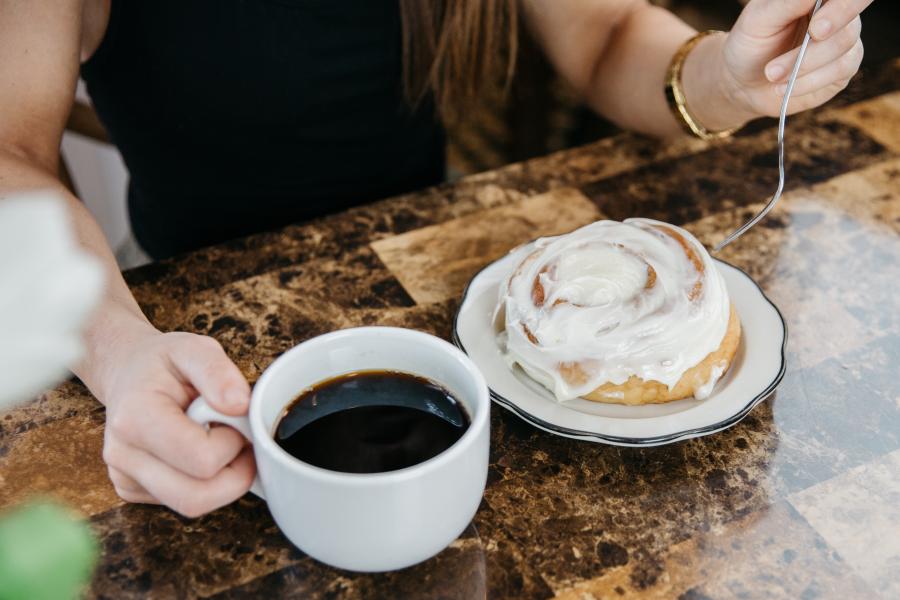 Sip and Relax
Coffee Shop Roundup
Branson is home to all kinds of coffee shops. Find coffee shops with live music, breakfast and lunch menus, meeting spaces and more.
View Coffee Shops
Nibble & Sip
Sweet Inspiration
Visitors with a sweet tooth will be in heaven when visiting Branson! Check out all of our must-try bakeries, ice cream spots and sweet treats.
Browse Listings
Sweet Treats in Branson