Shows This Week
On your way or already in Branson?
There's always a show happening in Branson! Find all the shows happening in Branson this week.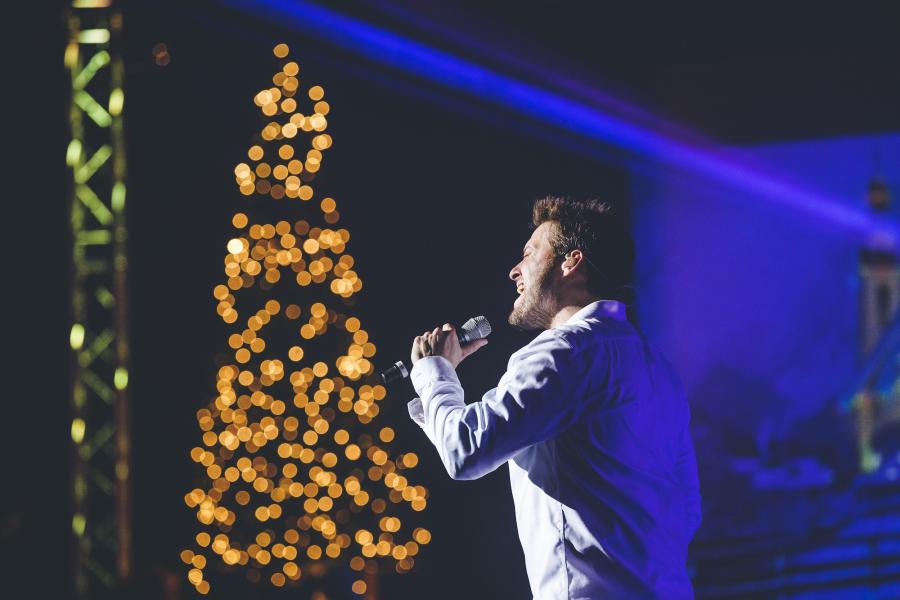 Sing Along
Christmas Shows
Branson is known for world-class live music shows. With an amazing lineup of special performances and themed shows, a Christmas show in Branson is unlike any other.
 
See Christmas Shows
It's Showtime
Live Shows This Week
Here are the live shows happening in Branson over the next seven days.
See a Show
Live Shows in Branson
Branson's long list of more than 100 live shows spans music and entertainment genres, including national theater productions, musicals, concerts, comedy shows and more. It's no wonder Branson is called the Live Entertainment Capital of the World!
View Live Shows