Fall in Branson
Each year from mid-September to November, the Ozarks change from bursting branches of green to the deep fall colors of red, orange, and yellow.
As the leaves change and the temperatures drop, Branson celebrates the new season with numerous craft and music festivals, outdoor sporting activities, patriotic events, and endless family fun. If your Vacation is in need of a change of scenery this fall, look no further than Branson!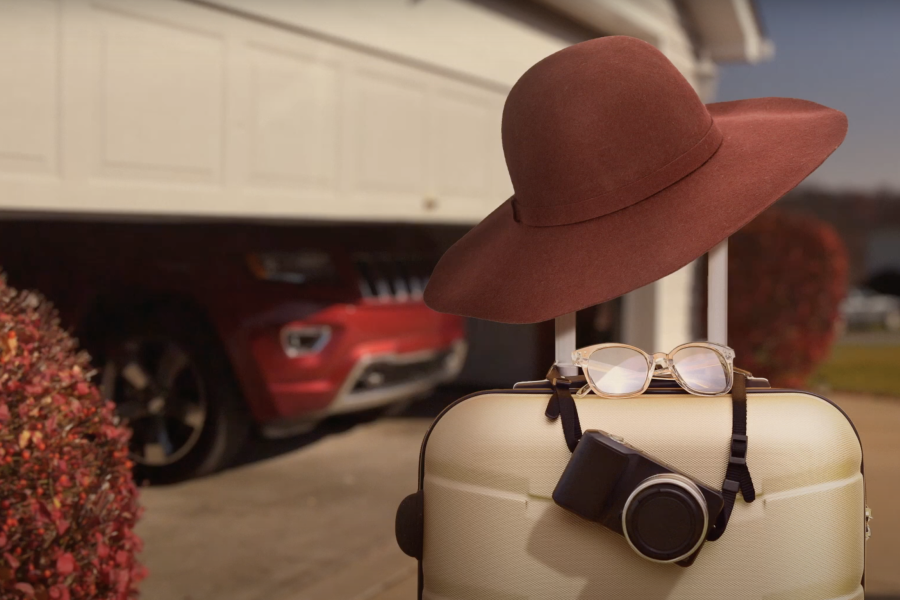 Your Vacation Will Fall in Love with Branson!
The leaves are changing and the temperatures are dropping, which means it's time to pack your sweaters and take your Vacation to Branson for the ultimate fall adventure.
Trip Planning Resources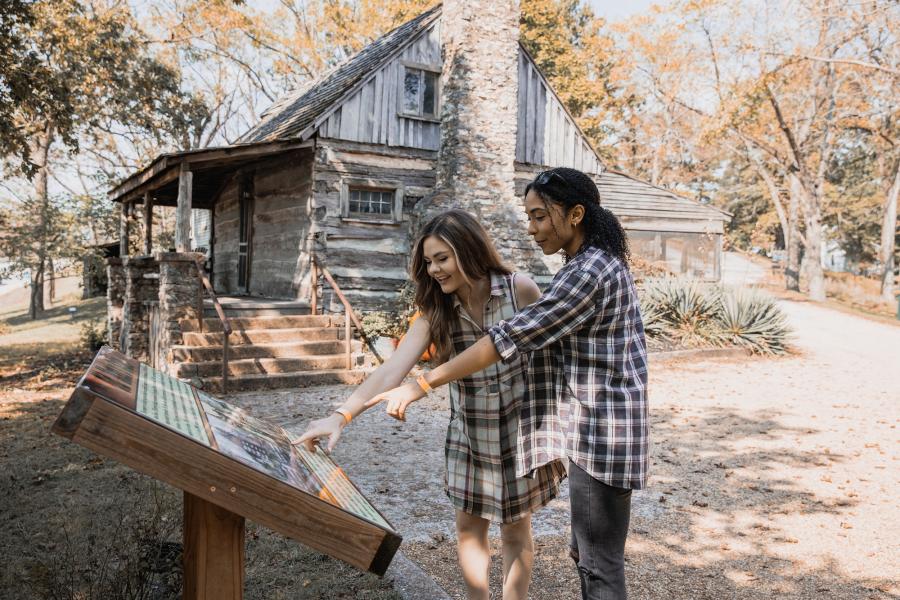 Eight Things to Do for a Fabulous Fall Day in Branson
A day filled with Branson's vibrant fall foliage, seasonal festivals, and dazzling live shows is sure to be a memorable one. Let this article help inspire you this fall—maybe you'll find something new to try! 
Read Here
"I put the festive in fall festivals."

Vacation
Fall is the season for festivals! From traditional pumpkin patches and corn mazes to carnivals, concerts, bonfires and much more, there's no end to the celebrations happening this fall in Branson. 
Explore Fall Festivals in Branson
Fun for All
Fall Vacation Inspiration
Whether you're on a family vacation, a romantic getaway or an educational adventure, there's no better place to travel this fall than Branson! Start planning your fall vacation with these ideas and itineraries.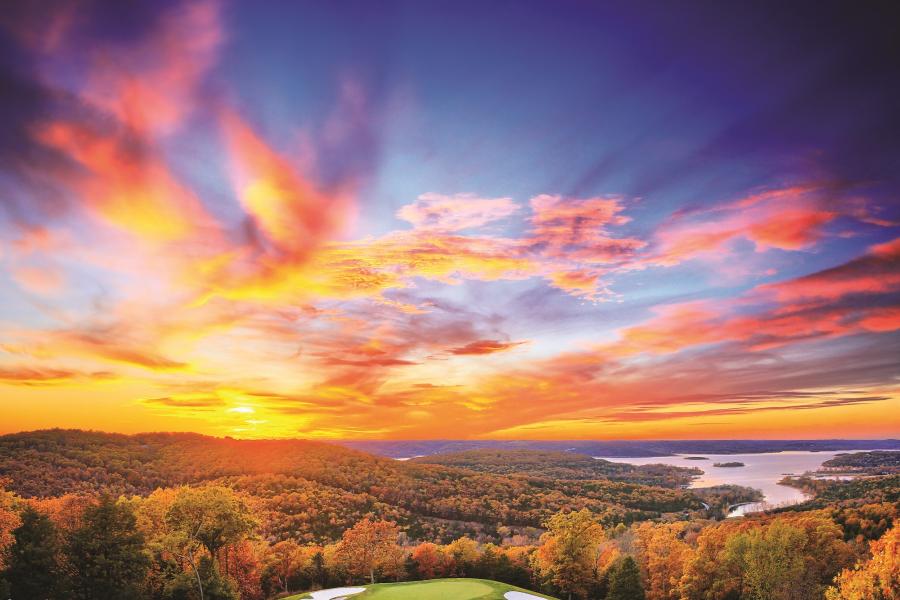 Enjoy the Views
Scenic Overlooks
Fall is the perfect season to catch a glimpse of the changing colors of the Ozarks from afar at the 165 Scenic Overlook, which is part of a beautiful 22-mile drive that includes stretches of Route 265. On the drive, you'll also be able to catch a glimpse of Table Rock Lake and Table Rock Lake Dam.
At the Ruth and Paul Henning Conservation Area, a scenic overlook that's less than a half-mile from the parking lot leads to a 40-foot-tall viewing tower atop a formation known as Dewey Bald, where views of the White River hills await. From either view, the rolling vistas of the Ozarks are full of various shades of fall colors that will warm the heart.
Best Views in Branson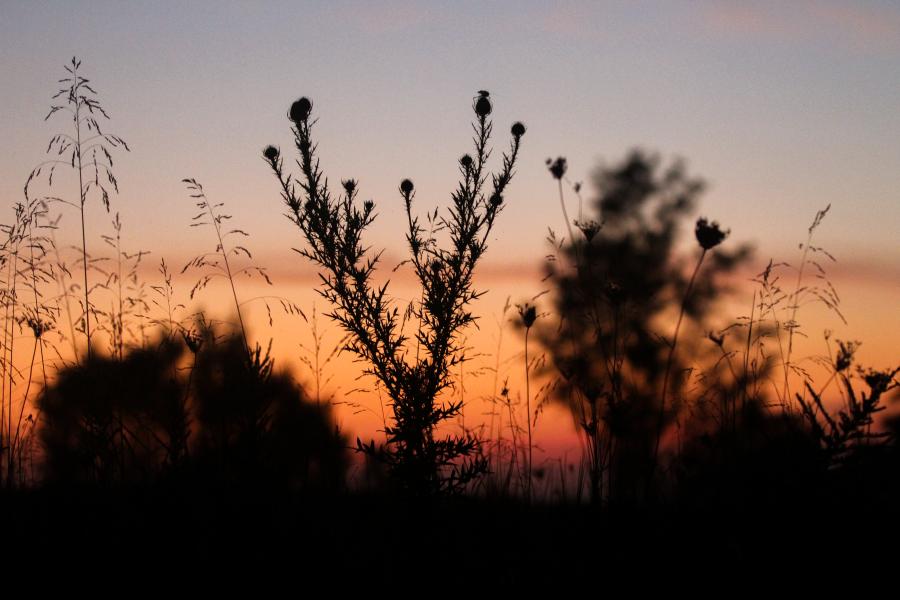 Choose Your Route
Branson Trails
Enjoy the crisp, fresh air and fall colors by taking a stroll on one of Branson's many nature trails. At the Lakeside Wilderness Hiking Trail visitors can leisurely walk the trails or hike through the Ozark Mountain terrain. This trail has great viewing areas that showcase the rolling hills and views of Lake Taneycomo. With a picnic area available, hikers can stay for a couple of hours or until the sun sets.
See More Trails
"This is peak leaf peeping."

Vacation
Branson has a variety of ways to see the beautiful fall colors that cover the area. With a boat, visitors can experience the changing colors around Table Rock Lake and Lake Taneycomo. Other favorites include plane, helicopter and train tours, as well as cruises on one of our spectacular lakes.
Best Spots for Leaf Peeping
Festive Fall Moments
Fall Foliage is All Around in Branson