Info
Weather Trends
Branson, Missouri is located near the geographic center of the United States, which allows for mild weather with few extremes — and makes a preferred year-round vacation destination!
Each season offers a unique Branson experience with special annual events, festivals and attractions. Find the season that best fits your interests, but we bet it will still be difficult to pick just one!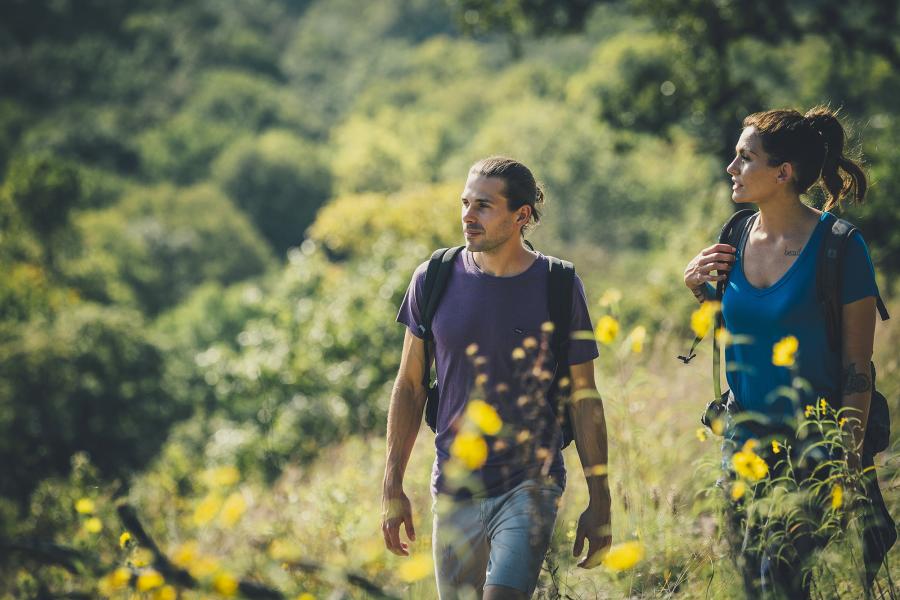 Ozarks in Bloom
Spring in Branson
Ozark Mountain spring brings abundant life to our outdoor scene. In March, April and May prepare for mild mornings and gorgeous afternoons and crisp evenings. Apparel wise, during spring you will jump back and forth from pants and a light jacket to shorts and a t-shirt. It's also a great idea to bring a rain jacket along, as quick storms are likely.
Branson's Top Spring Activities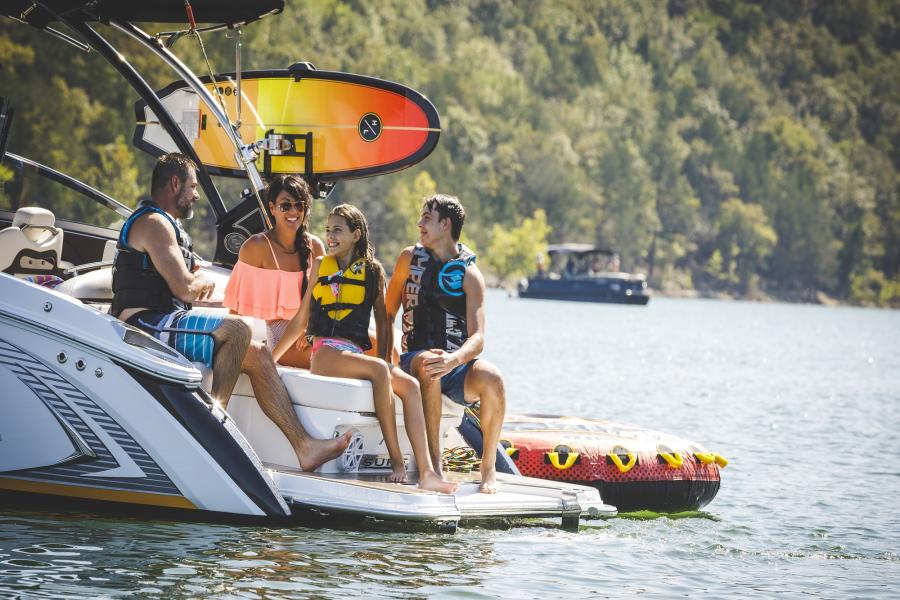 Dive Into Summer
Summer in Branson
With loads of indoor activities and outdoor water excursions available, we're happy to bring on the heat each summer! June, July and August are full of sunshine and good times. Rain happens often, but normally for short spurts of time that don't keep you locked inside all day. Your apparel of choice will likely be swimsuits, tank tops, shorts and sandals.
Discover Summer Fun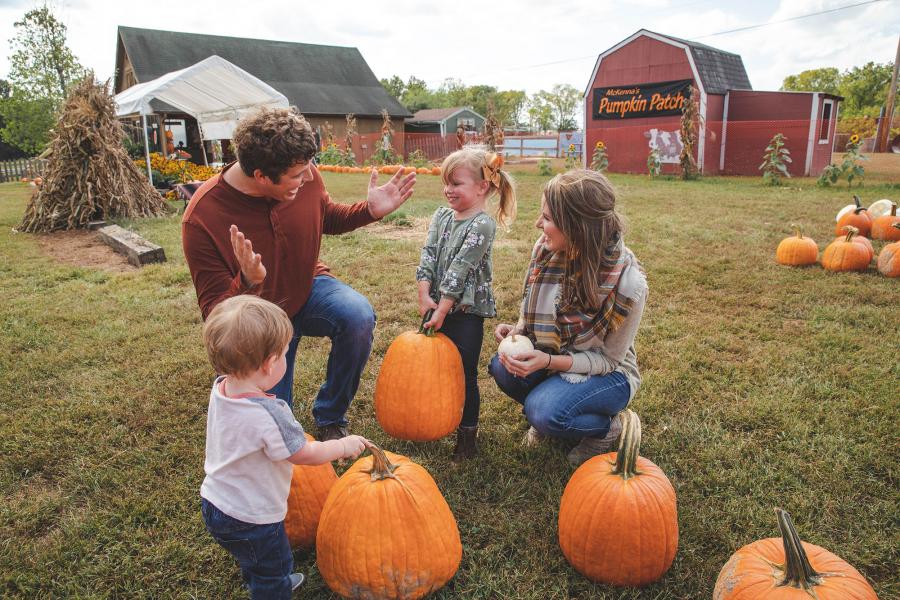 Autumn Breeze
Fall in Branson
Fall is a gorgeous time to visit Branson, for both weather and scenery. In September and October, stunning fall colors roll through the Ozark Mountains, and temperatures find a comfortable median between summer and winter. Light jackets, cute hats and comfy pants will likely be your clothes of choice.
Explore All Things Fall in Branson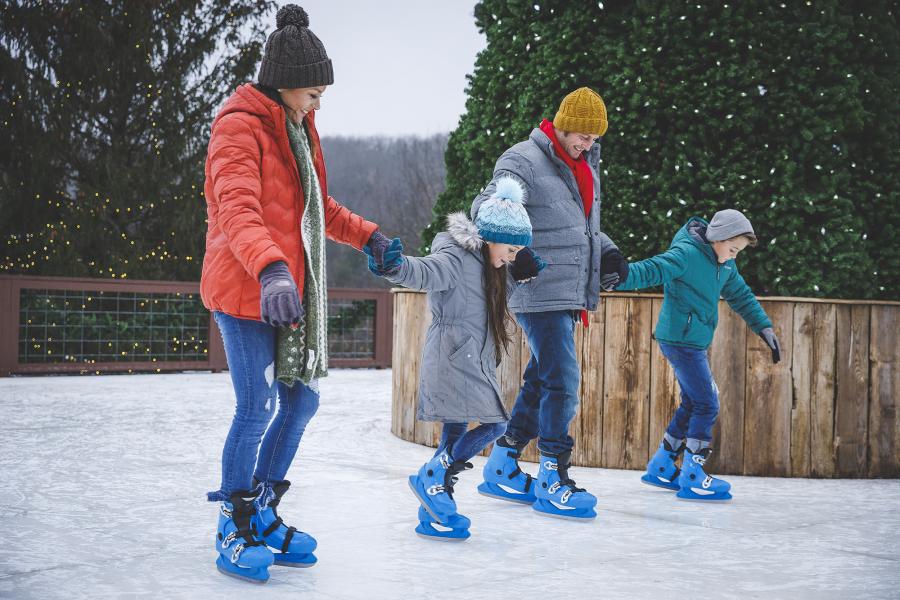 Warm & Cozy
Winter in Branson
In November and December, Branson transforms into a festive Christmas wonderland with chilly temperatures and scarce storms. January and February are on average the two coldest months of the year with temperature highs reaching the mid 40s. Bring the winter jacket, warm shoes and fluffy hat for your winter trip to Branson.
Plan Your Winter Getaway
Does it snow in Branson?
Snow in Branson is possible from November to February, but usually no more than two inches at a time. Branson sees snow only three to five times each winter, and it usually melts quickly once the sun comes out. Beware of ice on streets and sidewalks once the snow does melt, especially if you're renting a car or walking around town.
 
Average Temperatures in Branson
| | |
| --- | --- |
| January | High 42° F / Low 22° F |
| February | High 47° F / Low 26° F |
| March | High 56° F / Low 34° F |
| April | High 68° F / Low 45° F |
| May | High 75° F / Low 54° F |
| June | High 84° F / Low 63° F |
| July | High 89° F / Low 67° F |
| August | High 88° F / Low 65° F |
| September | High 80° F / Low 58° F |
| October | High 70° F / Low 47° F |
| November | High 56° F / Low 35° F |
| December | High 45° F / Low 26° F |