Whether you're needing a place to warm up, practice hard or swing for the first time, Branson golf courses offer great driving range options.

Check out these golf courses that offer pristine driving ranges in Branson: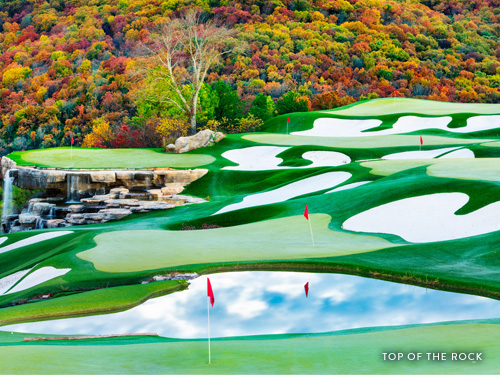 Branson is full of opportunities to golf!
Check out our weekend golf itinerary for an idea of what your Branson visit can look like.