MANSION OF DREAMS is the crowning achievement of the multi-award-winning Master Illusionist Rick Thomas. He is also Branson's very own "Entertainer of the Year", presented by the Terry Awards. Stunning magic, extreme comedy, exquisite dancers and an inspiring story are woven into one of the most amazing production ever to be seen!
High honors include the coveted "Magician of the Year" by the Academy of Magical Arts and Magic's highest recognition "Illusionist of the World" by the World Magic Awards.
Without doubt, Rick Thomas is one of the greatest illusionists in the world. He has completed five world tours covering over 50 countries; including sold out performances at Caesars Colosseum, headlining the Sydney Opera House in Australia and performing both on Broadway and Las Vegas for 15 straight years.
Witness the most intriguing, innovative and mind-blowing grand illusions in the world. There is no show like it in the world…and it is right here in Branson!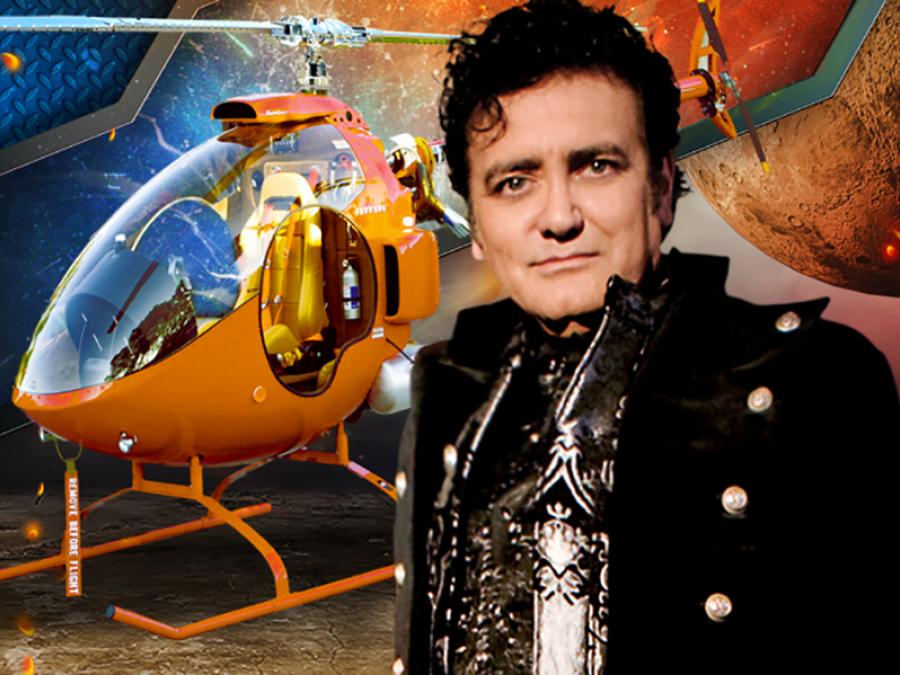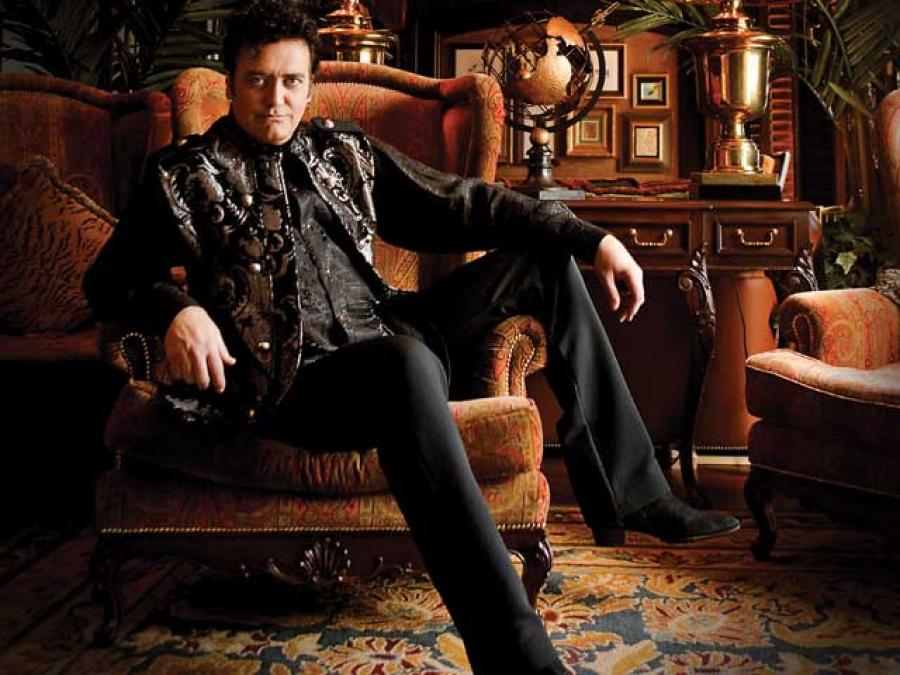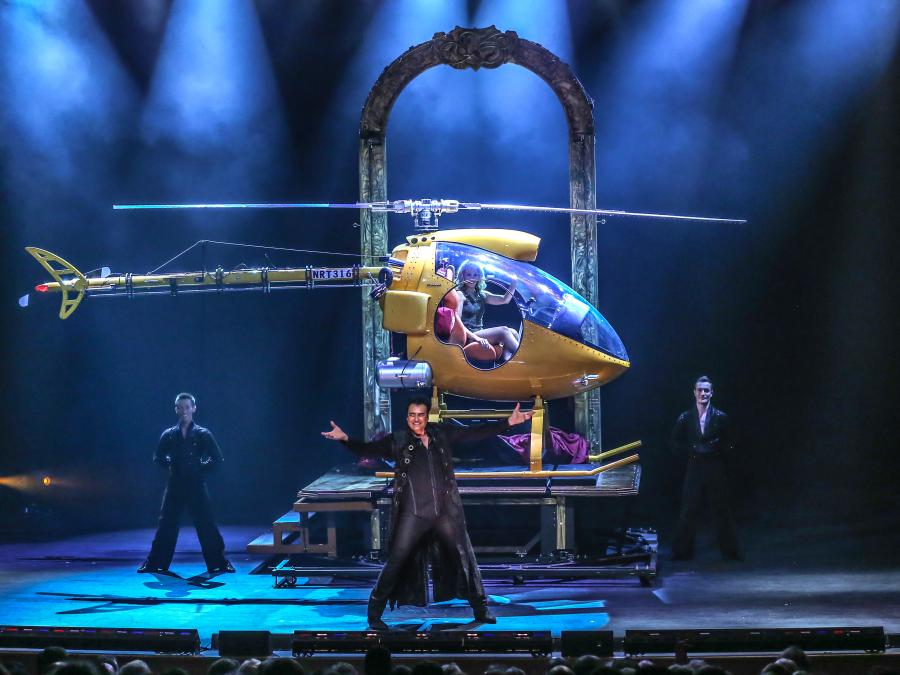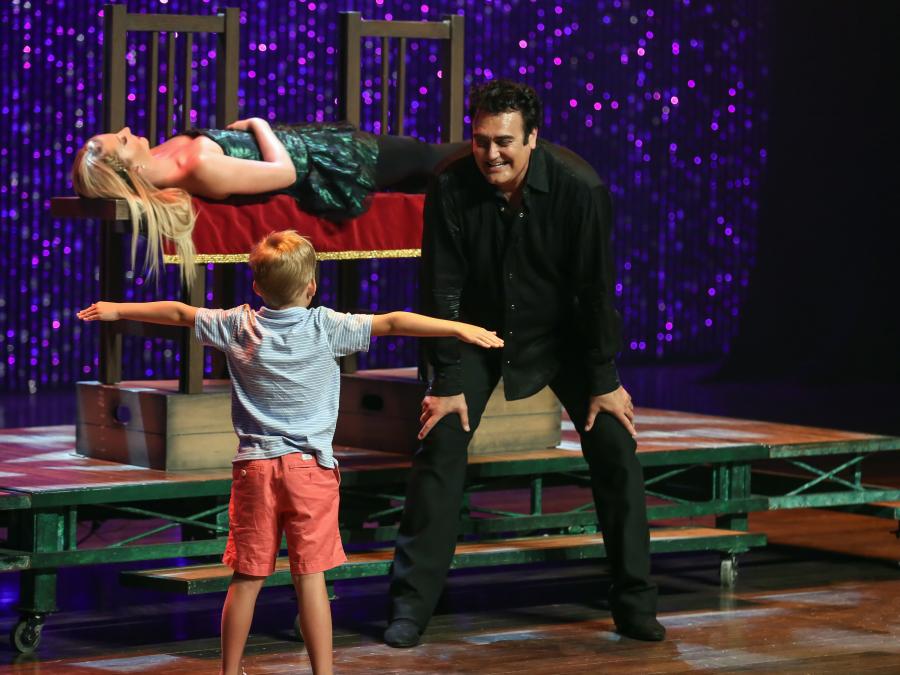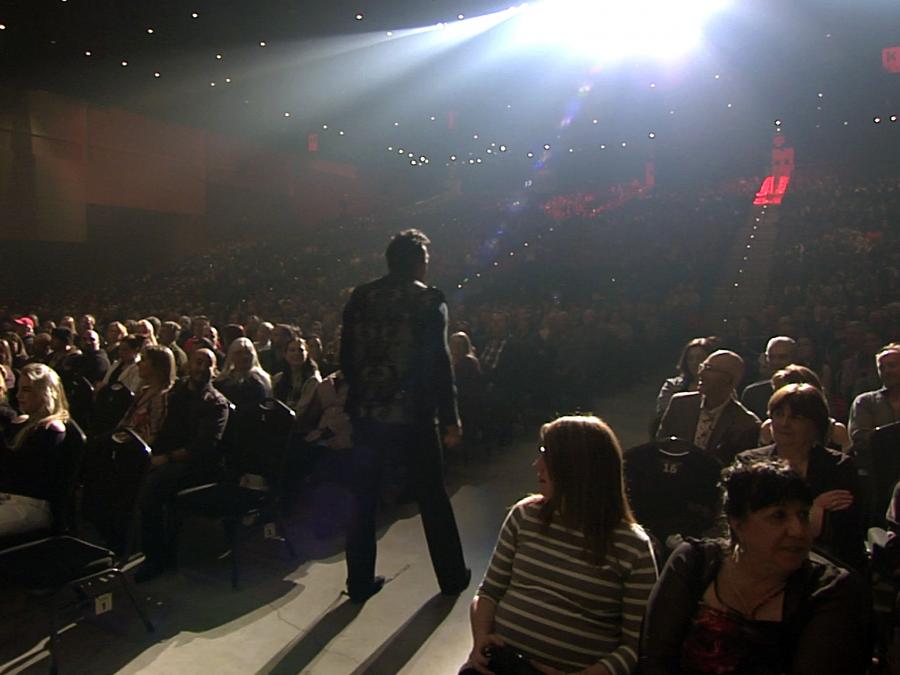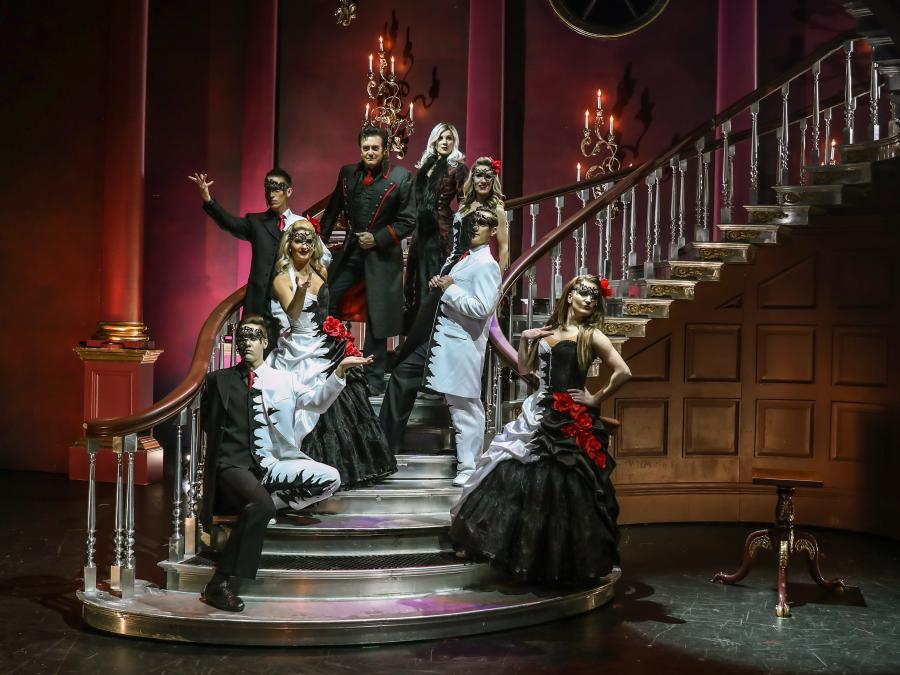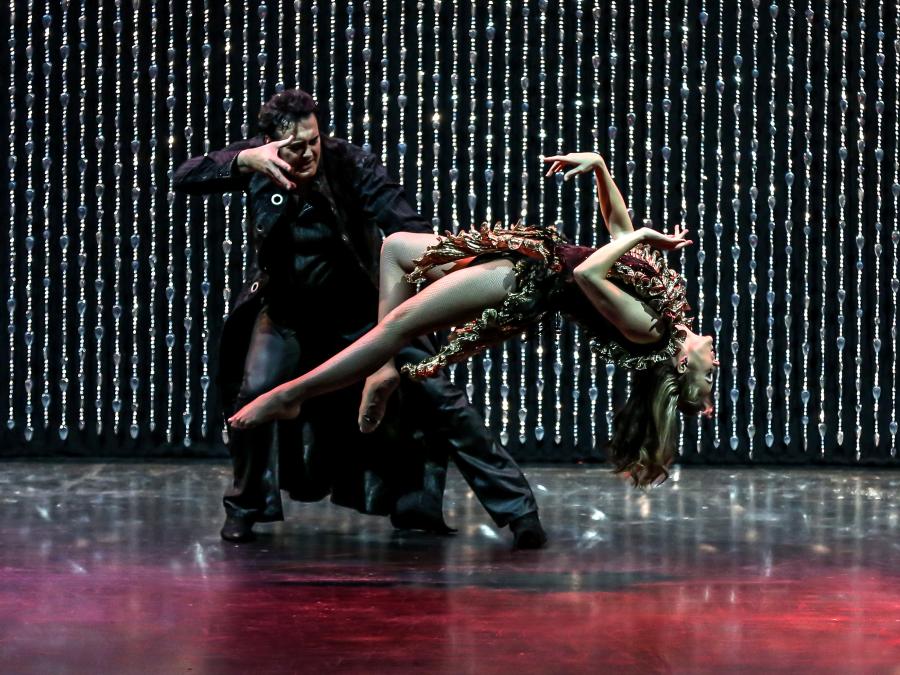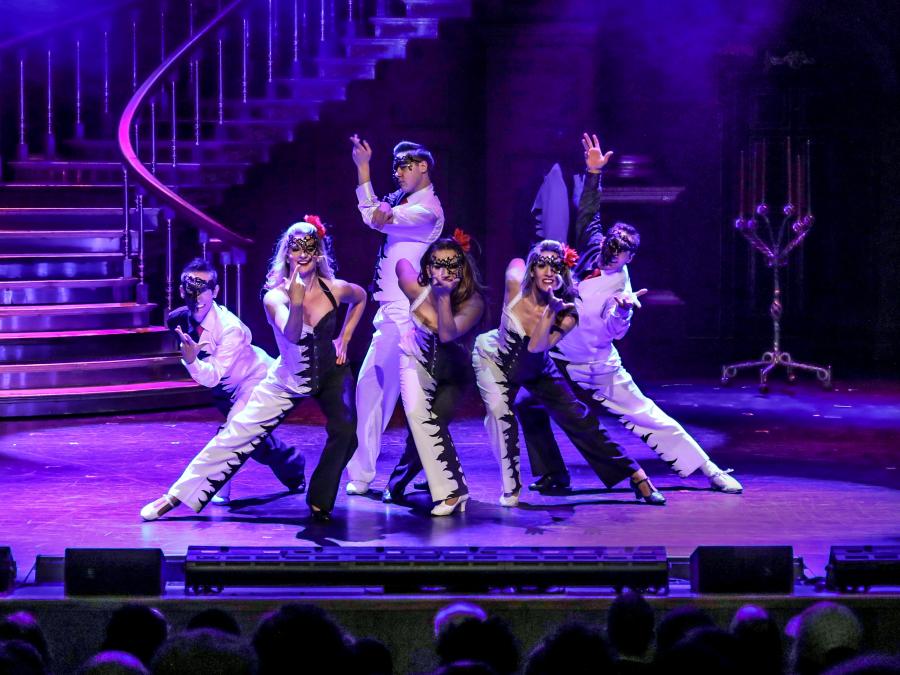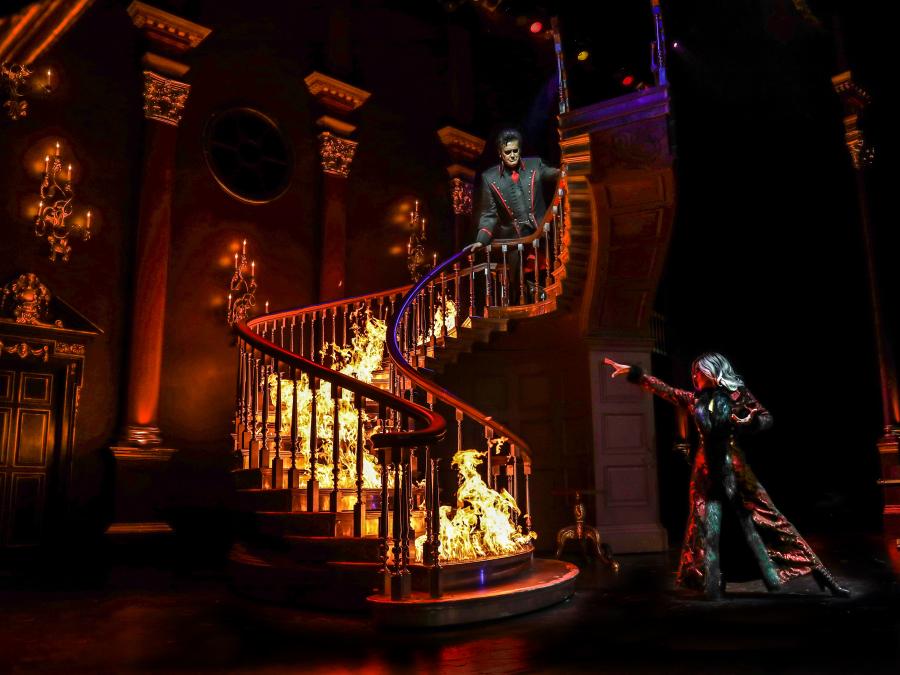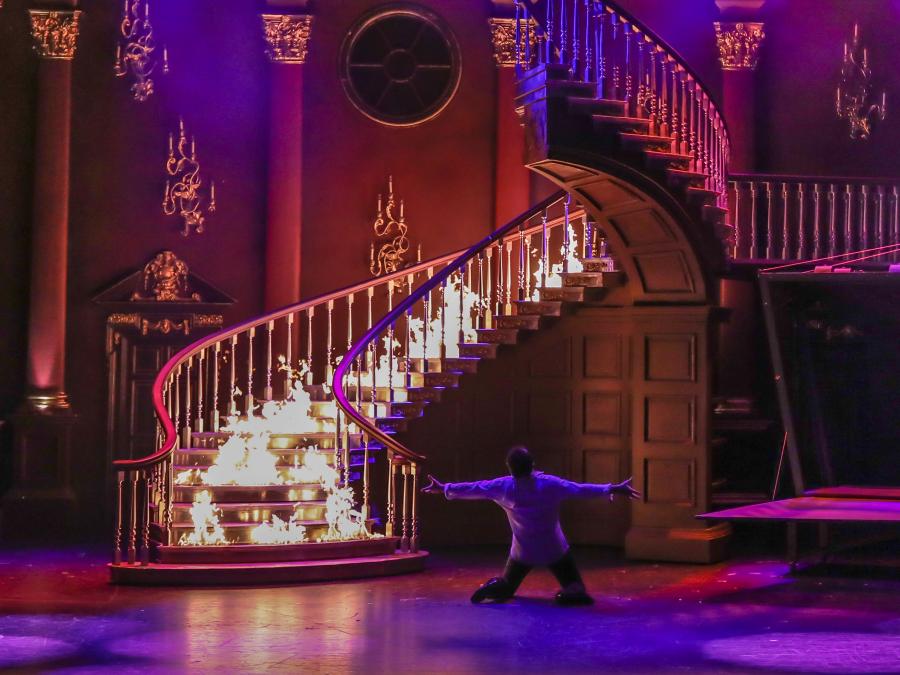 Event Dates
Details
Type
Christmas

Magic

Variety Show