Featuring the Pierce Arrow quartet and 2022 Comedian of the Year James Sibley, comes two brand new productions Decades and Pierce Arrow Country.
Decades: Take a one-of-a-kind musical and comedy journey through the 60's, 70's, and 80's with Pierce Arrow. Decades is nothing but fun from start to finish and must see during your time in Branson! 
Pierce Arrow Country: With a focus on country, experience a unique country show with top hits and beautiful Gospel music and of course award winning comedy.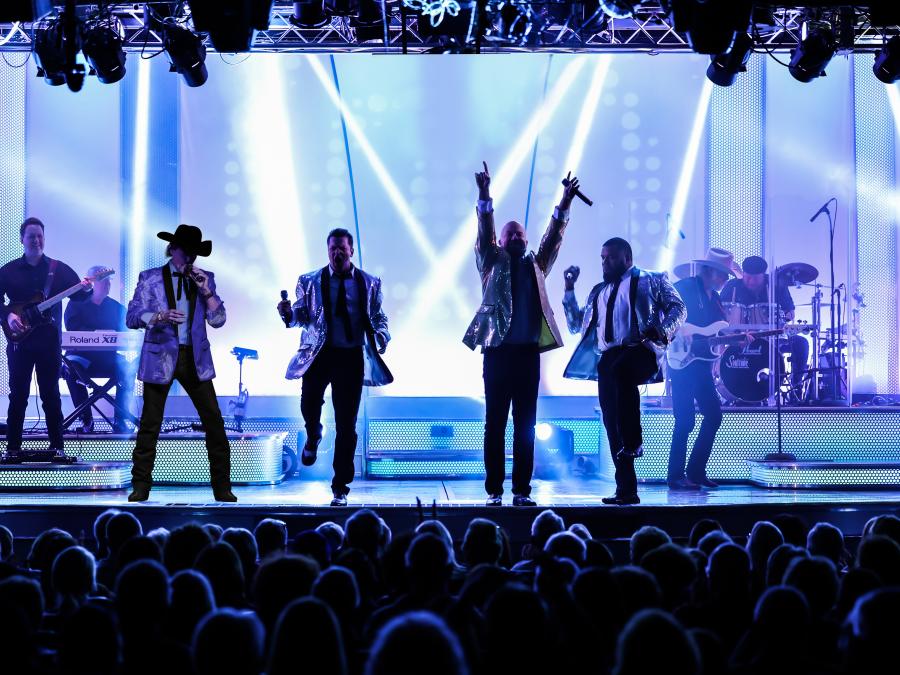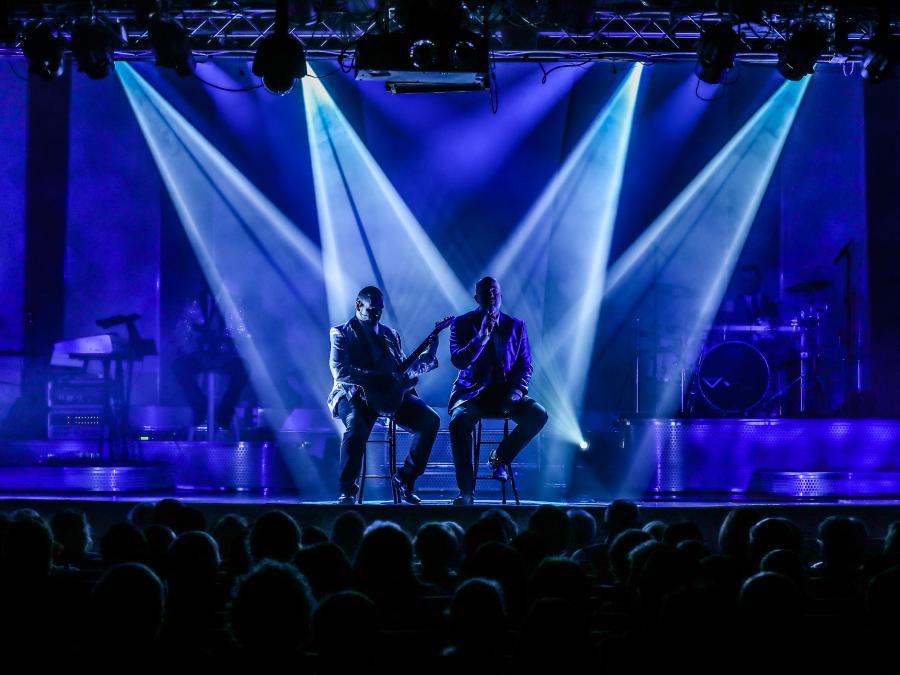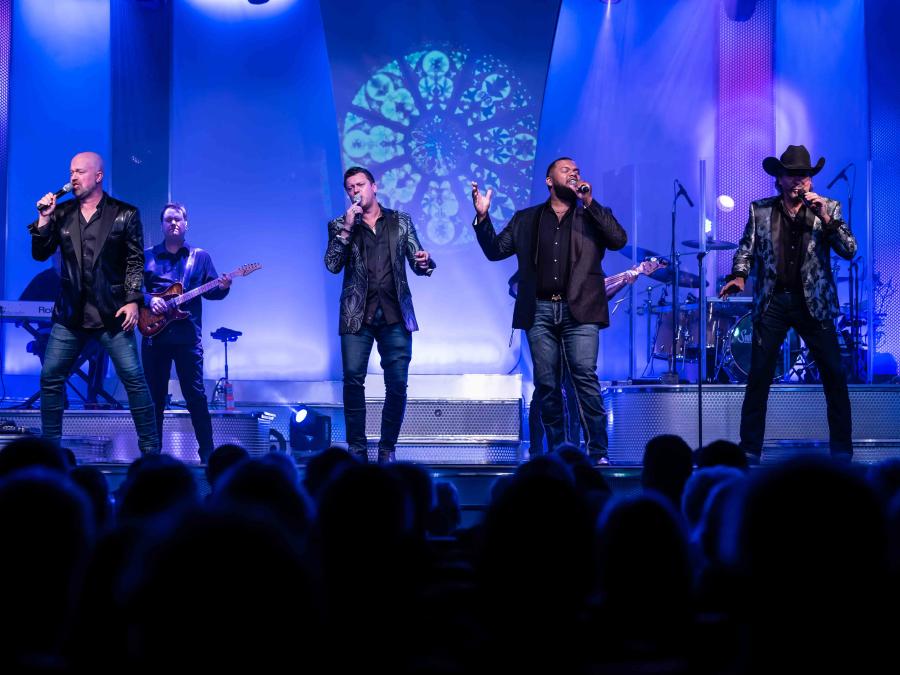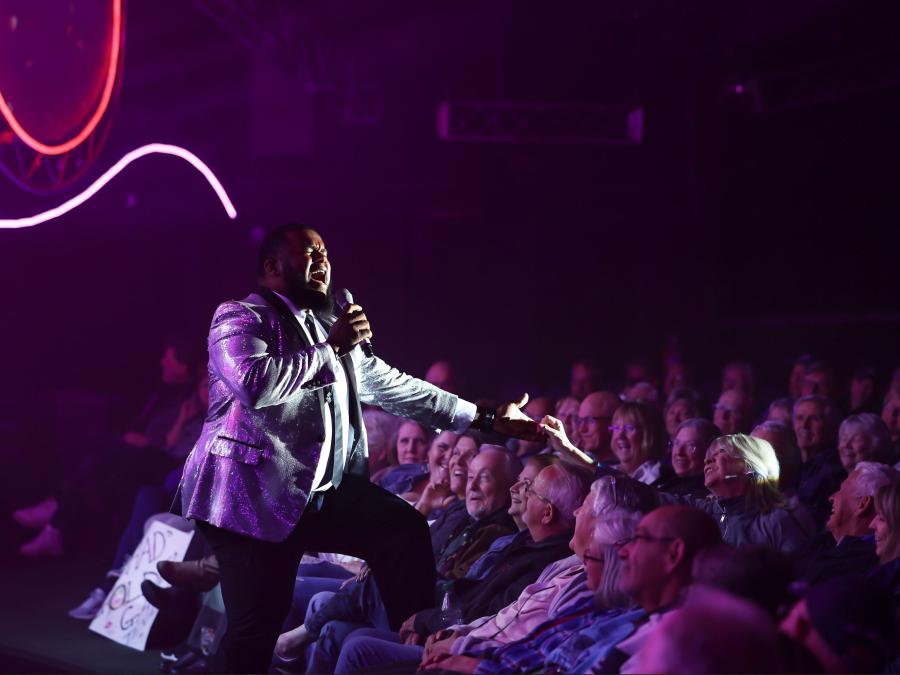 Event Dates
Details
Type
Comedy

Decades

Variety Show