Come and see some of the largest and most detailed gingerbread houses around!
Branson's Chateau on the Lake Resort Spa and Convention Center put in hours of work creating a village of beautiful gingerbread houses.
The (mostly) edible village stands more than three feet tall and includes four store fronts, two houses, and a church.
Here's a look at the ingredients and time needed to create this annual masterpiece:
300 lbs. powdered sugar120 lbs. egg whites600 lbs. assorted candy, cookies, pretzels, crackers, Pop Tarts, even Scooby Snacks!75 hours to create the store fronts50 hours to create the church50 hours to create the chalet (houses)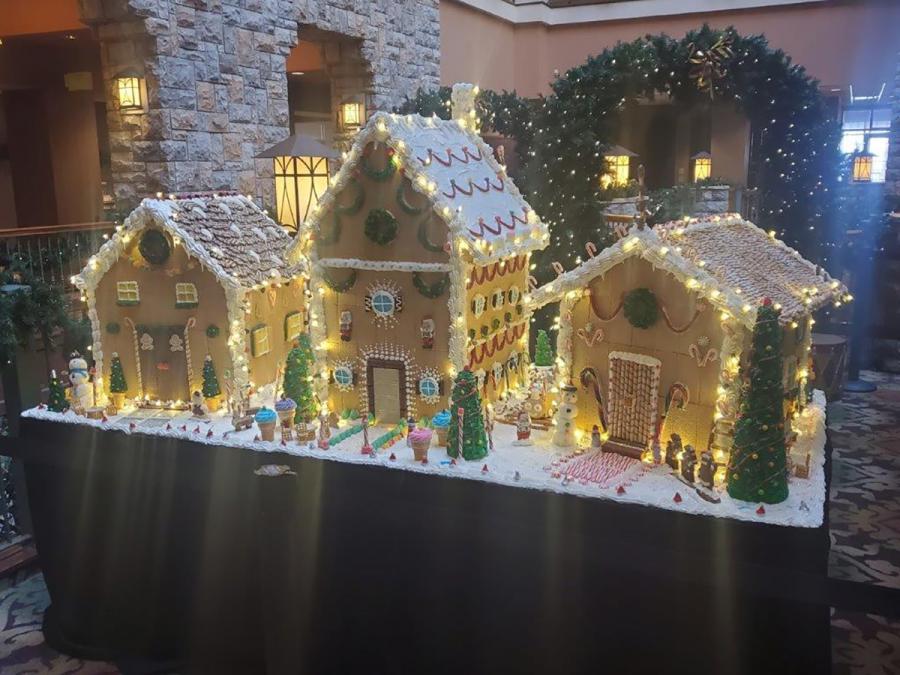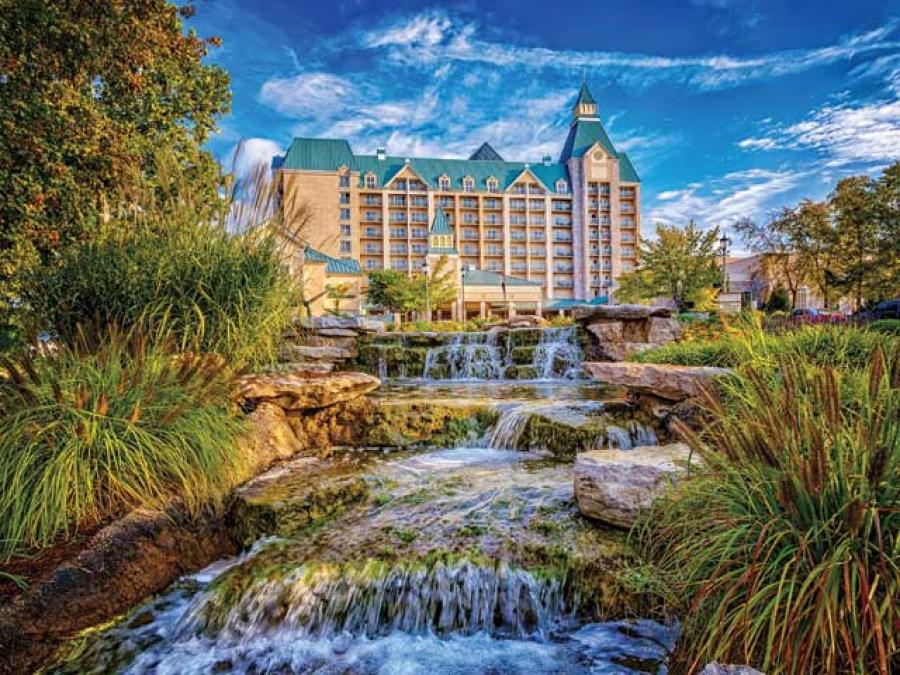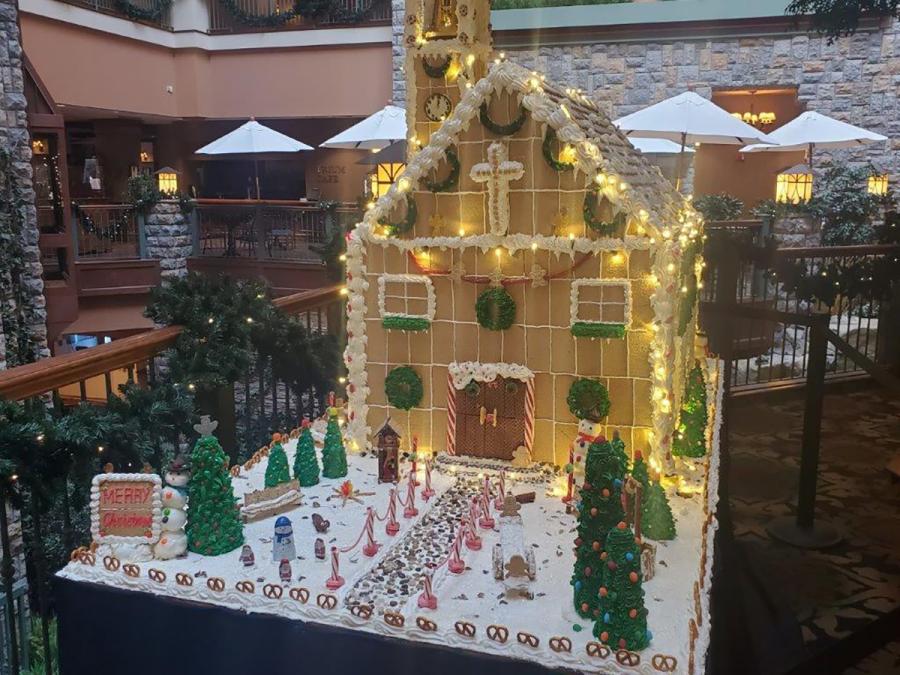 Event Dates
Details
Holiday Events