News
Get Ready to Party with Discount Tickets at WonderWorks Branson's Back 2 School Bash
WonderWorks Branson is offering all locals discount tickets during their Back 2 School Bash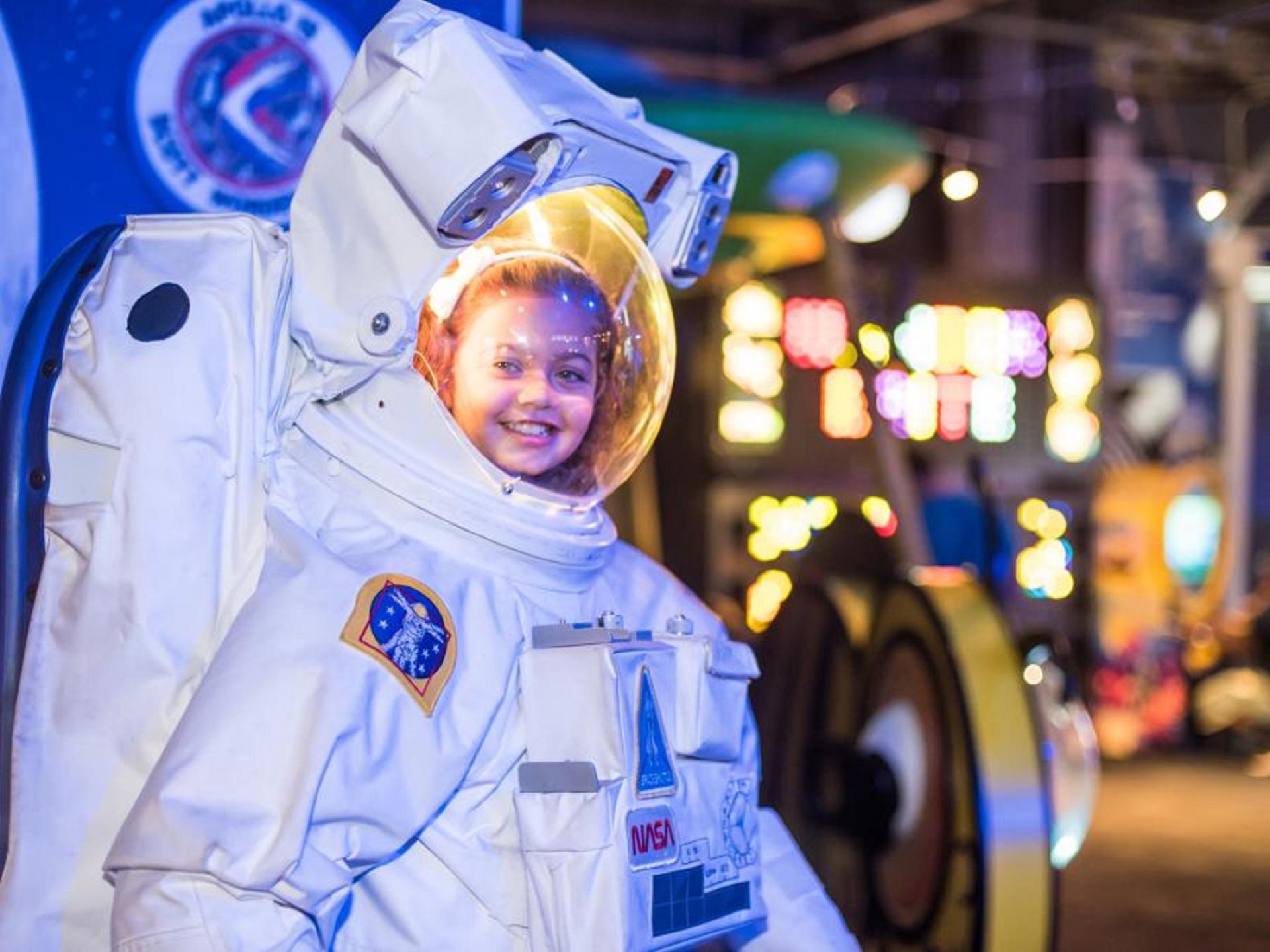 Cher Murphy - President
Cher Murphy PR
T: 571-263-2128
---
BRANSON, Missouri – (July 20, 2023) – WonderWorks Branson is saying "Goodbye, Summer" with a fun-filled celebration during their Back 2 School Bash. Locals are invited to attend the party with a discounted admission rate, offering families the perfect opportunity to soak up summer fun before school is back in session. The event will be held August 11-20, 2023, with All-Access admission tickets offered at only $15 for locals. Guests will have a chance to explore, play and engage before summer break comes to a close. 
"We love our locals here at WonderWorks Branson, and we're excited to offer this great ticket deal to all the families gearing up to head back to school!" says Brenda Dent, general manager at WonderWorks Branson. "Come have some fun at the upside-down house to end the summer on a high note." 
During the Back 2 School Bash, local guests can score discount admission tickets by texting "B2SBR" to 73028. They will receive a mobile coupon to show at the ticket window to get the discounted rate. They will also need to show their local identification to get the discount. This event discount is open to all Southwest Missouri and Northwest Arkansas residents.
The fun event gives families an excellent opportunity to finish summer break by making memories as they keep the learning going. Guests will have access to a wide range of hands-on exhibits that focus on science, technology, engineering, art, and mathematics (STEAM). Additionally, they can take on the challenges of playing laser tag, exploring senses and sounds, feeling hurricane-force winds, and getting up close and personal with space exploration. 
To enhance the learning experience for young guests, WonderWorks Branson keeps learning fun by offering a scavenger hunt that challenges guests to find answers to STEAM questions and use their skills to uncover a hidden message. The property's scavenger hunt, as well as other STEAM programs, help expand the company's mission of making learning fun. WonderWorks is committed to enhancing the learning experience for all by regularly adding new programs, working with local community partners and gauging guests' feedback to make the educational experiences at WonderWorks valuable ones. 
"WonderWorks offers tons of opportunities to learn while having fun. We love working with our local students and community to bring STEAM to life in the Branson area!" says Faith Bovo, education sales manager at WonderWorks Branson.
WonderWorks Branson offers unique event and outing experiences for a variety of groups. Opportunities include event spaces for birthday parties, family gatherings, team-building events, educational field trips, corporate events, scout troops, and more. There are numerous event packages and group rates available with advanced reservations. WonderWorks Branson offers over 46,000 square feet of family-friendly, engaging activities. The park is open from 10 am to 9 pm daily. To get more information or purchase tickets, visit the site: https://www.wonderworksonline.com/branson. 
About WonderWorks
WonderWorks, the upside-down adventure, is a science-focused indoor amusement park for the mind that holds something unique and exciting for visitors of all ages. There are three floors of nonstop "edu-tainment," with over 100 hands-on and interactive exhibits that serve the educational purpose of challenging the mind and sparking the imagination. WonderWorks has locations in Orlando, Pigeon Forge, Myrtle Beach, Panama City Beach, Syracuse, and Branson.
For more information, visit https://www.wonderworksonline.com/branson and follow @WonderWorksBranson on Facebook, @WonderWorksBR on Twitter, and @WonderWorks_br on Instagram.