News
Pink Jeep Tours Branson Introduces Jaw-Dropping Rock Drop
You've Never Seen Branson Like This!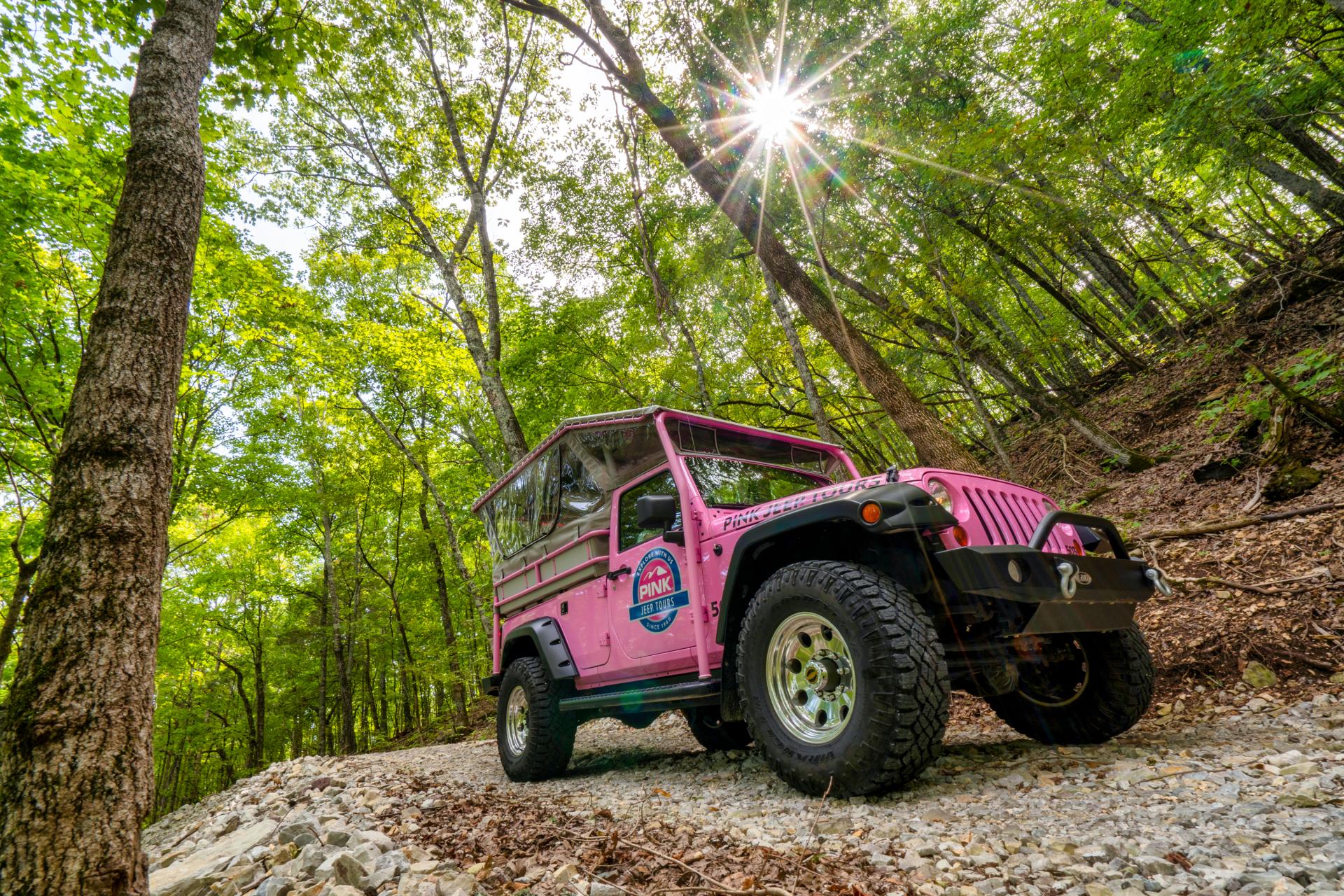 Tammy Scholten
417-230-1497
---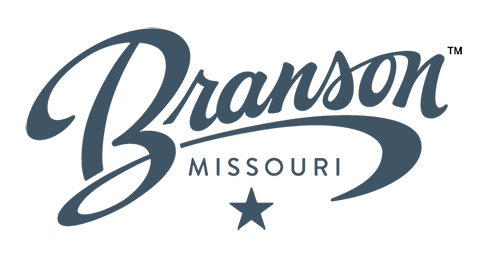 BRANSON, MO (May 9, 2023) – Pink® Jeep® Tours Branson is marking their one-year anniversary with a stunning addition to their signature Baird Mountain adventures: a 41-degree rock drop plummeting down into the quarry. It's the steepest trail descent across all five Pink Jeep locations, including the infamous "Road of No Return" in Sedona!
This new element adds to adventures that have already been hailed by the Best of Branson vacation publication as the "Best of Branson Area Tour" and "Best New Attraction," a very proud achievement for all of the Branson Pink Jeep team members.
"We are humbled and excited to have received these accolades and awards from everyone that voted for us last year. And this year, we can't wait for our guests to experience the thrilling NEW Rock Drop and extended Rock Crawls that have been added to the Baird Mountain Rock Quarry," said Gerald Jenkins, GM. 
Before descending into the quarry, guided 4x4 tours venture off-road to traverse a native forest en route to Baird Mountain's summit. The scenic overlook provides expansive views like you've never seen of Table Rock Lake and the rolling Ozark hills. On clear days, one can see for miles and miles. Topping the rush from the view is the excitement of a custom Pink Jeep Wrangler sliding into low gear, as it heads down into the Rock Quarry, making its way over to the extended, winding Rock Crawls.
"We recently had the opportunity to take our team on a Pink Jeep Tour through some of Branson's most beautiful terrain, and a great time was had by all!  We were struck by the sheer power and agility of the Pink Jeep as we tackled the steep inclines and rocky descents of the quarry, bouncing along in our seats through the rough terrain. Our driver, the ever-so-charming Billy, was an expert at navigating the twists and turns of the landscape and provided interesting and fun facts about the local history. As we made our way through the rugged wilderness, we were treated to some of the most breathtaking scenery Branson has to offer at the highest point in Taney County with sweeping views of Table Rock Lake.  Whether you are an adrenaline junkie looking for your next fix or simply someone who loves to explore the great outdoors, this is an experience that is not to be missed," stated Aimee Corley Spangenberg, Sales Manager for Chateau on the Lake Resort, Spa & Convention Center.
Pink Jeep's guided tour routes include the Downtown to Mountaintop Tour, which travels through Historic Downtown Branson before taking in scenic views of Lake Taneycomo. The Lakes and Landmarks Tour winds past Ozark valleys and along the shore of Table Rock Lake and the famous Table Rock Dam, a local jewel that serves as a source of hydroelectricity. The Best of Branson Tour combines both into an incredible three-hour adventure, and all three tours have sunset options and visit Baird Mountain.
"Recently, I shot some drone footage for Pink Jeep Tours. We departed from the Jeepot (building where the Jeeps are located on 76 Country Blvd.) and headed out for Baird Mountain to capture the new elements that had been added to their tours. Our Jeep Guide was part host, part entertainer and part educator.  He did a great job driving through the rocky, wooded trails to the top of the mountain. Upon arrival, there were views that went on forever, highlighting the beauty of the Ozarks, Table Rock Lake, and the Ozark Mountains. Next, our Guide took us down the new 41-degree drop, then we climbed over into the rock quarry.  Not only did I capture some amazing footage – these new features are impressive! WOW, I can't wait to do it again!  And next time, I'll be bringing my family," said Jason Preston, Owner of 417 Drone.
Reservations can be booked online, by phone (800-873-3662) or in person at 3310 76 Country Blvd., Branson, MO 65616.
Silver Dollar City Season Passholders receive an exclusive discount and are encouraged to drop by or call!
###
ABOUT PINK ADVENTURE TOURS
Founded in 1960 and based in Sedona, Arizona, Pink Jeep Tours provides unique, unforgettable tour experiences for visitors from around the world in Sedona, the Grand Canyon, Las Vegas, Branson and the Smoky Mountains. Originally inspired by a striking Hawaiian hotel in the late 1950s, the iconic color has become synonymous with world-class adventure. A customized fleet of over 150 cutting-edge vehicles ensures that tours are safe and comfortable. Guides are expertly trained and certified, with each completing the Certified Interpretive Guide program, Smith System© Driver Safety Training, CPR Certification, and First Aid Certification.
Herschend Enterprises purchased PINK Adventure Tours in 2018, marking its entry into the adventure travel industry. Herschend Enterprises owns a portfolio of companies that are committed to providing wholesome, immersive entertainment which allows families to connect in meaningful ways.